OSLO, NORWAY
Commercial Director Northern Europe
Would you like to join the next industrial revolution in Norway?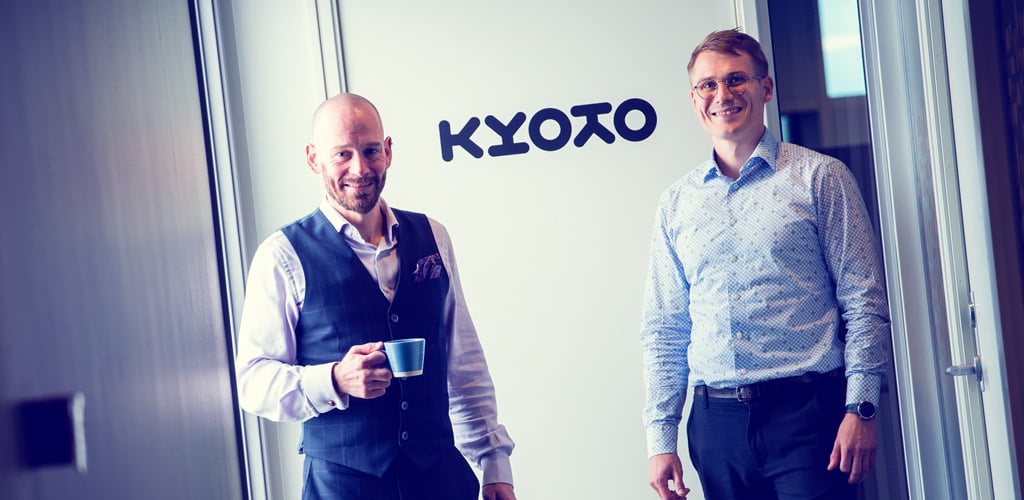 Remember the Kyoto Agreement? So do we.
Based on a proven technology, we are eager to take part in saving the globe. Our markets and targets are international, initially focusing on UK, Germany, Spain and USA, but also locally in Norway. Our clients will typically be industries where their production generates heat.
Kyoto Group's goals for this position:
Establishing and majoring a pipeline of commercial opportunities for Kyoto's Heatcube in Northern Europe. This position needs to establish best-in-class capabilities to continuously evaluate strategic growth and business development opportunities within Norhern Europe. The success will be measured in successfully signed supply agreements and in establishing a solid pipeline of opportunities in various industries.
Reports to:
Chief Commercial Officer (CCO)
The role is a newly created position
The role is responsible for Kyoto's business development and commercialization in Northern Europe. In close cooperation with the CCO and his team, the Commercial Director Northern Europe will be responsible for:
Making Kyoto Group and Heatcube known in the region by presenting on relevant events, to media and to other stakeholders
Identifying the key players within the relevant industries and the key decision makers within the targeted accounts
Creating interest and demand for Kyoto's Heatcube in the targeted industries
Establishing a pipeline of commercial opportunities for the Heatcube
Building and majoring customer relationship with the targeted accounts
Ensuring Kyoto Group is invited to submit an offering to all relevant RFQs
Preparing and submitting bids and offers in a timely and high-quality matter
Providing input from the industry to Kyoto's product development team
Establishing and managing the local company efficiently
Participating and contributing with market insight in strategic discussions within the commercial team
Closing Deals
Candidate profile:
The right candidate has relevant experience from business development and commercial roles. It is preferable with experience from energy, manufacturing, or other strong B2B sales organizations. The Commercial Director Northern Europe both thinks strategically, but also manage to execute on the initiatives. The candidate needs to have a 'can do'-attitude, be customer focused and self-managed with a strong commercial instinct. To succeed in Kyoto Group, the candidate needs to be a team-player, show high working capacity and be solution oriented. An international mind-set and interest for various industries is crucial for the position. We look for a candidate who has experience in establishing and running a business development / sales company in Germany and can build a network to key decision makers in heat-demanding industries very effectively.
Qualifications:
University/college degree within commercial and/or relevant technical fields
10-15 years of experience from similar roles, e.g. as Region / Country Sales Manager, Bid Manager
Excellent communication, both oral and in writing
Fluent English

Experience from Energy sector and a global company is preferable
Office & travel:
The office is located in Lysaker, Norway. There is a need for travel to meet customers, prospects and other stakeholders within the Northern Europe region.
Why joining Kyoto?
We offer you a unique possibility to join the next Norwegian industrial adventure at the same time as you can do more to impact climate change than ever before. We offer highly competitive terms and conditions together with a highly motivated team consisting of 11 nationalities.
Share with us your CV and we will promptly come back to you. (No need to write an application) . If any questions please do not hesitate to contact our Chief Commercial Officer, Tim De Haas, +4791630129.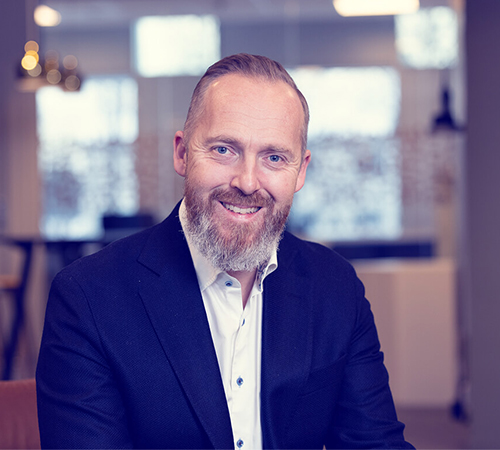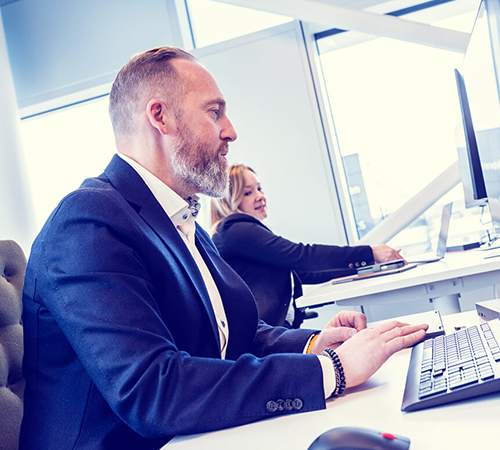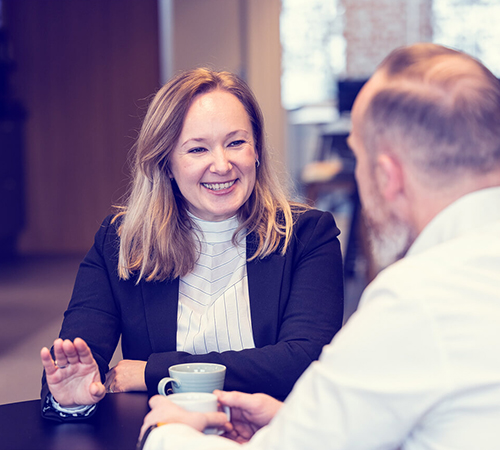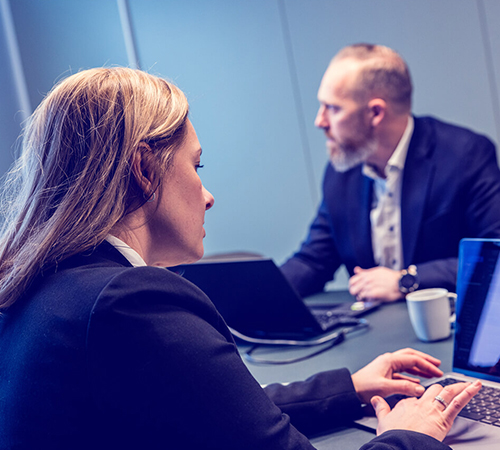 About us
Kyoto is a Norwegian company founded in 2016 with the aim to capture and manage the abundant energy from variable renewable sources such as solar and wind power and apply it to reduce the CO2 footprint for industrial thermal loads. The Company is positioned to be an early mover thermal company focused on heat sales, integrating both thermal sales and flexibility into a product and by this making Kyoto highly competitive.
Market & Products
The Company plans to sell and operate Heatcube thermal batteries (the "Heatcube"), enabling industrial consumption of low-cost heat sourced from excess solar and wind energy (excess meaning low priced electricity). Kyoto will also operate Kyotopia, the SCADA and Energy Management System that manages the consumption of renewable energy, ensuring low cost and CO2 neutrality. Hence, Kyoto aims to offer both a low-cost carbon neutral heat product to end users, while offering balancing services and flexibility to power producers and grid operators.
Culture and values
At Kyoto Group our values are our key differentiator and each and every one working with and for us, do our outmost to let our values guide us every day. We Care for our people and our Planet. We are Determined to reach our ambition hence we focus on the solutions rather than the problem. We are Enthusiastic and we show passion for what we do.