OSLO, NORWAY
Document Controller
Would you like to join the next industrial revolution in Norway?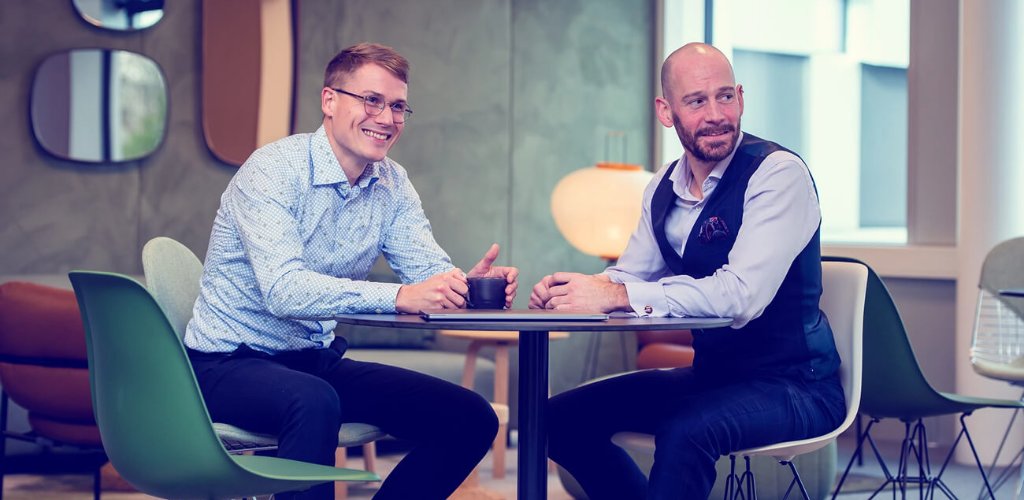 Remember the Kyoto Agreement? So do we.
Based on a proven technology, we are eager to take part in saving the globe. Our markets and targets are international, initially focusing on UK, Germany, Spain and USA, but also locally in Norway. Our clients will typically be industries where their production generates heat.
The role is a newly created position
The Document Controller will contribute to implementing a EDMS (Electronic Document Management System), be a superuser at this system and monitor and update the Master Document List (MDL) according to the client's and suppliers' document status. You will track and manage the document delivery to the Client within the set timeframe and provide documentation to Client / Suppliers according to Document Responsible request.
Additional area of responsibility:
Deliver inbound / outbound documentation from / to clients and suppliers
Responsible for internal training of document management and workflow
Assist the Project Team in the preparation of the documents in EDMS (Electronic Document Management System) and complete them for the final delivery to the Client
Receipt, registration and archiving of documentation
Ensure internal validation and quality check of project documents before submission to the Client
Produce standardized templates for the company and digital product data templates
Guide and define the engineers with systematization and obtaining data on various products and materials
Use the rules defined in the Document Management Plan (DMP)

Success will be reached through
Creating effective collaboration between the technical team as well as with the sales teams
Managing external marketing and communication partners and efforts
The right candidate?
If you are the right candidate, you have minimum bachelor's degree, preferably technical. Having experience with technical documentation and document control will be a strength. You have experience working with deadlines and deliver results and enjoy conducting internal and external training. There is a need for good ICT knowledge. In our multinational working environment, it is required with fluency in English, both orally and written. Do you also have a knowledge of Spanish or German, will this be a great advantage for you in this position.
To succeed in Kyoto Group, you have to be a team-player, have high working capacity and be solution oriented. We have a "Yes we can"-attitude! There is a lot of potential to think big and out of the box, and Kyoto Group wants to be leading player in the thermal storage market.
Would you like to join the next industrial revolution in Norway?
Then we look forward to hearing from you. You may show your interest either by clicking "apply" and upload your cv and an application text, or by contacting our advisors from The Assessment Company. We look forward to hearing from you.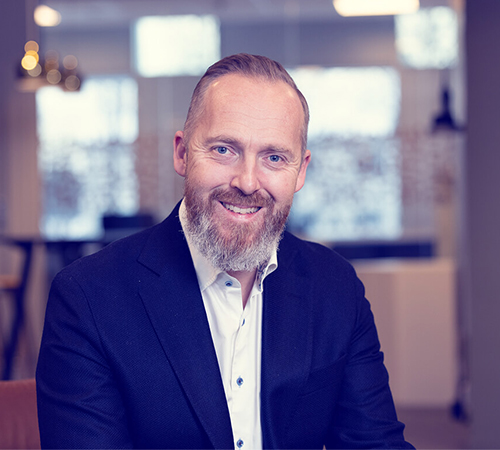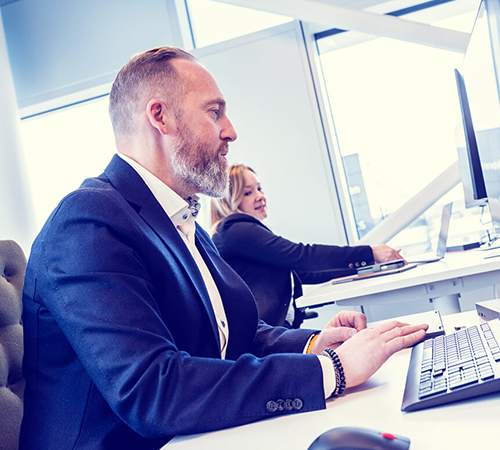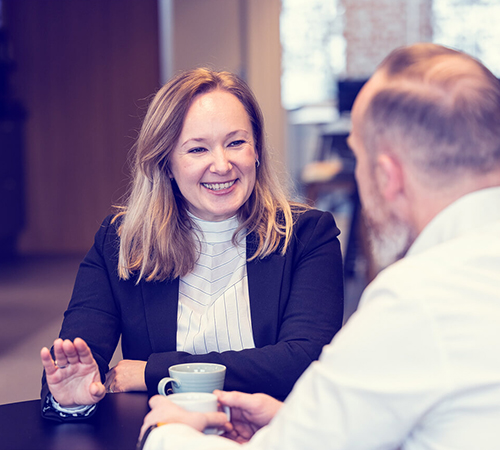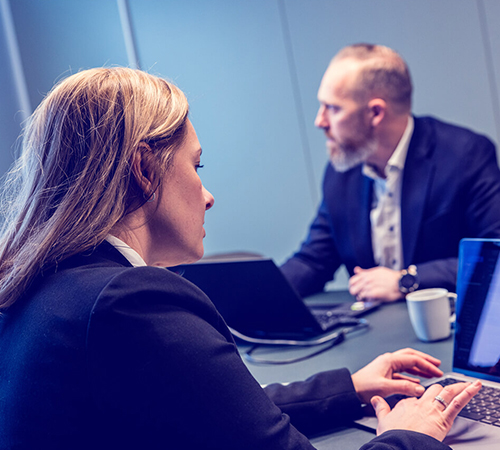 About us
Kyoto is a Norwegian company founded in 2016, with the aim to develop solutions to capture and manage the abundant energy from renewable energy sources and apply it to reduce the CO2 footprint for industrial process heat. We are passionate about making a positive difference in the world and through our technology, making a considerable contribution to the Green Shift. At Kyoto we are all therefore driven by the same purpose; Green Energy Available for Everyone!

Kyoto is listed at Euronext Growth Oslo.
Kyoto launched the «Heatcube» in 2020. «Heatcube» is a thermal battery, enabling industrial consumption of low-cost heat sourced from excess solar and wind energy (excess meaning low priced electricity). Kyoto has developed their own energy management system, Kytopia SCADA to operate the «Heatcube». Kyoto Group has a strong financial position and board members with broad experience from large Norwegian and international companies. Everything is in place to create a new Norwegian industrial adventure.