SEVILLA, SPAIN
Process Engineer
Would you like to join the next industrial revolution?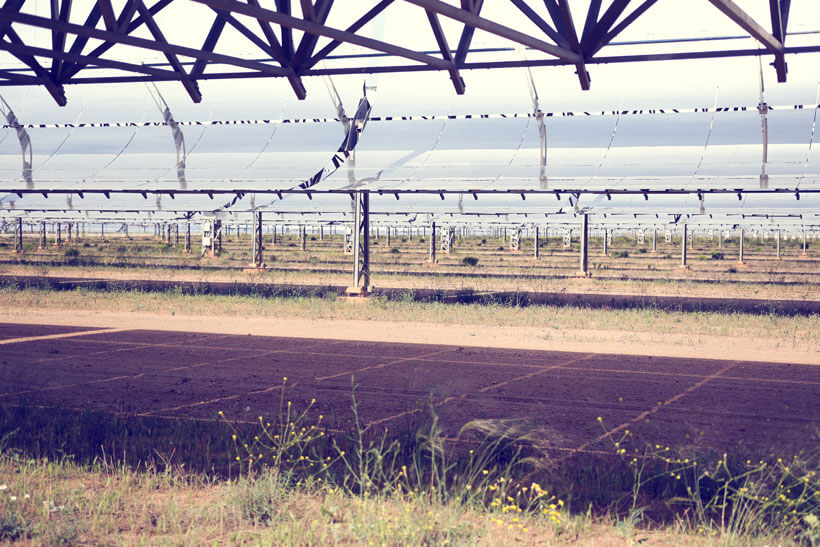 Remember the Kyoto Agreement? So do we.
Based on a proven technology, we are eager to take part in saving the globe. Our markets and targets are international, initially focusing on UK, Germany, Norway and USA, but also locally in Spain. Our clients will typically be industries where their production generates heat.
The role in Kyoto Group's goals for this position:
You will be part of the Technical Office in Sevilla and accountable for all process engineering activities, in coordination with the rest of the Kyoto AS team, located in Norway, UK and in Spain. You will report to the Engineering Coordinator, located in Sevilla.
The main purposes of the Technical Office:
elaborating in house the manufacturing drawings of main equipment and piping,
elaborating the detailed engineering for subcontracting the supply, manufacturing, installation and commissioning activities elsewhere necessary,
providing technical support throughout the organization (project engineering, manufacturing, supply chain management, assembly and commissioning teams).
Supporting the research and development team in new applications or designs to improve the design of our technology solutions and equipment.
In this context, you will elaborate or supervise all process engineering design activities, which in some cases will be carried out by third parties. In terms of engineering design, the goal of the Process Engineer is ensuring that such activities comply with international standards (ASME PVBC, ASME B, PED 2014/68/EU, EN, etc.), site or client requirements and project technical specifications.
Reports to:
Technology Director
The role in detail
As a Process Engineer at Kyoto you will act as the Process Engineer as part of the Engineering department based in Sevilla.
You will:
Elaborate the main process engineering deliverables (P&ID's, Mass and Heat Balances, Functional Specifications, etc.), collaborating with the rest of the engineering team when needed.

Collaborate with other members of the engineering team to facilitate the elaboration of the engineering deliverables of the projects/design.

Review and evaluate the engineering deliverables elaborated by third parties such as engineering subcontractors or vendors.

Ensure that the technology designed inhouse or by others complies with the relevant Codes, Standards, Regulations and Procedures.

Liaise with sub-contractors and vendors to develop, deliver and troubleshoot solutions for the on-going projects.

Liaise with other engineering disciplines and help the engineering coordinator liaise with project management.

Liaise and support commissioning and operations teams remotely and occasionally on-site.

Ensure adherence to management of change and ensure design documentation is kept up to date for both new and existing projects.

Represent the company at vendor and subcontractor meetings.

Maintain the required technical quality of work.




Candidate profile:
Master or Bachelor Engineering Degree (Industrial, Chemical, Energy) or equivalent.
The role is suitable for both senior (+10 years) and junior (+2 years). Responsibilities, duties and benefits would be adapted based on the experience of the candidate.
Deep understanding of thermodynamics, heat transfer and fluid dynamics.
An effective communicator with an excellent standard of oral and written English.
Enthusiasm and aptitude to be part of a growing team.
Sense of adventure, drive and a self-motivator.
Background and/or interest in alternative energy technology and energy storage.
Previous experience in basic process engineering is a must and additionally it will be highly beneficial previous experience on molten salts storage systems, water-steam cycle power plants and steam distribution networks.
Working knowledge of Safety in Design Techniques, such as HAZOP, HAZID, SIL Loops Risk Assessments, etc
Any onsite construction, commissioning or operational experience would be beneficial but not mandatory.
Basic or Advance user level of software for: hydraulic calculation (Pipe-Flo or similar), Heat Exchanger Design/Performance (HTRI, ASPEN EDR, ChemCAD-Therm), General Equations Solver (EES or MathCad) and process simulation software (Aspen PLUS, ASPEN HYSYS, ChemCAD-Steady State) is desirable.
How to apply?
Send your CV to recruitment@kyotogroup.es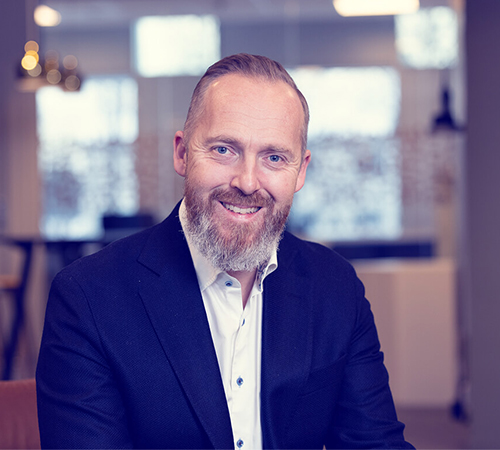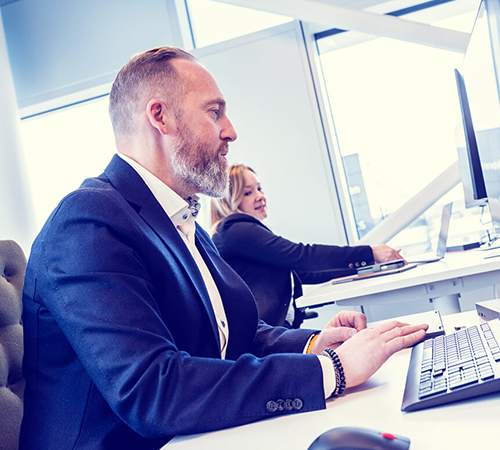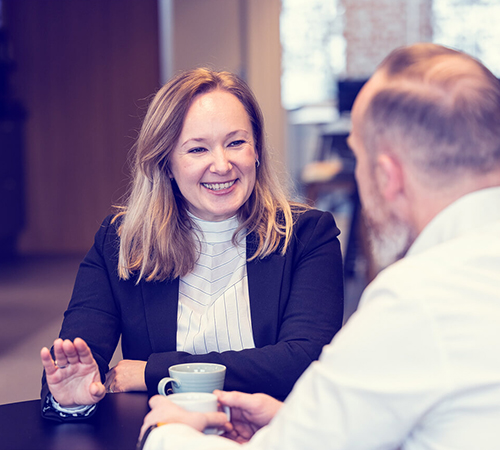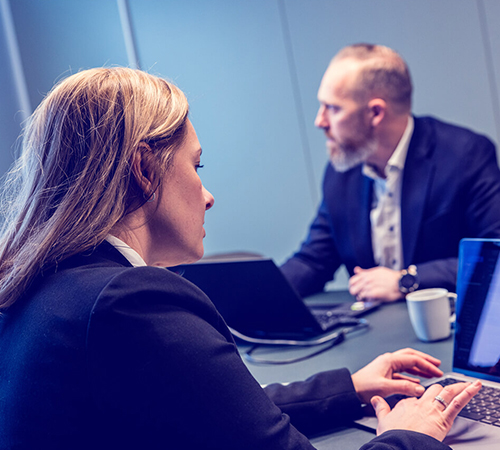 About us
Kyoto is a Norwegian company founded in 2016 with the aim to capture and manage the abundant energy from variable renewable sources such as solar and wind power and apply it to reduce the CO2 footprint for industrial thermal loads. The Company is positioned to be an early mover thermal company focused on heat sales, integrating both thermal sales and flexibility into a product and by this making Kyoto highly competitive.
Market & Products
The Company plans to sell and operate Heatcube thermal batteries (the "Heatcube"), enabling industrial consumption of low-cost heat sourced from excess solar and wind energy (excess meaning low priced electricity). Kyoto will also operate Kyotopia, the SCADA and Energy Management System that manages the consumption of renewable energy, ensuring low cost and CO2 neutrality. Hence, Kyoto aims to offer both a low-cost carbon neutral heat product to end users, while offering balancing services and flexibility to power producers and grid operators.
Culture and values
At Kyoto Group our values are our key differentiator and each and every one working with and for us, do our outmost to let our values guide us every day. We Care for our people and our Planet. We are Determined to reach our ambition hence we focus on the solutions rather than the problem. We are Enthusiastic and we show passion for what we do.