OSLO, NORWAY / RANDERS, DENMARK
Senior Manufacturing Engineer
Would you like to join the next industrial revolution?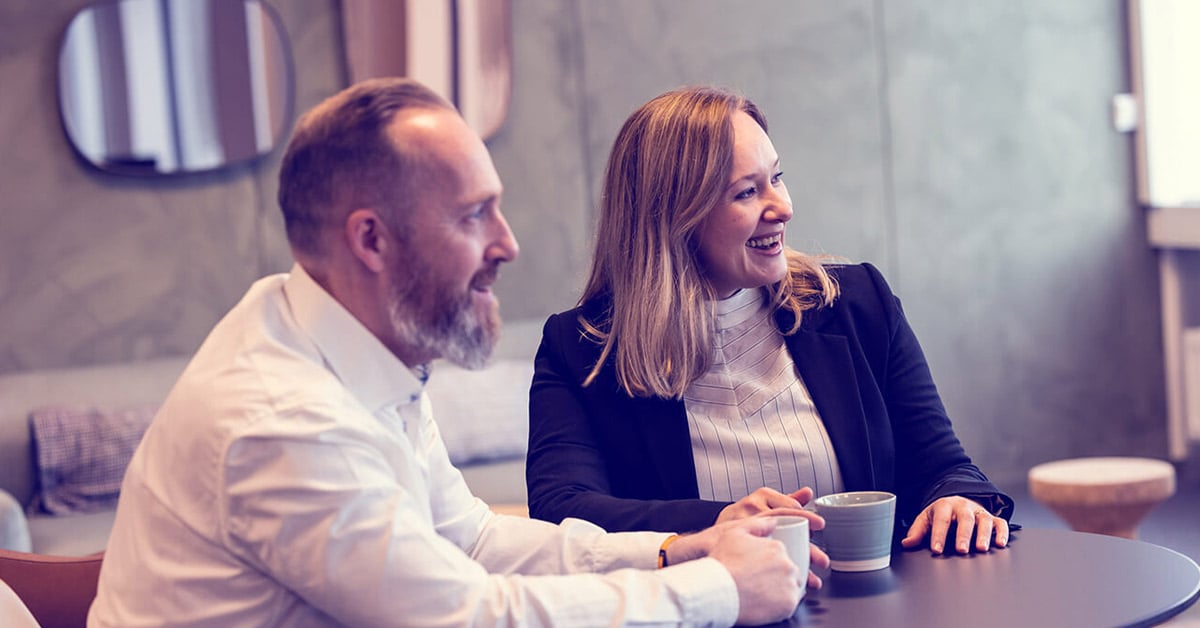 Remember the Kyoto Agreement?
Would you like to make green energy available for everyone, and be part of one of the coolest companies to revolutionize the delivery of renewable energy?
Based on a proven technology, we are eager to take part in saving the globe.
We founded Kyoto to develop solutions to capture and manage the abundant energy from renewable energy sources and apply it to reduce the CO2 footprint for industrial process heat. Generating thermal energy from renewable power sources like the sun and wind is challenging - sometimes there's too little of it, and sometimes there's too much of it. Our thermal battery enables load shifting by storing energy from renewable sources when it is abundant and storing it for later use.
About the role:
The Senior Manufacturing Engineer will be jointly responsible in establishing and executing on a scalable Manufacturing Strategy.
Responsibilities
To support the Chief Manufacturing Officer in defining and developing the Manufacturing strategy for Kyoto Group AS and partaking in the implementation of the strategy related to the future sourcing and manufacturing of Heatcubes.
Analyze technical specifications and propose the best-in-class way of manufacturing components and systems.
Critically analyze existing ways of manufacturing and proactively engage with partners to optimize processes, systems, and materials to ensure cost effective manufacturing of the components.
Analyze and translate new manufacturing trends into Kyoto way of manufacturing, and partake in product development projects to ensure manufacturability and preparedness for serial production at the best possible cost and quality.
Act as liaison and sparring partner between Kyoto and our manufacturing partners.
Work closely with the technical development to ensure the best possible TCO solutions
Reports to:
Chief Manufacturing Officer
Required skills & experience
You probably have completed a Bachelor or master's degree in Mechanical Engineering focusing on Manufacturing Technology.
You have minimum 5-10 years of experience within developing Manufacturing strategies and solutions.

You have experience working with a variety of different tasks from robot technology, material technology, process technology and product development and done so with a strong business acumen
You can establish good relationships with your colleagues and other stakeholders as well as act as a motivator for your teams
You are comfortable working in a complex and constantly changing environment
Office & travel:
This position is based at the Head office in Lysaker, Norway OR at our Danish office in Randers. There will be a need for travelling hence you will need to be flexible.
Interested in joining the team?
If you are motivated to take on a role in a fast-growing, scale-up company where we care about one another, enjoy working as one team in a progressive work environment, with a flat company hierarchy, and recognize that we are a diverse and committed team, we can offer you the unique possibility to impact climate change more than ever before.
We offer highly competitive terms and conditions with an extremely motivated team of 12 nationalities, speaking 13 languages, 30% female, spread over 4 countries.
How to apply?
Send us your CV to recruitment@kyotogroup.no and we will promptly come back to you. (No need to write an application). Contact hiring Manager Peter Iversen +45 30681712 if any questions.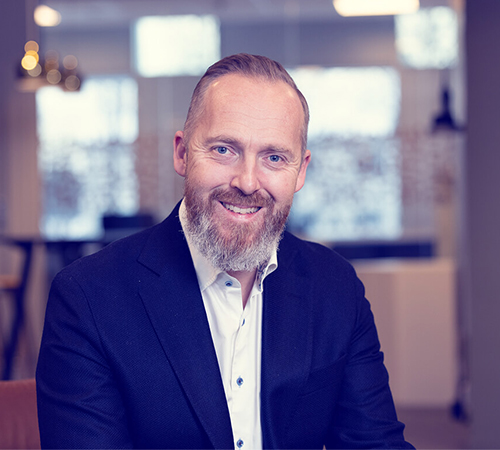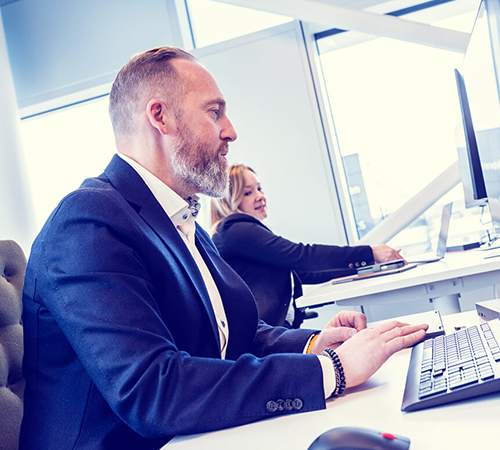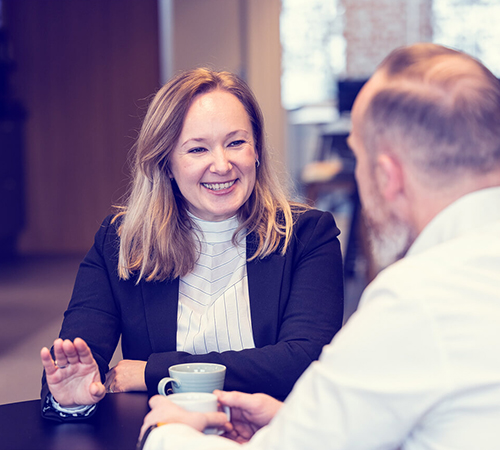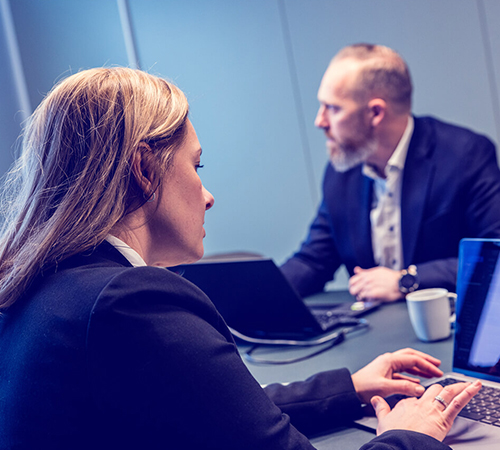 About us
Kyoto is a Norwegian company founded in 2016 with the aim to capture and manage the abundant energy from variable renewable sources such as solar and wind power and apply it to reduce the CO2 footprint for industrial thermal loads. The Company is positioned to be an early mover thermal company focused on heat sales, integrating both thermal sales and flexibility into a product and by this making Kyoto highly competitive.
Market & Products
The Company plans to sell and operate Heatcube thermal batteries (the "Heatcube"), enabling industrial consumption of low-cost heat sourced from excess solar and wind energy (excess meaning low priced electricity). Kyoto will also operate Kyotopia, the SCADA and Energy Management System that manages the consumption of renewable energy, ensuring low cost and CO2 neutrality. Hence, Kyoto aims to offer both a low-cost carbon neutral heat product to end users, while offering balancing services and flexibility to power producers and grid operators.
Culture and values
At Kyoto Group our values are our key differentiator and each and every one working with and for us, do our outmost to let our values guide us every day. We Care for our people and our Planet. We are Determined to reach our ambition hence we focus on the solutions rather than the problem. We are Enthusiastic and we show passion for what we do.