NAVENTUS RENEWABLES SUMMIT 2023
Tuesday, 14th of March at 9:05 am
Grand Hôtel, Stockholm, Sweden
Naventus Renewables Summit
Generating renewable energy creates far lower emissions than burning fossil fuels. Transitioning from fossil fuels, which currently account for the majority of emissions, to renewable energy is key to addressing the climate crisis. At this event, you can listen to presentations from leading companies within the Renewables sector and their contributions to a less carbon-intensive and more sustainable future.
Kyoto Group will present at Naventus Renewables Summit, March 14th, 2023, at Grand Hôtel. CEO Camilla Nilsson will be a speaker at 9:05 am.
The event is arranged by Naventus together with Nordnet, Nasdaq, Setterwalls and Deloitte.
Read more and register here: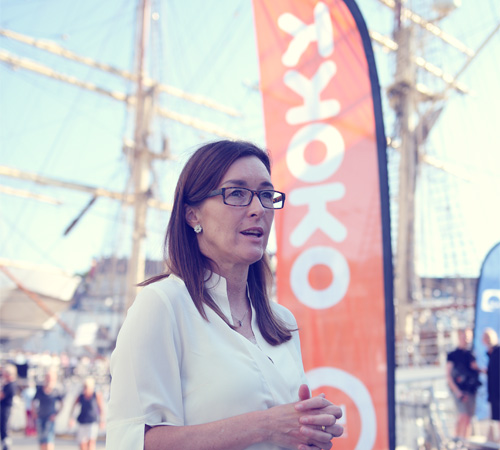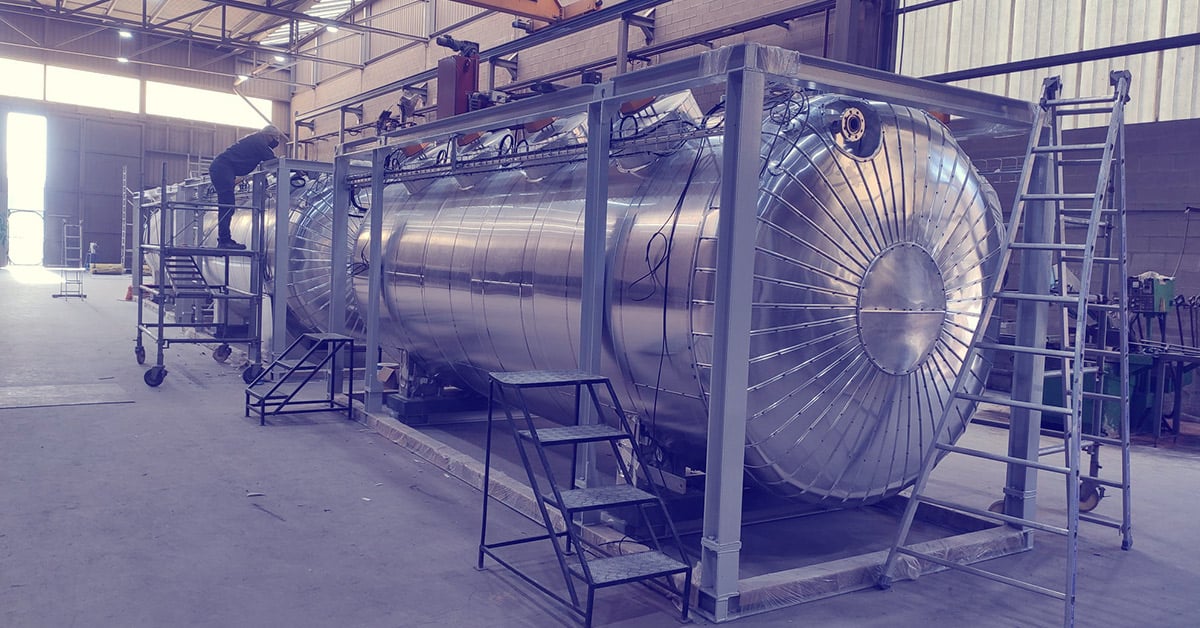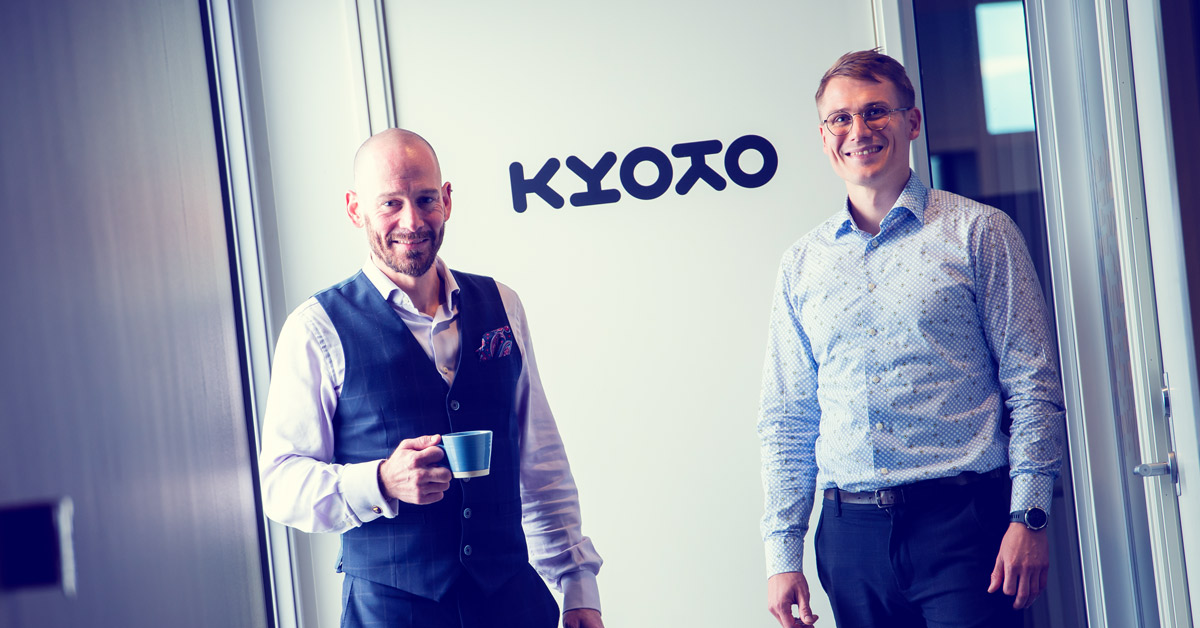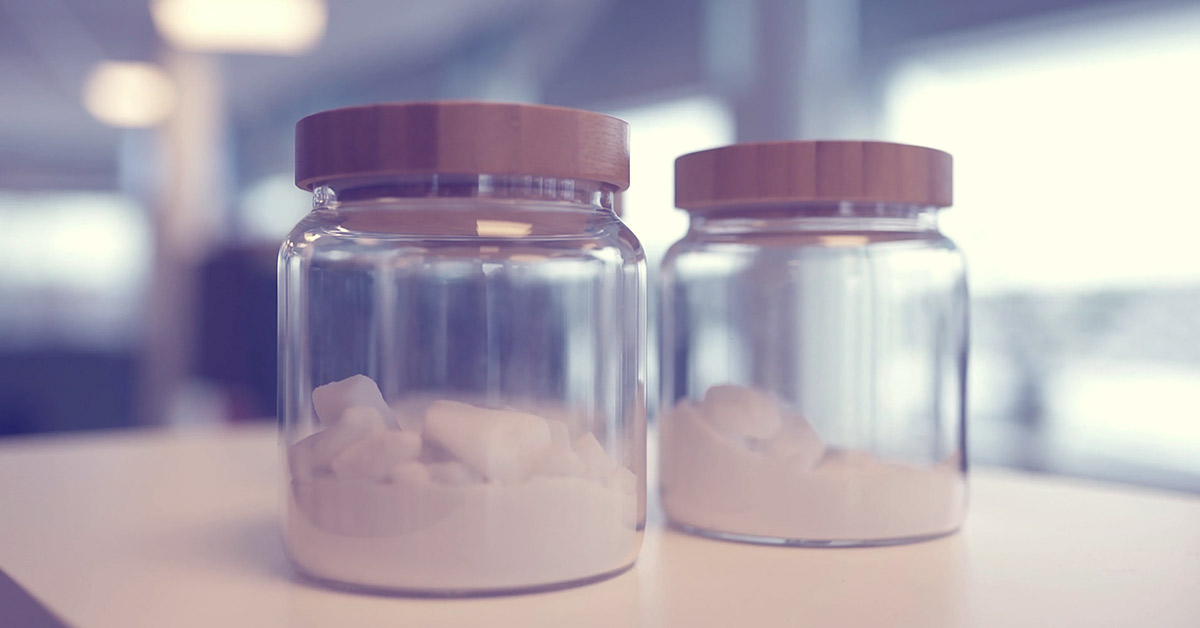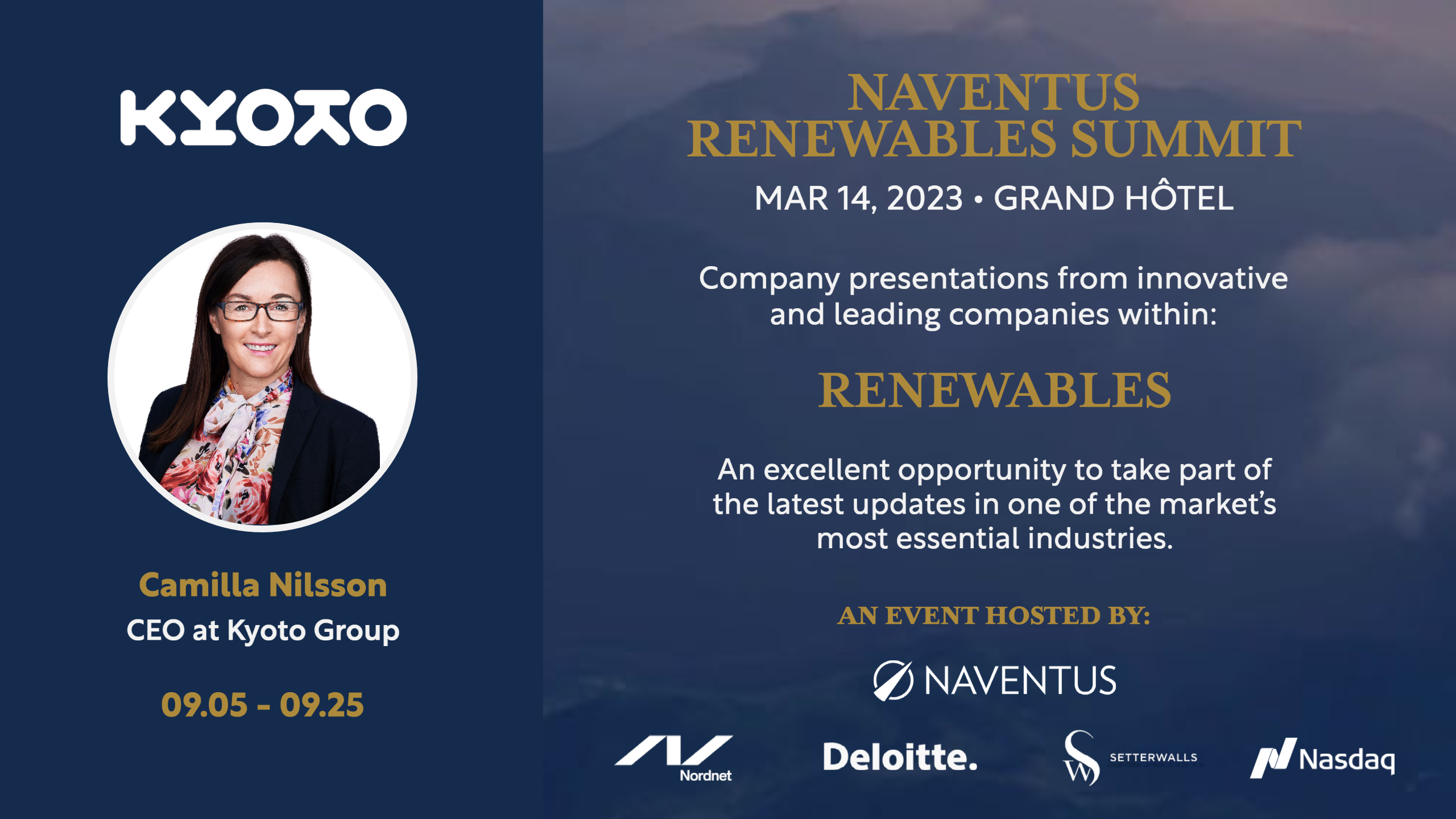 Naventus Renewables Summit 2023:
Who: Kyoto CEO Camilla Nilsson

What: A live event hosted by Naventus & Partners

Time: Tuesday, March 14th at 9:05 am CET

Where: Spegelsalen, Grand Hôtel, Stockholm, Sweden