Senior Mechanical Engineer
at Kyoto Group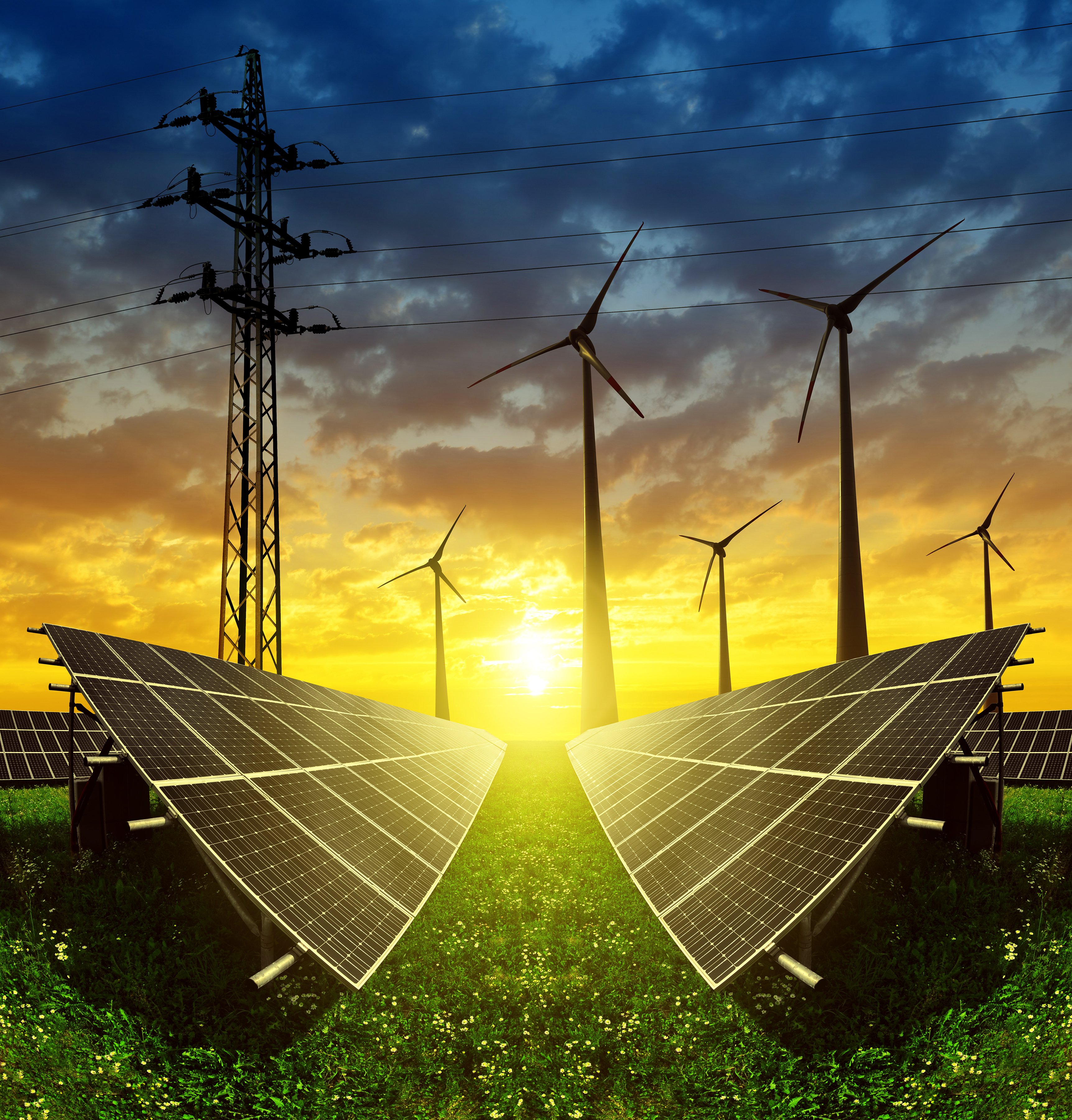 Kyoto Group is a Norwegian company founded in 2016. Kyoto operates in the fast growing «green economy», with the aim to capture and manage the abundant energy from variable renewable sources such as solar and wind power.By storing the energy in its thermal battery ("the Heatcube") Kyoto can play a key role in the decarbonisation of the industry, while also offering balancing and flexibility services to power producers and grid operators. The Company is an early mover in the thermal energy market, integrating both thermal sales and flexibility and by this making Kyoto highly competitive.
Kyoto Group is listed on Euronext Growth Oslo, and its head office is in Oslo.
Kyoto Group is currently looking for an experienced Senior Mechanical Engineer. As the Senior Mechanical Engineer, you will enable Kyoto to have in-house knowledge to enable effective decision making related to the engineering of the core Heacube. Heatcube is thermal batteries, enabling industrial consumption of low-cost heat, sourced from excess solar and wind energy (excess meaning low priced electricity).
Typical /Key Responsibilities
You will have the overall responsibility for the mechanical design and the technical specification of the Heatcube.
You will be responsible for ensuring the acceptance testing, mechanical completion and commissioning of the Heatcube.
You will be responsible for approving the technical documents, drawings and equipment manuals delivered by our suppliers.
You will be responsible for the certification of the Heatcube
You will be responsible for driving the technology development in collaboration with the rest of the team
The position reports directly to the CTO.
Experience/education
A minimum of 5 years of experience within design and development, of equipment for serial production, on an industrial scale. Specific experience with designing hydraulic systems including pumps, valves, electric heater, heat exchangers and trace heating are relevant. Experience in working with molten salt and/or high temperature systems (>500 degree Celsius) is a great advantage.
Have proven experience in developing, specifying, sourcing and commissioning equipment in collaboration with suppliers.
Expert in risk mitigation using design and process FMEA and Risk Assessment (HSE) methodology.
You have the competence to validate FEA models for design of hydraulic systems.
You are capable of developing equipment with a design for manufacturability mindset.
MSc/MEng in mechanical engineering or similar.
Personal skills
You are passionate about driving the renewable transformation and the decarbonisation of the industry.
You are systematic, self-driven and have a hands-on attitude. You like to be busy and hands on, whilst maintaining a strategic perspective in everything you do, you are calm and able to focus on the objective in every situation.
You enjoy working in a start-up culture, in the sense that you are adaptable, flexible and have a strong willingness to get the job done with the ability to go the extra mile that is required from time to time.
Naturally you should possess strong business skills, and the ability to work in a self-drives and independent manner, to secure success, this includes developing an driving initiatives from idea to closure,
Excellent written and verbal communications skills in English. Norwegian is a bonus.
You respect and adhere to timelines.
Kyoto can offer
A unique opportunity to be a part of a fast-growing company in the «green economy»

Competitive salary and benefits

Exciting challenges in an entrepreneurial business environment.
Further information about the position can be obtained from interim CTO Bjarke Buchberg, tel. +47 45845766, or our advisers Trond Sandvik / Per Inge Hjertaker at Headvisor, tel. +47 950 55 233/+47 917 29 682. All inquiries will be treated confidentially. Please send your application and CV no later than 7th of September via www.headvisor.no
Kyoto launched the «Heatcube» in 2020. «Heatcube» is a thermal battery, enabling industrial consumption of low-cost heat sourced from excess solar and wind energy (excess meaning low priced electricity). Kyoto has developed their own energy management system, Kytopia SCADA to operate the «Heatcube». Kyoto Group has a strong financial position and board members with broad experience from large Norwegian and international companies. Everything is in place to create a new Norwegian industrial adventure.