KYOTO GROUP: LIVE BUSINESS UPDATE
Thursday, 24th of August at 10:00 am CEST
The event is over, but you can watch the recording below and download the presentation from the Business Update.
LIVE STREAM: KYOTO BUSINESS UPDATE
Kyoto Group released its first half 2023 financial results, alongside a fresh business update, on Thursday, August 24, 2023 at 07:00 am CEST. Kyoto management presented live the Kyoto Business update at 10:00 am CEST.

The presentation lasted for about 30 - 45 minutes. The live business update included:
General business update
Norbis Park (NJV) update following commercial handover
Commercial update
Q&A
A recorded version of the presentation will be available at www.kyoto.group/investors.

The business update recording and presentation is available on the Kyoto Group webpage and at www.newsweb.no.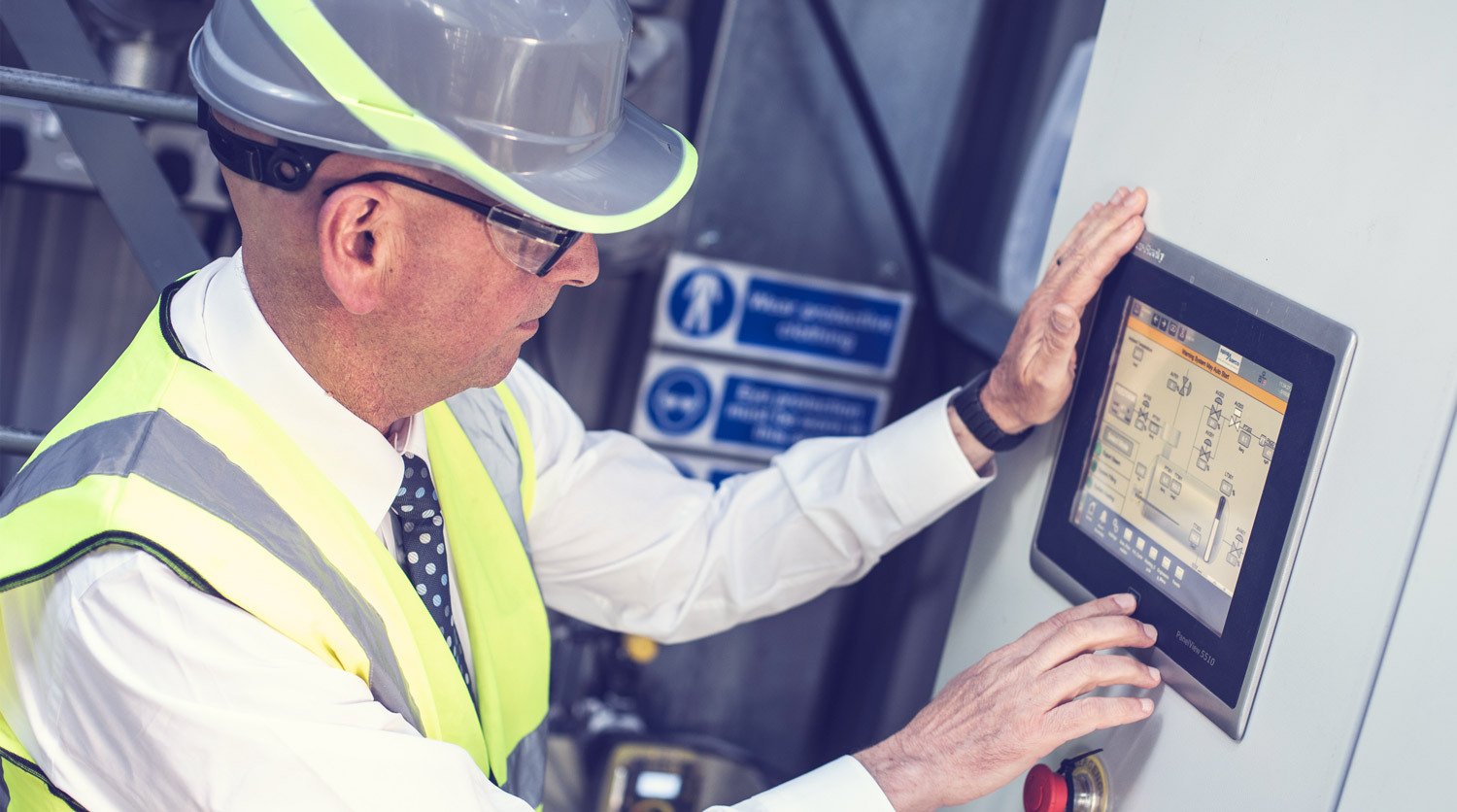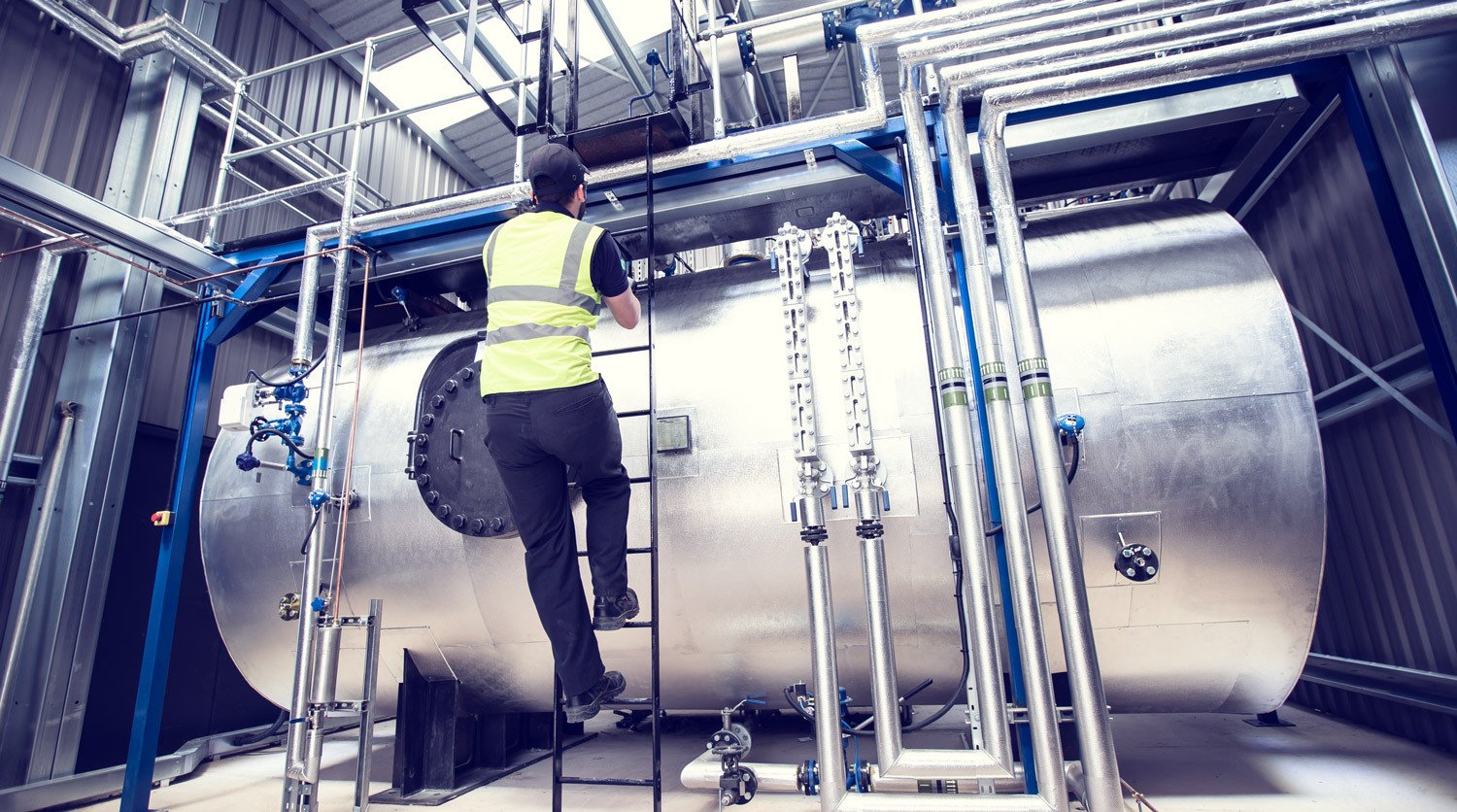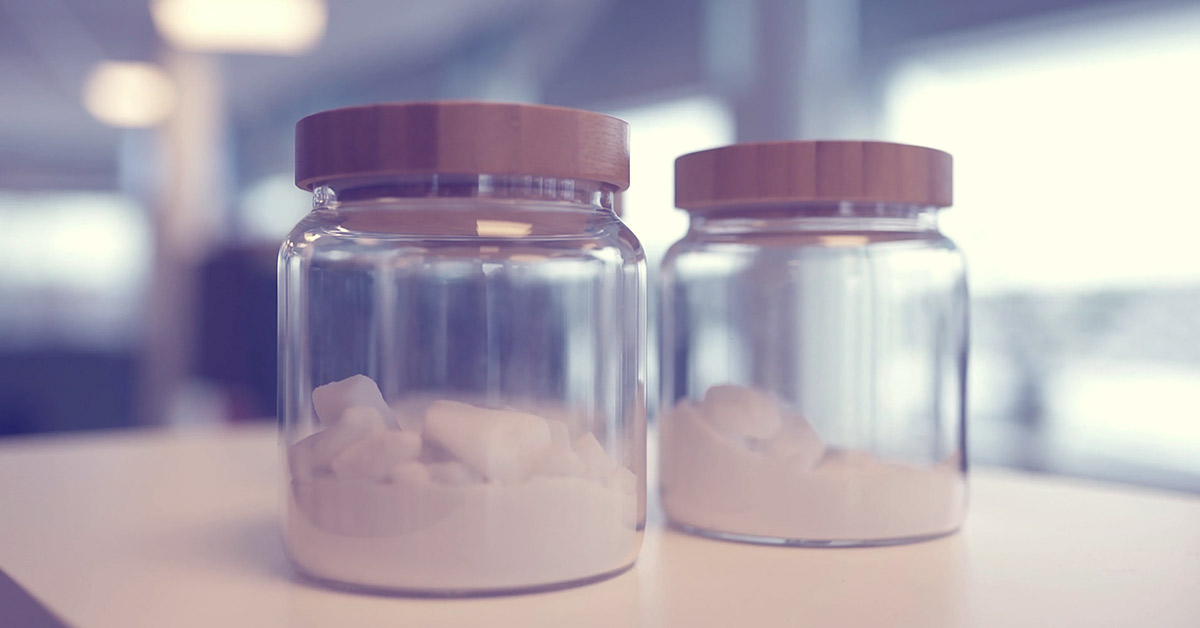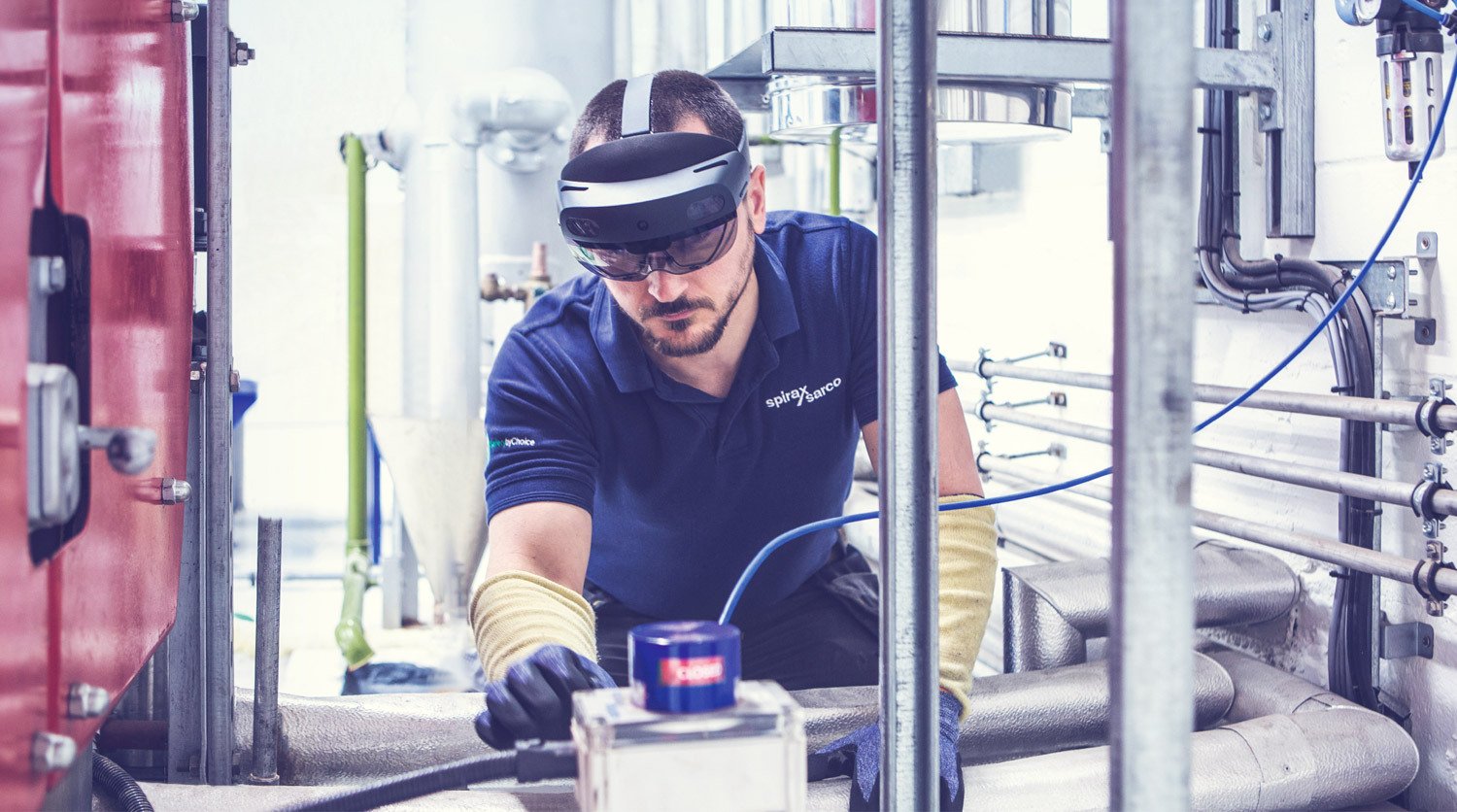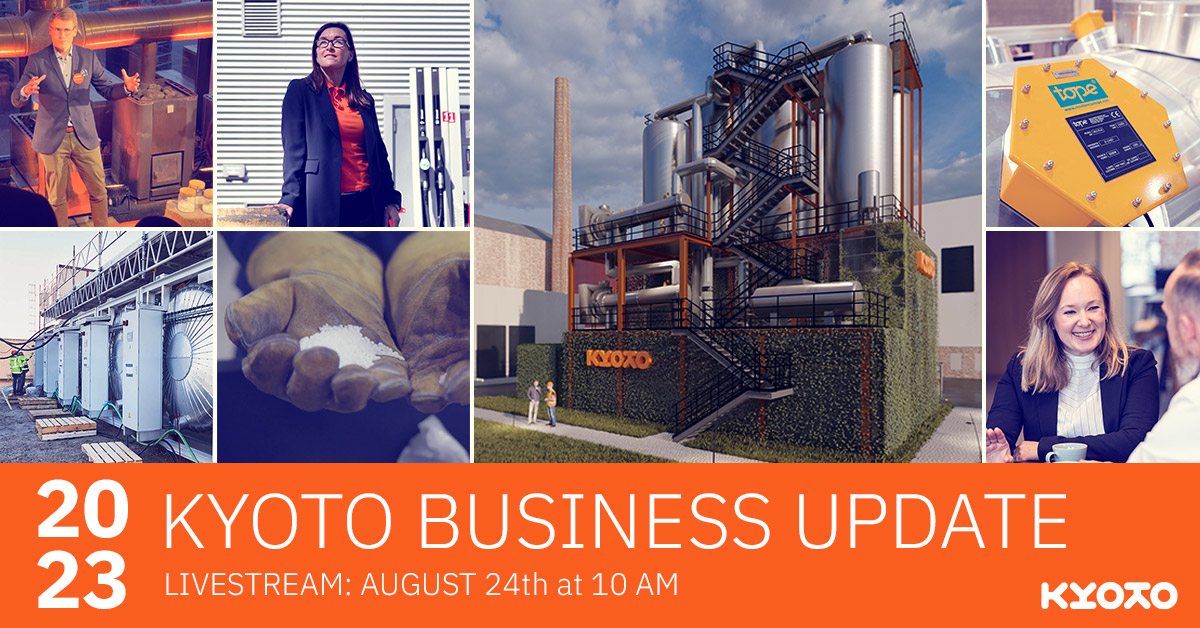 KYOTO BUSINESS UPDATE:
What: Kyoto Group live stream update with Q&A session

Time: Thursday, August 24 at 10:00 am CEST

Where: Live stream