CAREERS at KYOTO GROUP
Want to change the world?

Experience the luxury of working on a solution that really matters.


Do you want to be part of building something?
If your answer is yes to all the above, please read on…
Working at Kyoto Group, you will do more to solve climate change than any other time in your life. These are the values we believe in.


Caring
We are a genuinely caring company, trying to solve the world's biggest problem. You cannot change the world alone. We will help you with your professional growth, but also care about your work life balance.
Determination
What we are doing has never been done before. It may be a bumpy road, but determination will see us through. We can offer you an environment, where your initiative is not just welcomed, but necessary.
Enthusiasm
Being enthusiastic creates enthusiasm for what we need. More so than identifying holes in the cheese. At Kyoto you will have both the freedom to solve challenges your way, and the responsibility to do so.
Join a diversifying team
We are a team of people with different backgrounds, genders and nationalities. Exposing one way of thinking to another makes our team stronger. We are committed to diversifying our team.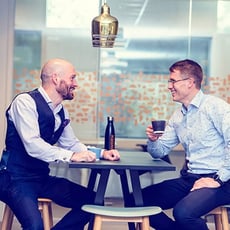 Work at Kyoto Group, make
industrial energy green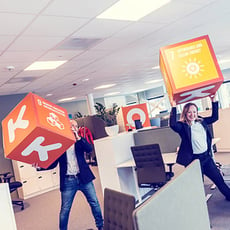 How Kyoto is building
a successful team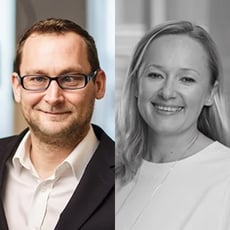 Kyoto Group strengthens management team