KYOTO GROUP CAPITAL MARKETS DAY 2022
Market breakthrough with proven technology.
Presentations and video
Kyoto Group held its Capital Markets Day on October 27, 2022, at Klimahuset in Oslo. Presentations were made by CEO Camilla Nilsson, CFO Håvard Haukdal, CCO Tim de Haas and CTO Bjarke Buchbjerg. We also have two special guests, Magnus Rambraut, Commercial Director Nitrates Europe and Emerging markets from YARA, and Sigbjørn Seland, Chief Analyst from StormGeo Nena.
During the event we launched the Heatcube 2.0 generation.
You can watch the recording and download the presentations below.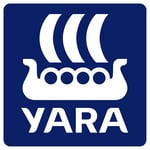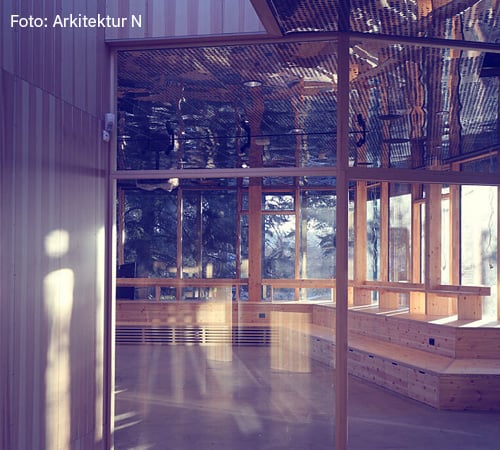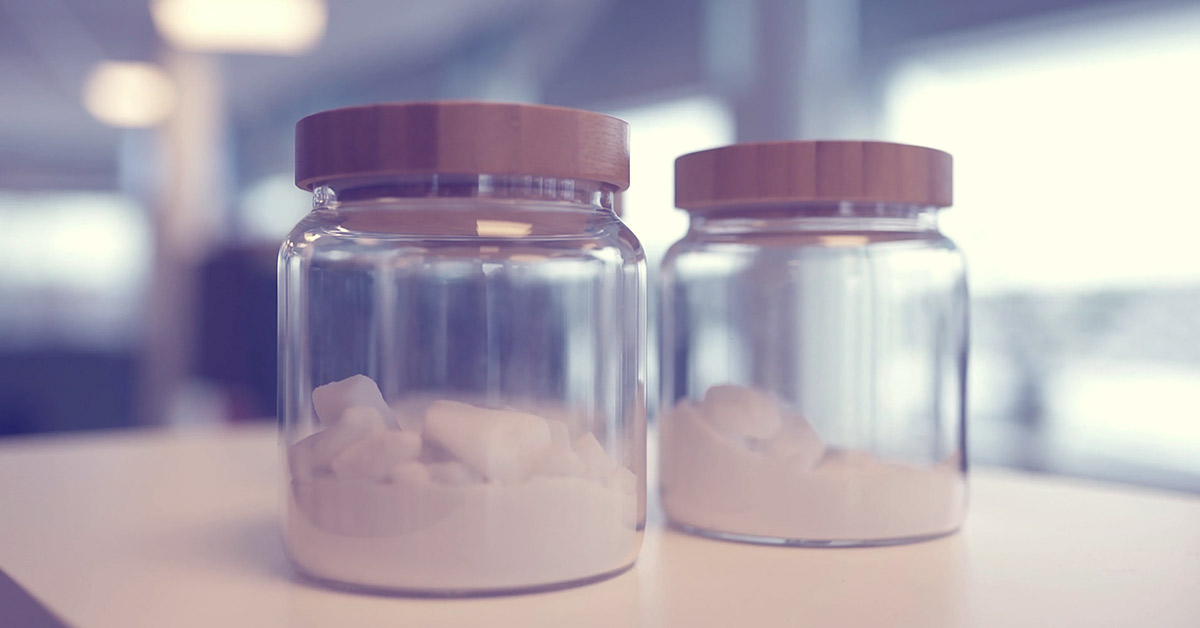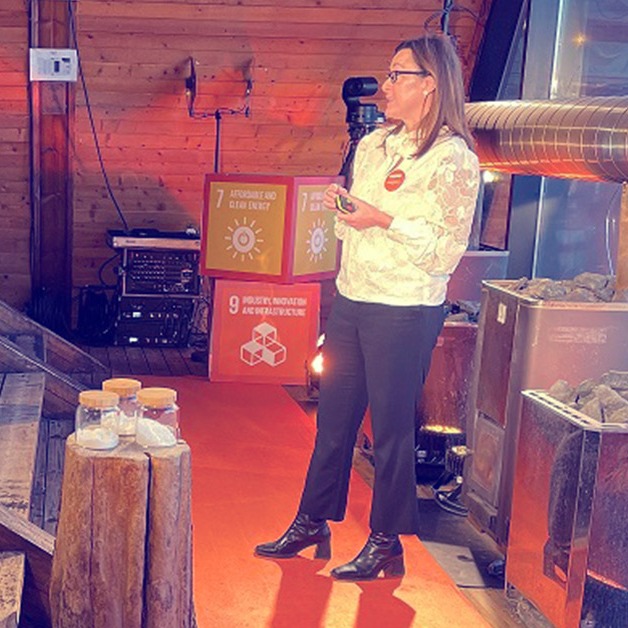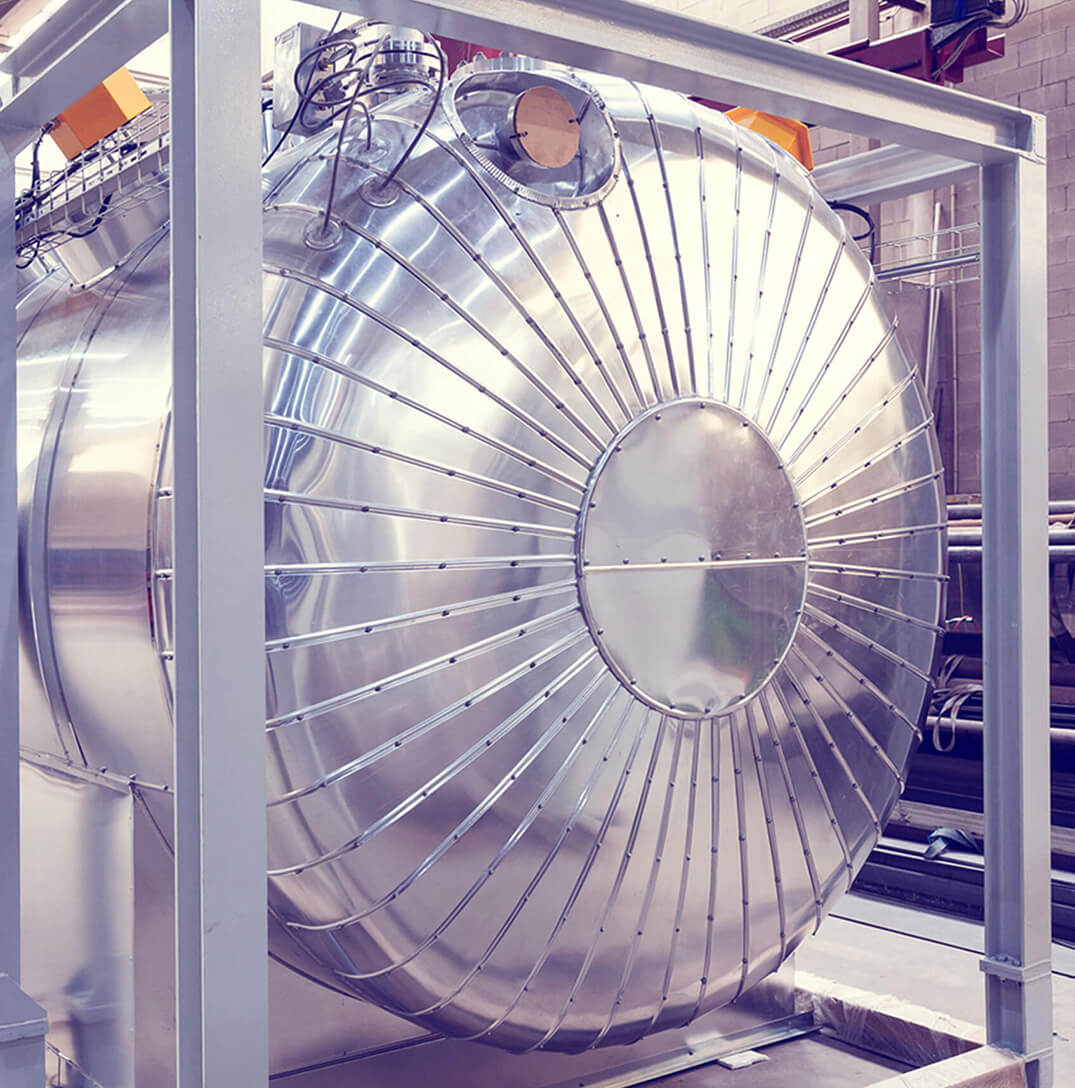 WATCH THE LIVE STREAM
DOWNLOAD THE PRESENTATIONS
Kyoto management: Update on Kyoto's technology, strategy, commercial initiatives and medium-term targets.
Magnus Rambraut, Commercial Director Nitrates, Europe and Emerging Markets at YARA: "Why molten salt as the energy storage medium?"
Sigbjør Seland, Chief Analyst at StormGeo Nena: "Decarbonizing the power markets."