KYOTO GROUP CAPITAL MARKETS DAY 2023
Heatcube: Redefining the Energy landscape.
In-person and virtual event
Tuesday, 28th of November from 12:00
MUNCH, Oslo
You are invited!
Kyoto Group invites all investors, analysts and journalists to our Capital Markets Day on Tuesday, November 28th, 2023.
In-person: Join us from 11:45 AM, registration and doors closing at 12:10 PM, CMD starts at 12:15 PM
Virtual: Feel free to log in from 12:00 PM, CMD starts at 12:15 PM


Embark on an exceptional journey with us, guided by the distinguished tech industry luminary, TV2 Magnus Brøyn. With his extensive expertise and unwavering credibility, Magnus will be showcasing the revolutionary Heatcube Thermal Energy Storage solution, leading us towards a sustainable energy revolution.

Holding our event at this renowned art museum is no mere coincidence. It's a tribute to our founder's history, where they once provided refuge to the artist Pushwagner during trying times. In gratitude, Pushwagner became one of Kyoto's earliest investors. This meaningful connection between art and our core values exemplifies the unique tapestry that weaves our past into our present.

Anticipate engaging talks and presentations from Kyoto's leadership team and more.


Sign up to not miss it!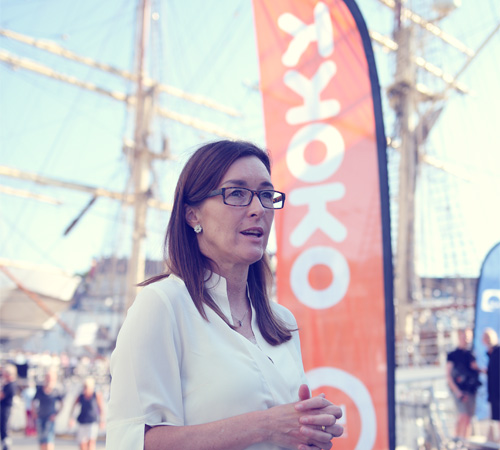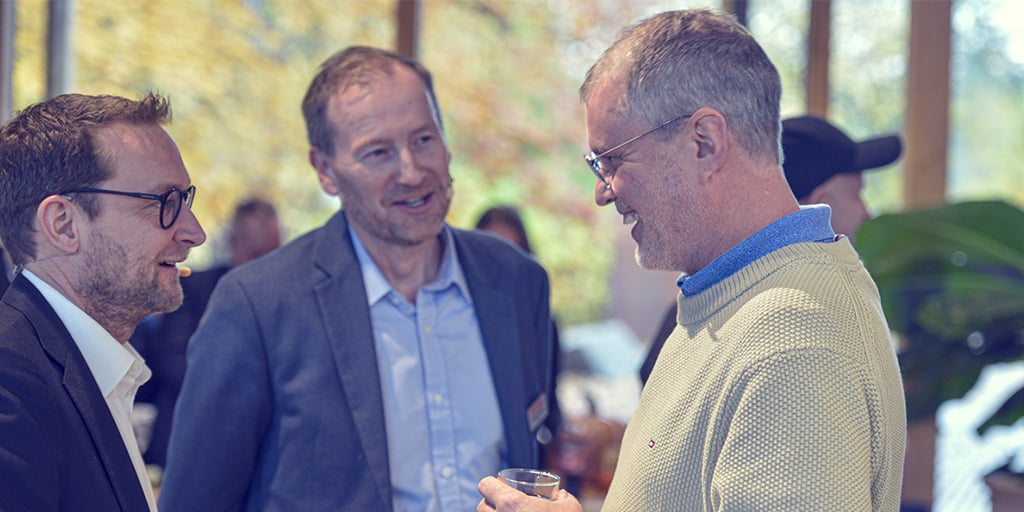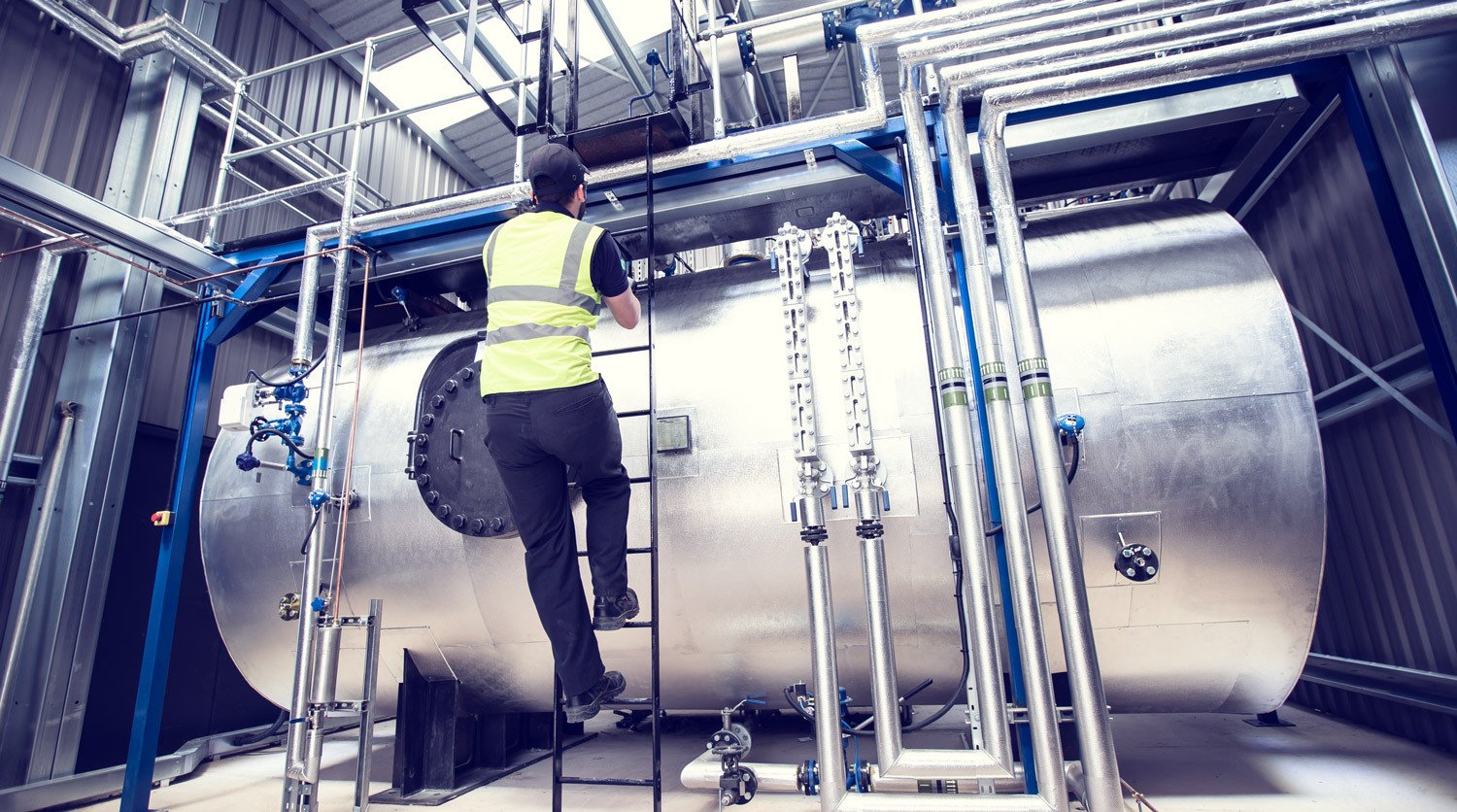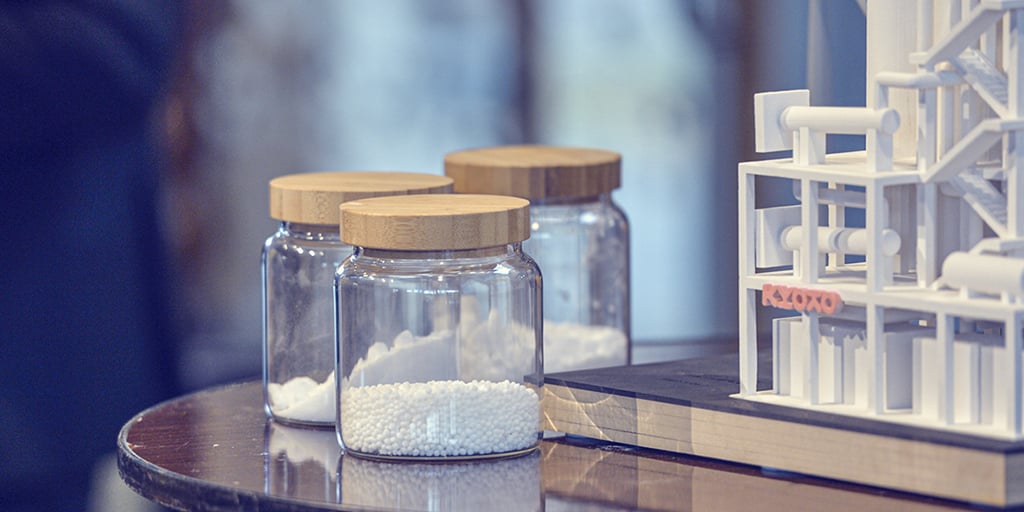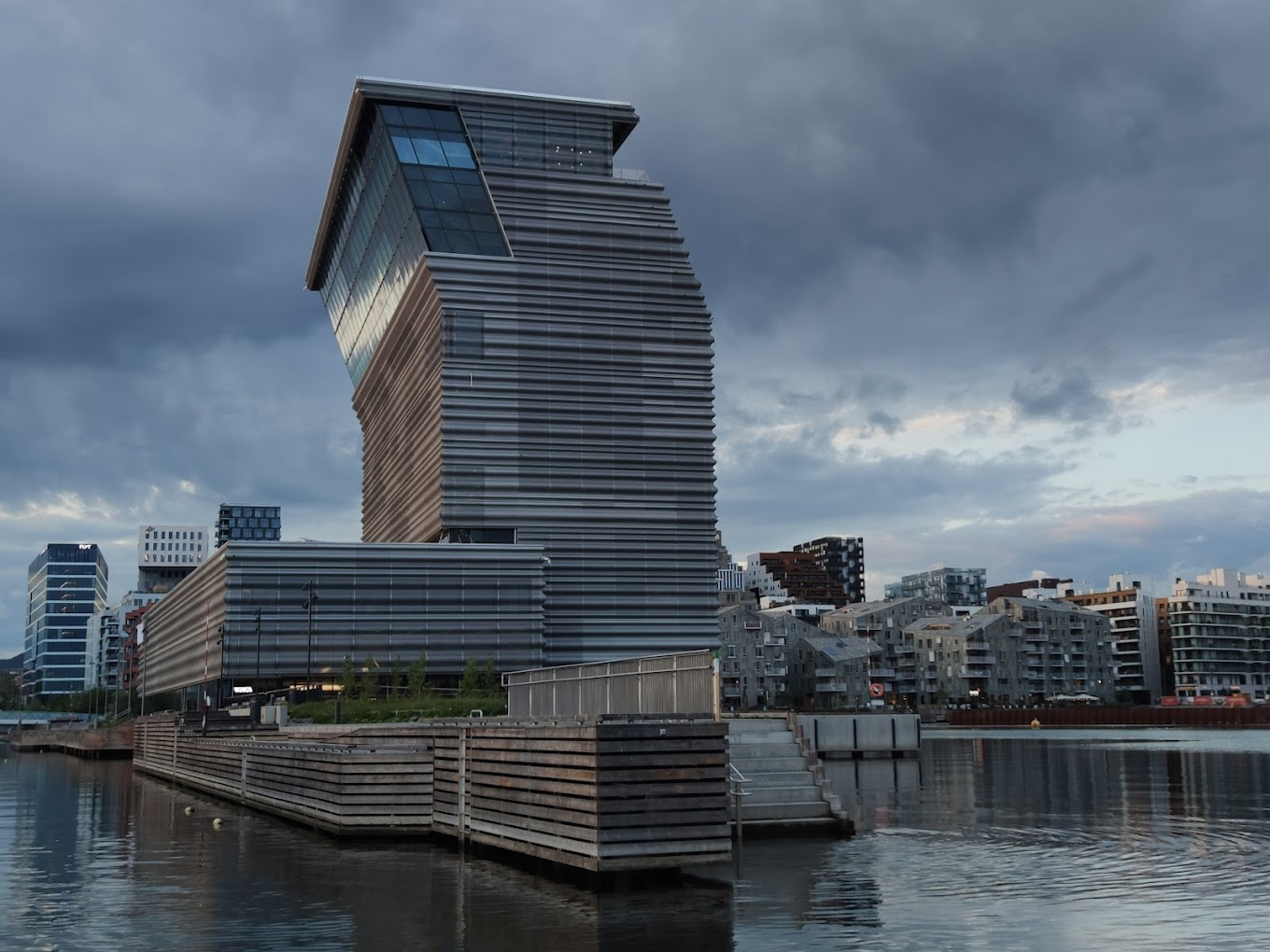 The agenda:
From 11:45: Doors will open for guests

From 12:10: Doors close

From 12:15: Opening of Kyoto Capital Markets Day with our host Magnus Brøyn

From 14:30: Networking session including food and drinks

17:00: Networking and Kyoto's Capital Markets Day 2023 ends
*More information on the agenda will be updated very soon.
You can submit your questions before the event to lelagh.trewhella@kyotogroup.no, but we also provide the opportunity to submit them during the presentations through a chat function. We will try to answer as many questions as possible.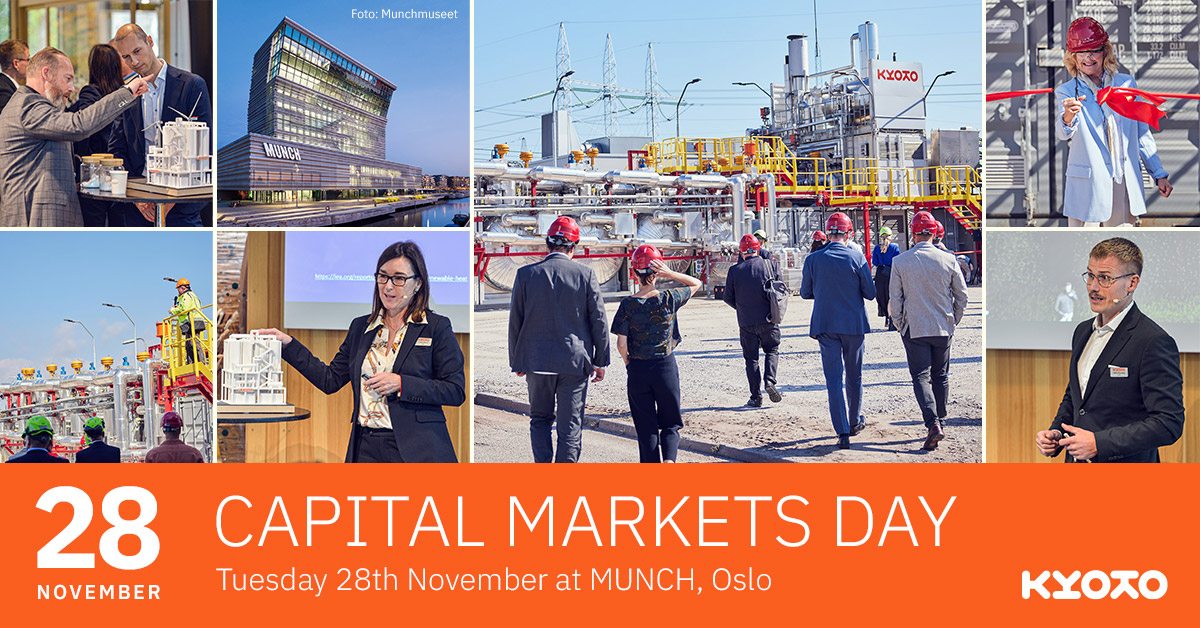 Capital Markets Day 2023:
What: Capital Markets Day

Time: Tuesday, 28th November 2023, 12:15 CET

Where: MUNCH, Oslo, and online
The seminar will be streamed live on the Kyoto Group website, you need to register to get access to the link.
A recording of the live stream will be made available at www.kyotogroup.no and sent out via email afterwards.
Participants: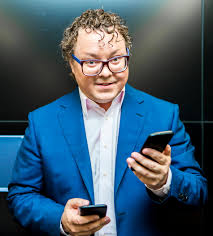 Magnus Brøyn
Speaker, Tech Commentator, Host, Moderator, Owner & Managing Partner (byråleder) at Coxit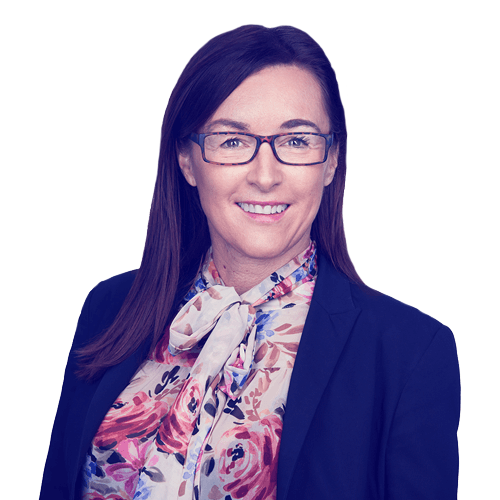 Camilla Nilsson
CEO AT KYOTO GROUP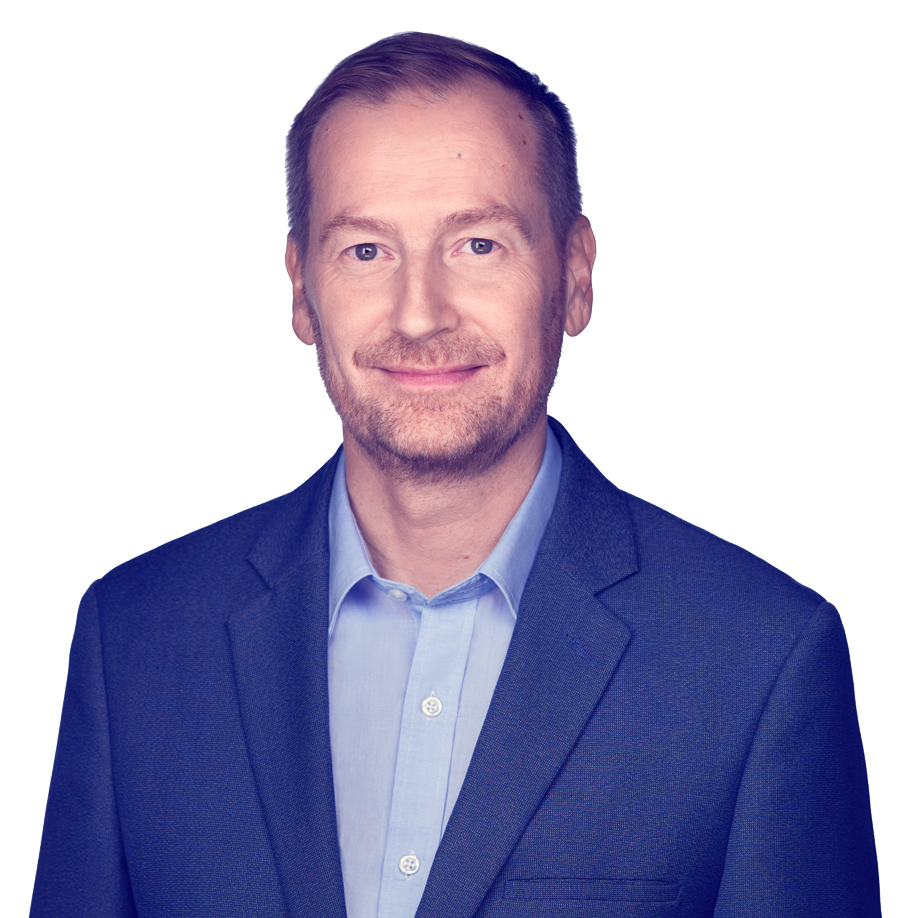 Håvard Haukdal
CFO AT KYOTO GROUP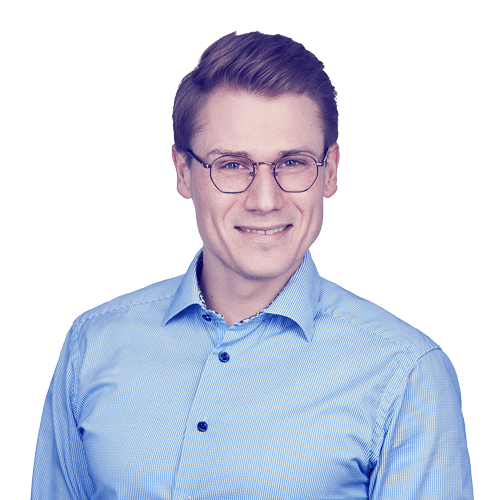 Bjarke Buchbjerg
CTO AT KYOTO GROUP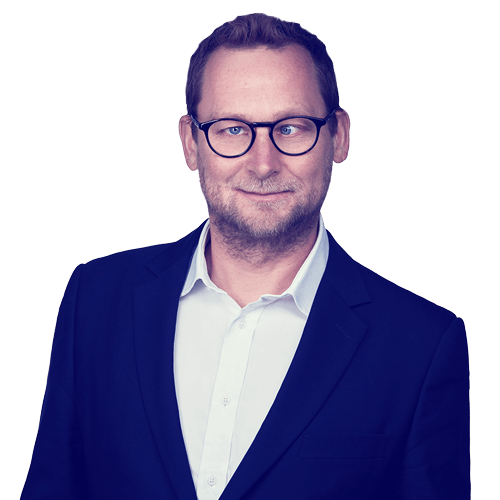 Tim de Haas
CCO AT KYOTO GROUP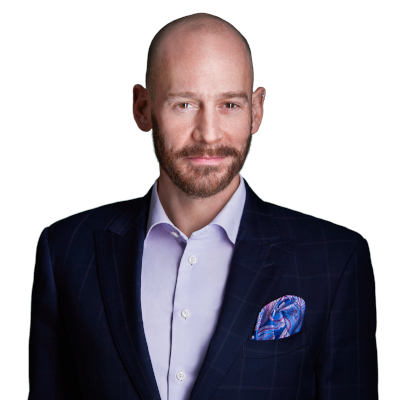 Gustavo Zaera
Head of Digital Acceleration
Join our mailing list
Find out how Kyoto is disrupting the energy market.