SEVILLE, SPAIN
3D Project Designer
Would you like to join the next industrial revolution?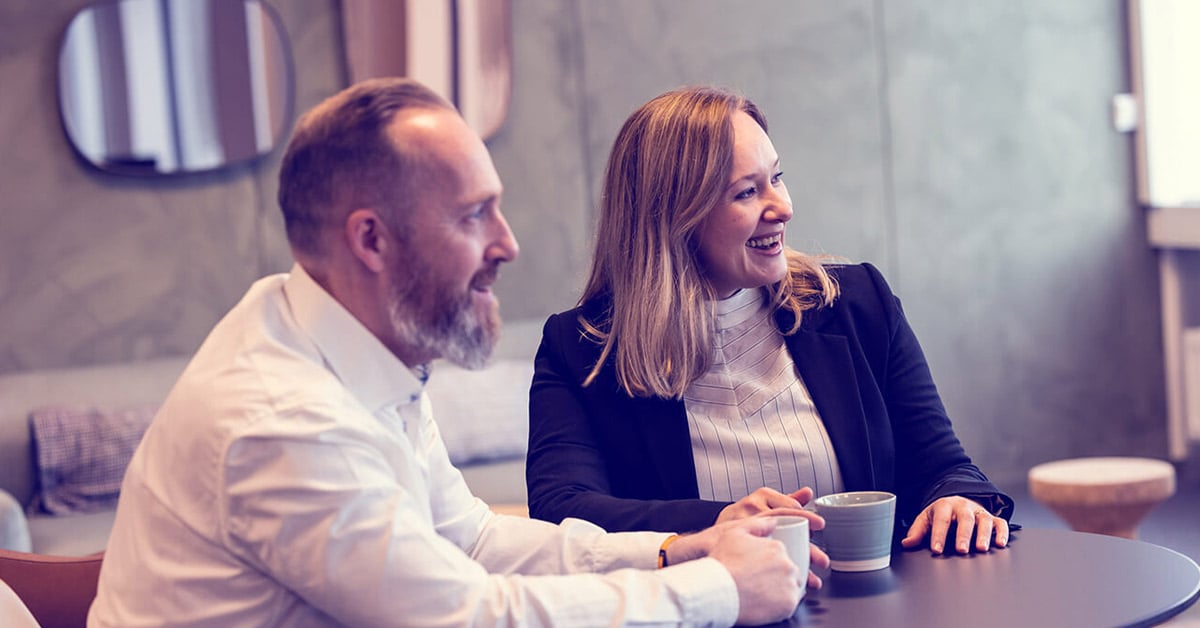 Remember the Kyoto Protocol?
Would you like to make green energy available for everyone, and be part of one of the coolest companies to revolutionize the delivery of renewable energy?
Based on a proven technology, we are eager to take part in saving the globe.
Our markets and targets are international, focusing initially on the UK, Germany, Norway, and Spain. Our clients will typically be industries where their production generates heat.
About the role
You will be part of the Technical Office in Sevilla and be involved in project design and drafting activities, mainly in 3D and 2D. You will be working closely with the rest of the Kyoto Group team, located in Norway, Denmark, the UK, and Spain, to help shape Kyoto's Technology.
Our sites consist of a thermal battery made of mechanical equipment, for instance, tanks and heat exchangers, and electrical equipment for example transformers, and electrical heaters.
In terms of engineering design, the goal of the 3D/2D model designer is to ensure that Kyoto Products comply with: (i) international standards (ASME, PED, IEC, etc.), (ii) Kyoto standards, (iii) safe, easy to install and maintain and (iv) fit for service within our customers manufacturing sites.
Projects will likely be in Europe and in the UK, therefore both CE and UKCA marking are a must.
Responsibilities
You will be part of the Project Design area of Kyoto, mainly focusing on 3D modelling.
Help shape Kyoto's Technology solutions, improving delivery facilities visually appealing, safe for operation and maintenance, easy to install and modular.
Design project layouts and 3D models, including general arrangement 2D drawings and 3D modelling of steel structure, mechanical and electrical equipment, piping, and cable trays.

Review designs developed by third parties, for instance engineering subcontractors or vendors, integrating such designs in the master project design.
Collaborate with the mechanical installation leader and project subcontractors to address interferences, including occasional visits to the installation sites.
Collaborate with other technical managers and colleagues, so that designs can be released for manufacturing or purchase.
Assist the Project Execution Teams to liaise with suppliers and subcontractors for electrical installation, commissioning, or maintenance works.
Required skills & experience
Certificate of Higher Education related to 3D/2D design (Spanish equivalent is Ciclo Superior) and 3+ years of previous experience in projects of power plants, oil & gas, or the pharmaceutical industry
Alternatively, a bachelor's degree in Mechanical Engineering or in Industrial Product Design and 1+ year of experience in industrial projects
Expertise in Plant 3D and AutoCAD is required
Expertise in Inventor would be beneficial, but not exclusive
An effective communicator with an excellent level of oral and written English
Entrepreneurial spirit, integrity, self-driven, passion for what you do
Interested in joining the team?
If you are motivated to take on a role in a fast-growing, scale-up company where we care about one another, enjoy working as one team in a progressive work environment, with a flat company hierarchy, and recognize that we are a diverse and committed team, we can offer you the unique possibility to impact climate change more than ever before.
We offer highly competitive terms and conditions with an extremely motivated team of 12 nationalities, speaking 13 languages, 30% female, spread over 4 countries.
Send your CV to recruitment@kyotogroup.es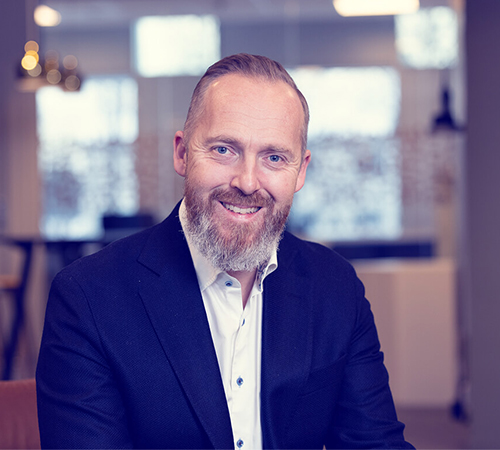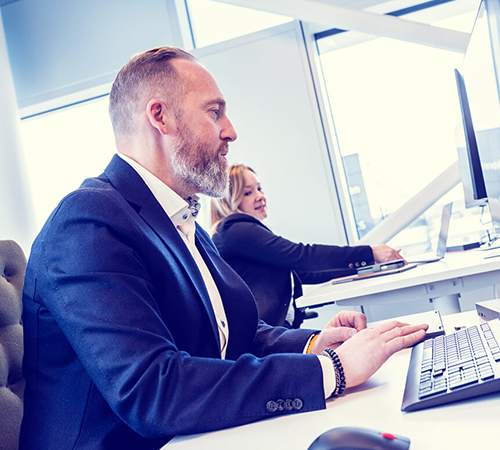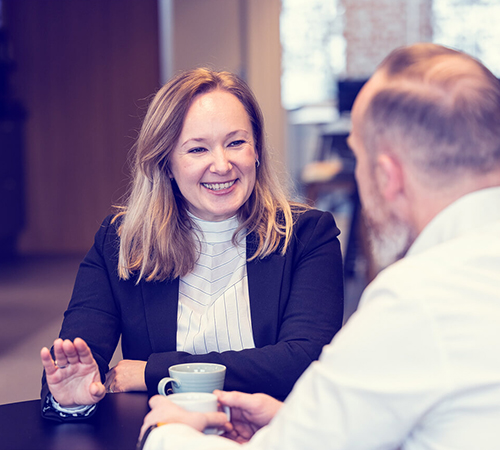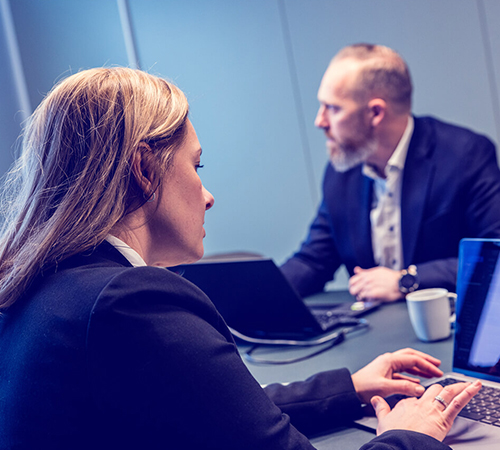 About us
Kyoto Group
Kyoto is a Norwegian company founded in 2016 to capture and manage the abundant energy from variable renewable sources such as solar and wind power and apply it to reduce the CO2 footprint for industrial thermal loads. The Company is positioned to be an early mover thermal company focused on heat sales, integrating both thermal sales and flexibility into a product and by this making Kyoto highly competitive.
Market & Products
The Company plans to sell and operate Heatcube thermal batteries (the "Heatcube"), enabling industrial consumption of low-cost heat sourced from excess solar and wind energy (excess meaning low-priced electricity). Kyoto will also operate Kyotopia, the SCADA and Energy Management System that manages the consumption of renewable energy, ensuring low cost and CO2 neutrality. Hence, Kyoto aims to offer both a low-cost carbon-neutral heat product to end users and balancing services and flexibility to power producers and grid operators.
Culture and Values
At Kyoto Group our values are our key differentiator and each and every one working with and for us, do our outmost to let our values guide us every day. We Care for our people and our planet. We are Determined to reach our ambition hence we focus on the solutions rather than the problem. We are Enthusiastic and we show passion for what we do.