SEVILLE, SPAIN
Control Engineer
Would you like to join the next industrial revolution?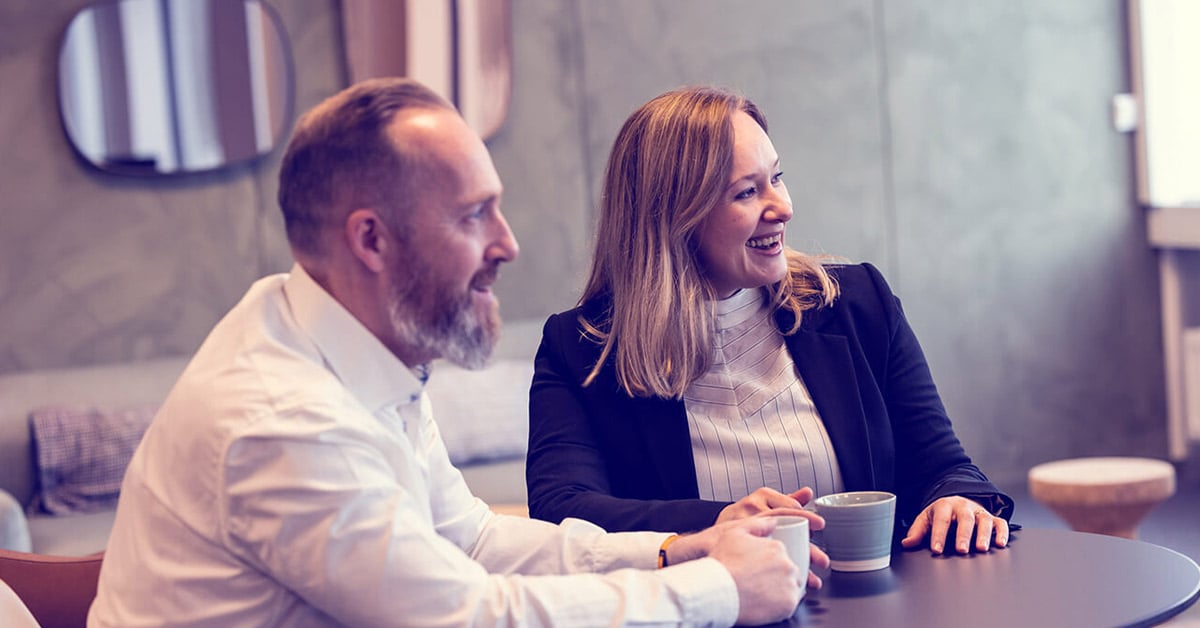 Remember the Kyoto Protocol?
Would you like to make green energy available for everyone, and be part of one of the coolest companies to revolutionize the delivery of renewable energy?
Based on proven technology, we are eager to take part in saving the globe. Our markets and targets are international, focusing initially on the UK, Germany, Norway, and Spain. Our clients will typically be industries where their production generates heat.
About the role
You will play a pivotal role within the Technical Office based in Sevilla, where your primary responsibility will involve overseeing the development and supervision of control and safety engineering activities for our projects, some of which may be outsourced to third-party entities. This dynamic role will require close collaboration with the Kyoto Group team, spanning across Norway, the UK, and Spain.

As a Control Engineer, your primary objective is to ensure that engineering design activities adhere to three essential criteria:
a) Compliance with international standards and codes pertinent to the field, including ISA, KKS, IEC, ISO, ANSI/NEMA 250, UNE, and CENELEC, among others, b) alignment with site-specifics and/or client requirements and c) adherence to Kyoto's rigorous technical specifications.

Your expertise will be instrumental in maintaining the highest standards of control engineering across our projects, ensuring not only safety but performance excellence.
Responsibilities & Deliverables
Prepare control engineering project deliverables or oversee their development by third parties.
Coordinate functional safety engineering activities in accordance with IEC 61508 and IEC 61882 standards and practices.
Decide on control systems and instruments for procurement, evaluate vendor documentation, and prepare technical bid tabulations.
Manage contracts for the design and supply of I&C equipment, with a specific focus on control hardware.
Ensure that projects are completed on time, within budget, and in accordance with specified requirements.
Provide technical support across the company, collaborating with other engineering disciplines and offering guidance to installation and commissioning execution teams.
Lead Factory Acceptance Testing (FAT) of control systems, encompassing both software and hardware.
Occasionally participate in the final stages of Site Acceptance Testing (SAT) for control systems or troubleshooting issues at project sites.
Address technical inquiries from customers, suppliers, and partners.
Required skills & experience
Master's or bachelor's degree in engineering (Industrial, Chemical, Energy, or equivalent).
Minimum of 5 years of relevant experience in engineering activities within projects related to power plants, oil & gas, food and beverages, pulp and paper, or pharmaceuticals.
Background in any of the following equipment and activities: distributed control systems, control valves, process control, control logic, industrial communications, and functional safety.
Familiarity with relevant IEC standards for the role, such as IEC 61508 and IEC 61882, for HAZOP / LOPA analysis, would be advantageous.
Exposure to I&C installation activities or manufacturing facilities is beneficial, although not mandatory.
Who are you?
Strong technical aptitude and problem-solving skills.
Detail-oriented with a focus on quality and accuracy.
Self-motivated and proactive in addressing customer needs.
Ability to work collaboratively in a team environment.
Flexibility and adaptability to changing work environments and customer requirements.
Passionate about driving the renewable transformation and the decarbonization of the industry.
An effective communicator with an excellent level of oral and written English.
Integrity, self-driven with a hands-on attitude, able to think outside the box.
Interested in joining the team?
Are you eager to embrace a position within a rapidly expanding scale-up enterprise? Our company fosters a culture of mutual concern, collaborative teamwork, and a forward-looking workspace with a horizontal organizational structure. As a united and dedicated team that celebrates diversity, we extend to you the exceptional opportunity to make an unprecedented impact on climate change.

We present a compelling package of competitive terms and conditions, supported by a remarkably driven team comprising 12 nationalities and proficient in 13 languages. With a 30% female representation, this team is geographically distributed across 3 countries.
Send your CV to recruitment@kyotogroup.es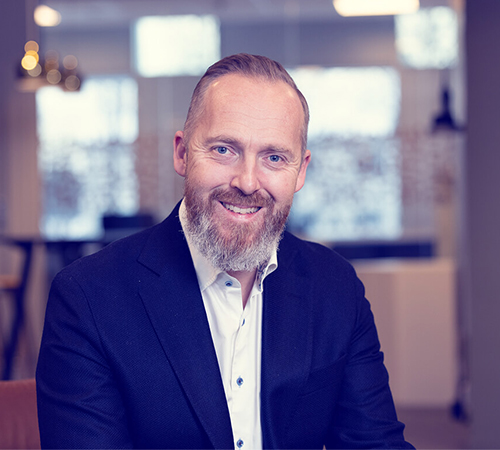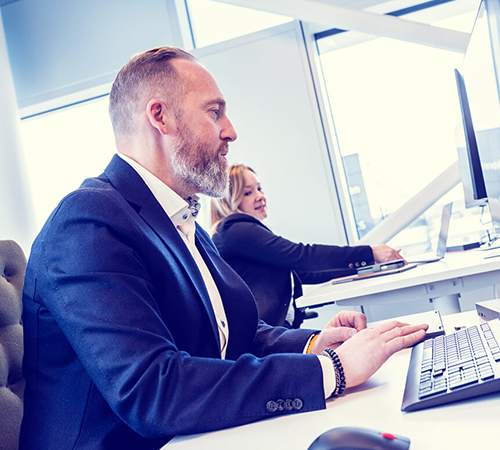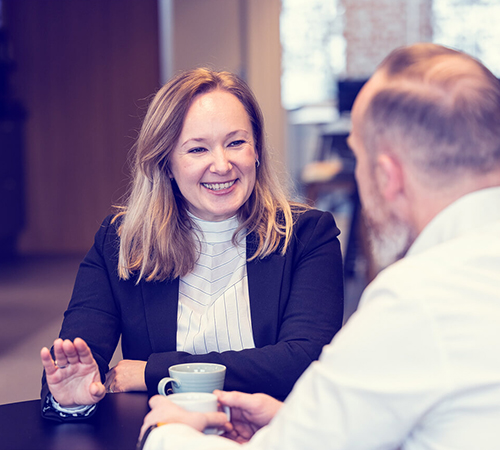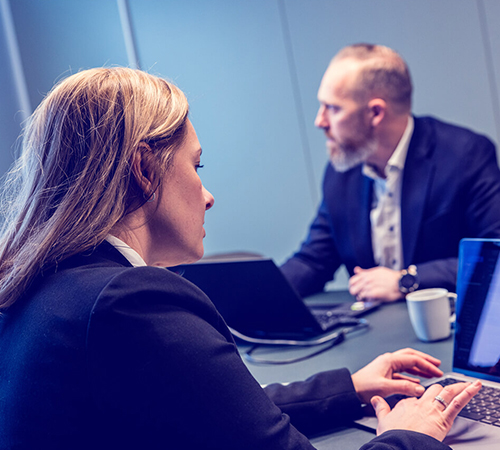 About us
Kyoto Group
Founded in 2016, Kyoto is a Norwegian company dedicated to harnessing the vast potential of variable renewable energy sources, such as solar and wind power. Our mission is to leverage this clean energy to significantly reduce the CO2 emissions associated with industrial thermal loads. We are pioneering the integration of thermal sales and flexibility into a single product, positioning Kyoto as a competitive leader in the thermal industry. Our unique approach allows us to offer both heat sales and flexibility solutions, making a sustainable future more attainable.
Market & Products
Kyoto's core strategy involves selling and operating Heatcube thermal batteries, which enable industrial consumption of low-cost heat derived from surplus solar and wind energy (i.e., during periods of low-priced electricity). Additionally, Kyoto operates an Energy Management System—a remote-control solution that optimizes renewable energy consumption for cost efficiency and carbon neutrality. Our dual focus is to provide end-users with an affordable, carbon-neutral heat product while offering balancing services and flexibility solutions to power producers and grid operators.
Culture and Values
At Kyoto Group, our values are the cornerstone of our identity, guiding our daily actions. We deeply care for our people and our planet, reflecting our commitment to a sustainable future. Our unwavering determination fuels our ambition, driving us to focus on solutions instead of problems. With enthusiasm and passion, we approach every endeavour, dedicated to making a positive impact.