ENERGY STORAGE GLOBAL CONFERENCE 2022
Thursday, 13th of October at 3:10 pm
Hotel Le Plaza, Brussels, Belgium
Energy Storage Global Conference
The fifth edition of the Energy Storage Global Conference, organized by EASE — The European Association for Storage of Energy, in collaboration with the European Commission's Joint Research Centre, will take place on 11-13 October 2022 in Brussels.
Kyoto Group CEO Camilla Nilsson will be a speaker during the "Transformation and Evolution of Existing Infrastructure for Renewables and Storage" session on Day 3 of the event - 13th October at 3:10 pm.
Thomas Lewis, Policy Officer at EASE, will moderate the discussion on how can we make existing infrastructure more sustainable and future-proof? Why is this essential for the energy transition?
Are you not able to join the physical event? Register below to get the presentation directly in your inbox: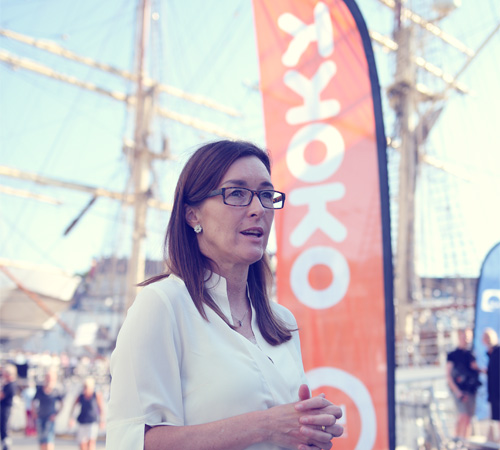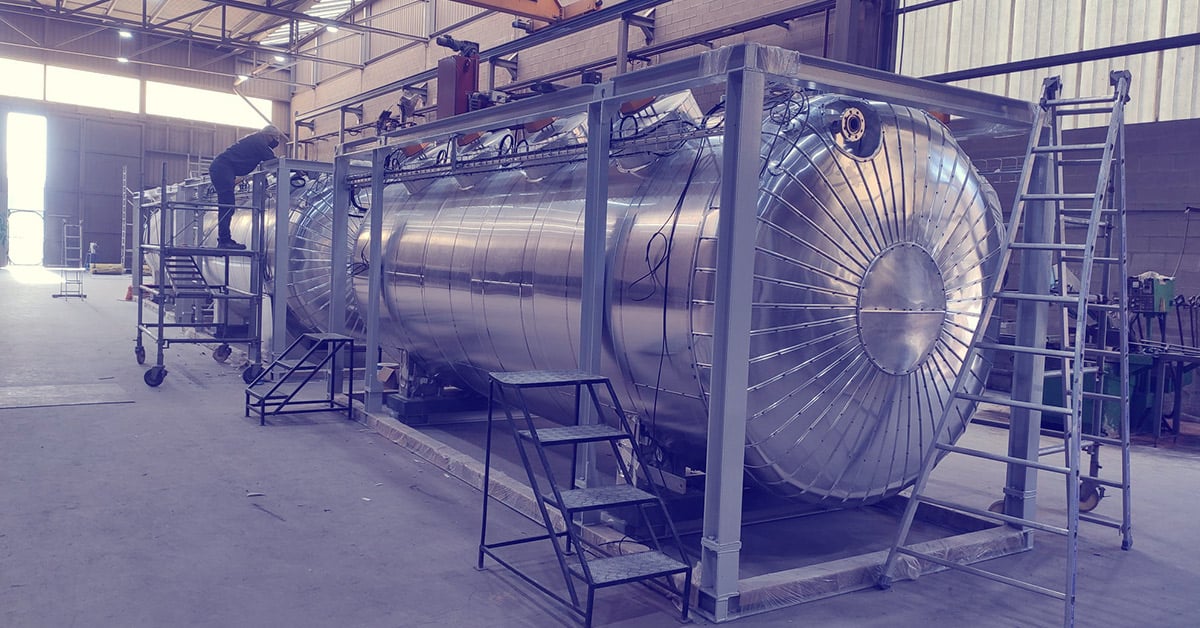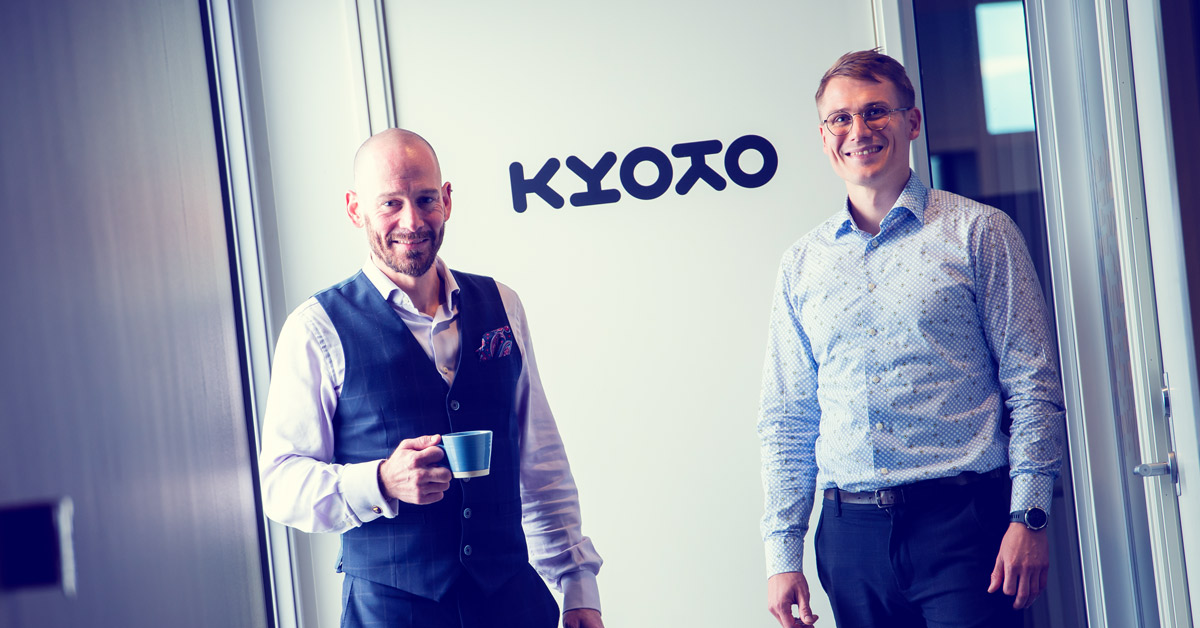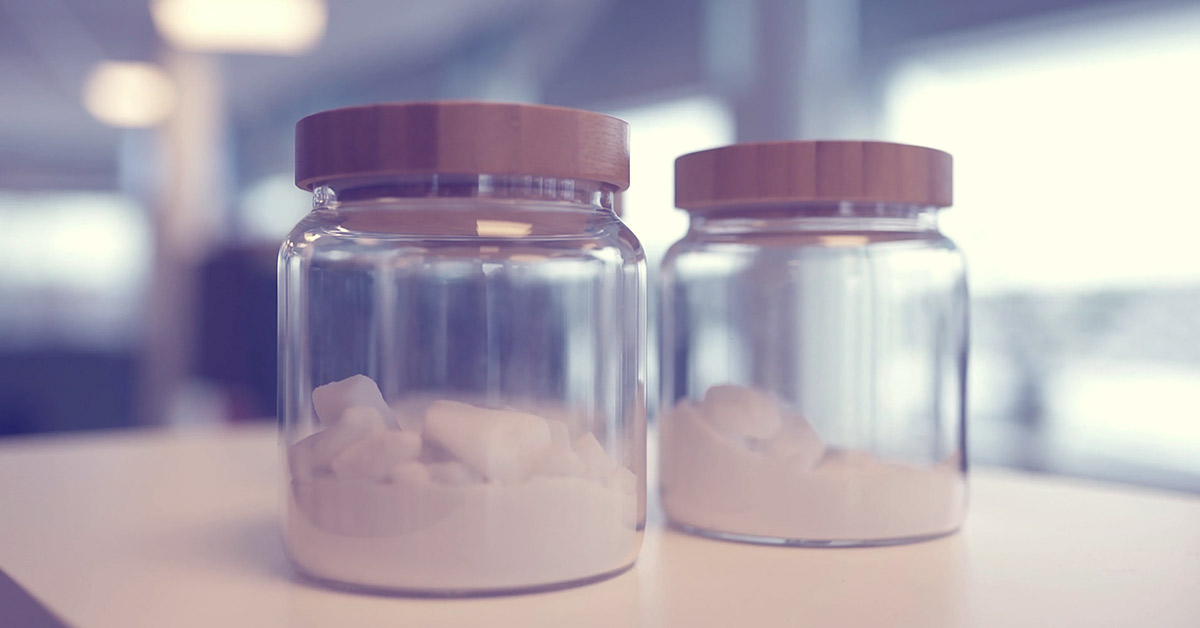 Energy Storage Global Conference 2022:
Who: Kyoto CEO Camilla Nilsson

What: In-person and online speaking session: "Transformation and Evolution of Existing Infrastructures for Renewables and Storage"

Time: Thursday, October 13th at 3:10 pm CEST

Where: Hotel Le Plaza in Brussels & online
Participants: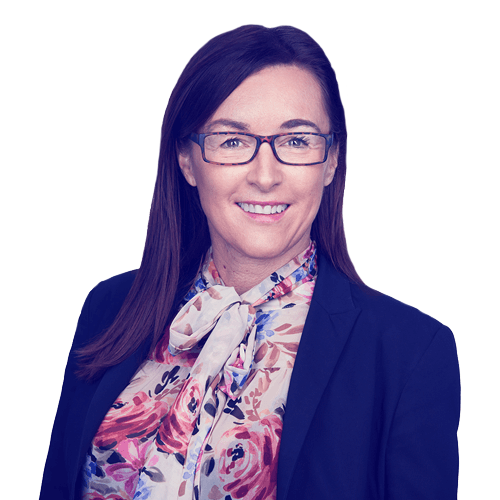 Camilla Nilsson
CEO AT KYOTO GROUP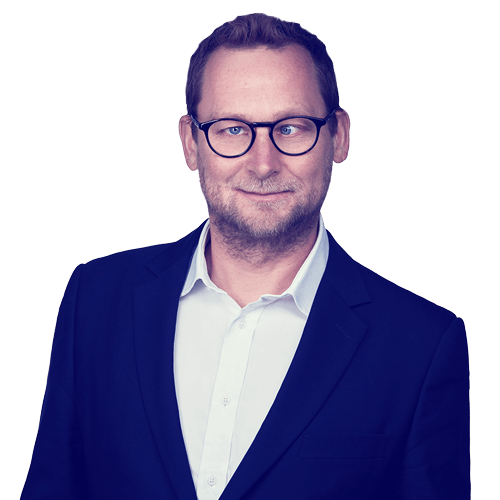 Tim de Haas
CCO AT KYOTO GROUP