ENERGY STORAGE GLOBAL CONFERENCE 2023
Thursday, 12th of October, 11:35 am
Hotel Le Plaza, Brussels, Belgium
Energy Storage Global Conference
We're excited to announce that Kyoto will participate in the upcoming Energy Storage Global Conference (ESGC) 2023. This pivotal three-day event, organized by EASE, is a prominent platform for industry professionals, researchers, and policymakers to exchange insights on the multifaceted challenges and opportunities within the energy storage sector. The conference will be held at Hotel Le Plaza in Brussels, from 10th to 12th October 2023.
Kyoto's CTO Bjarke Buchbjerg will be speaking at "Energy Storage and Industry Decarbonisation", which will take place on Thursday, October 12, from 11:35 to 12:45. Bjarke's presentation will take about 10 minutes. He will also participate in the panel and Q&A at the end of the session.
The EASE Global Conference 2023 promises an engaging program including policy discussions, market trends, and the latest advancements in energy storage technologies. Expect insightful dialogues on topics such as the Electricity Market Design, the US Inflation Reduction Act, EU subsidies for energy storage, recycling and repurposing, data sharing, and thermal energy storage.

Kyoto is keen to contribute to these essential conversations, demonstrating our commitment to the evolution of renewable energy storage. This is not only an opportunity to share our expertise, but also to connect with over 400 like-minded delegates from around the globe.
Are you not able to join the physical event? Register below to get the presentation directly in your inbox: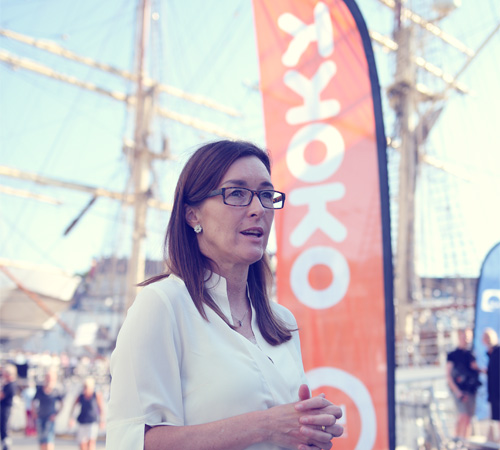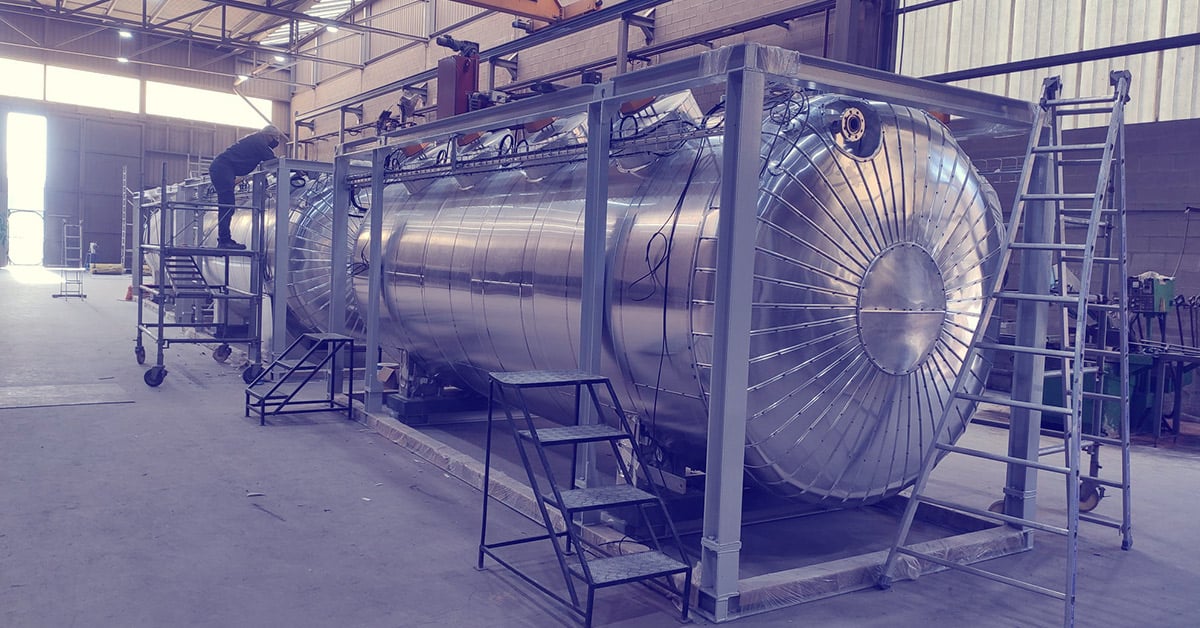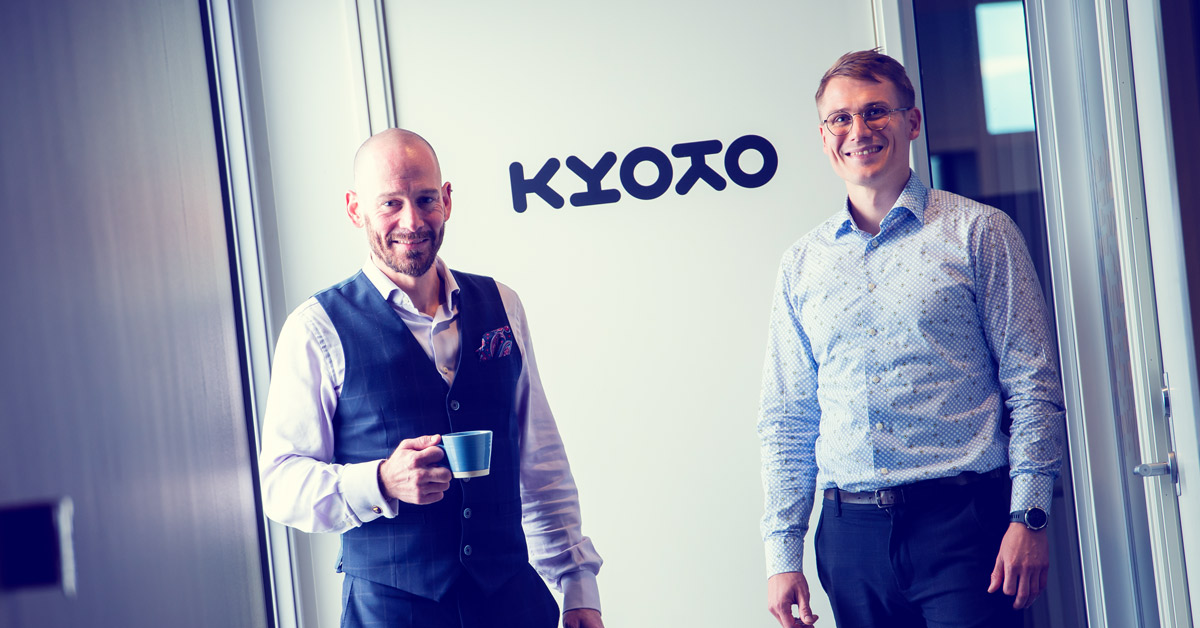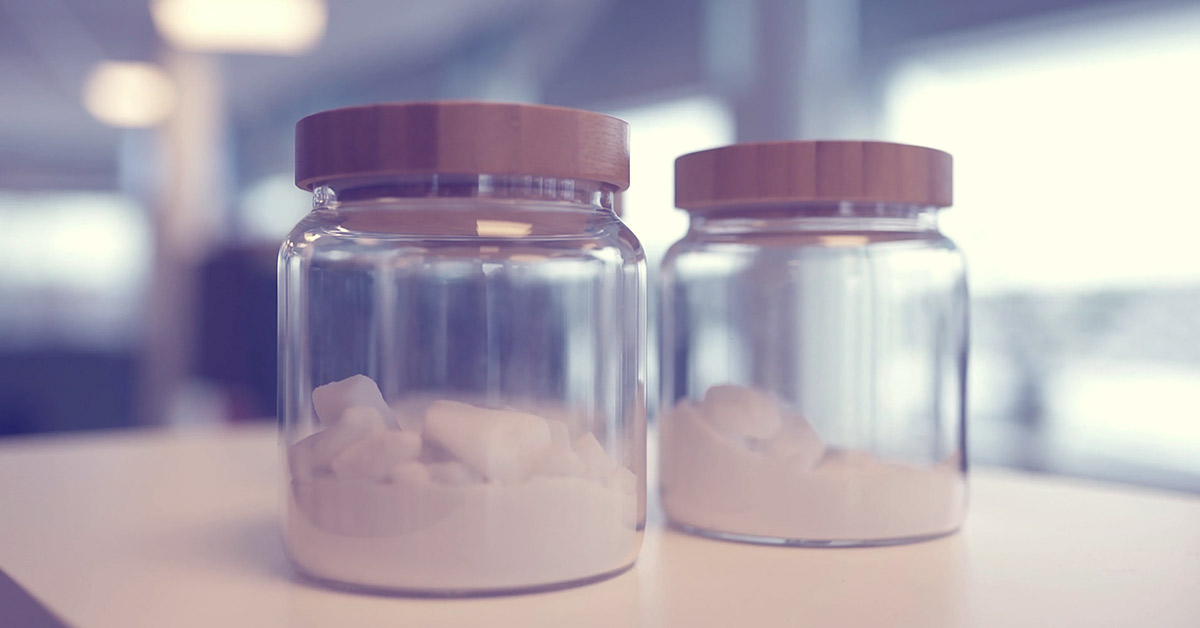 Energy Storage Global Conference 2023:
Who: CTO Bjarke Buchbjerg

What: speaking slot at "Energy Storage and Industry Decarbonisation"

Time: Thursday, 12th of October, 11:35

Where: Hotel Le Plaza in Brussels & online
Speaker: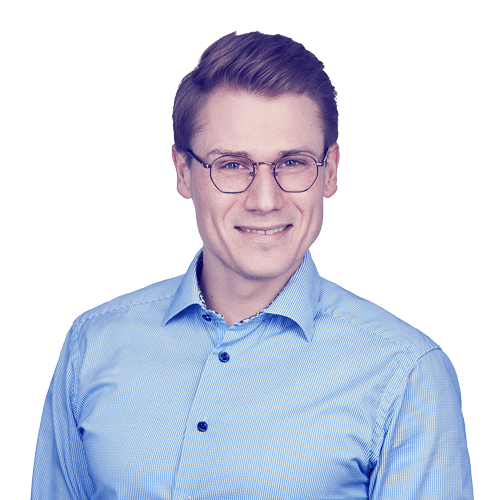 Bjarke Buchbjerg
CTO AT KYOTO GROUP