KYOTO GROUP:
2022 HALF-YEAR REPORT PRESENTATION
Thursday, 25th of August at 10:00 am
Sign up to see what you missed
The event is over, but please register below to get the recording and the presentations.
LIVE STREAM: HALF-YEAR REPORT 2022
Kyoto Group released its financial results for the first half year of 2022 on Thursday, August 25, 2022 at 07:00 CEST. CEO Camilla Nilsson and CCO Tim de Haas presented the company's results at 10:00 CEST.

Kyoto Group invited investors, analysts and media to join the live webcast presentation.

The presentation lasted about one hour, including Q&A session.

This was presented:
H1 2022 results
Company update
Q&A session
A recorded version of the presentation is available at www.kyoto.group/investors.

The half-year report and presentation are available on the Kyoto Group webpage and at www.newsweb.no.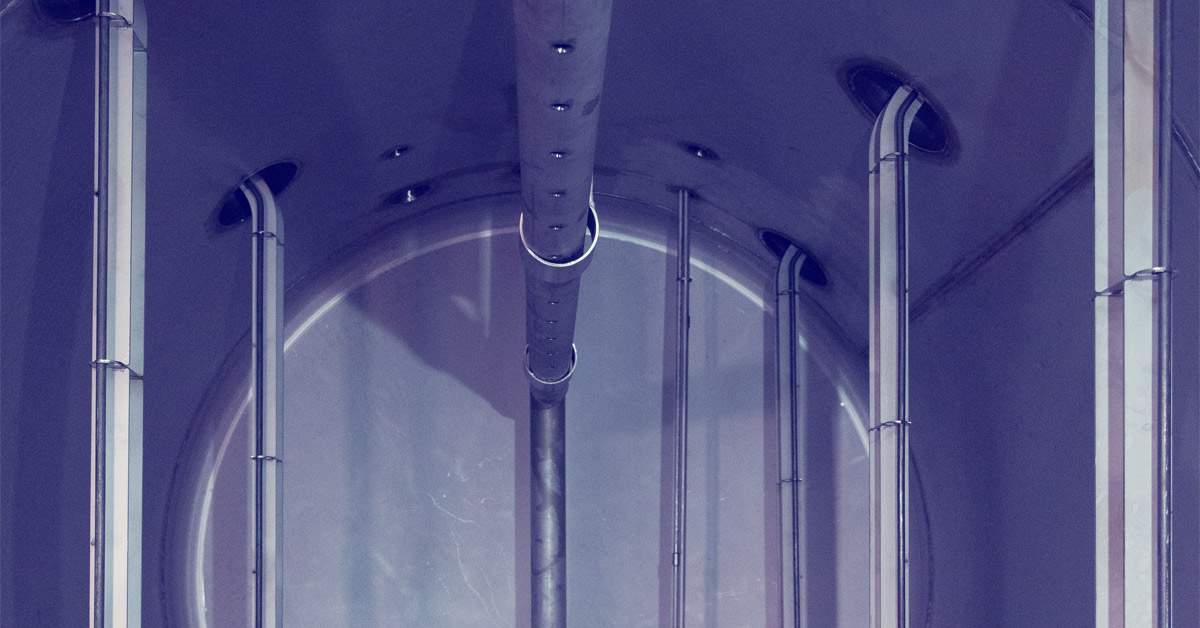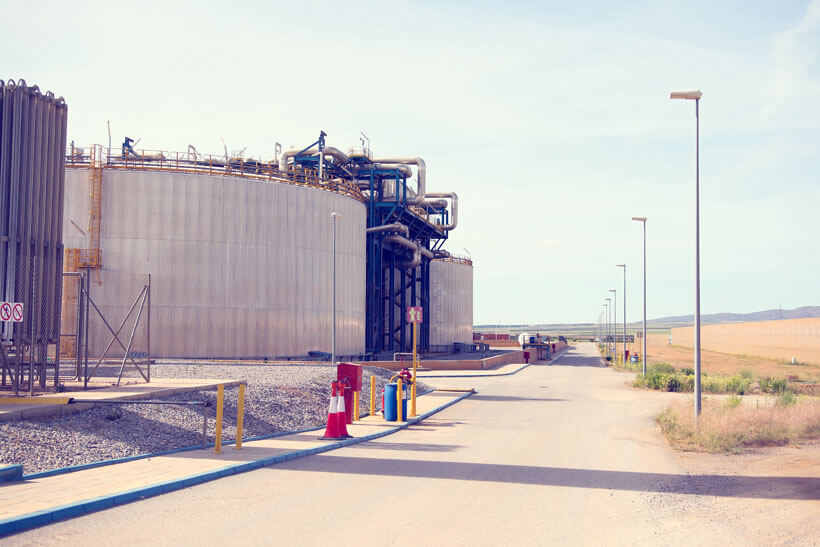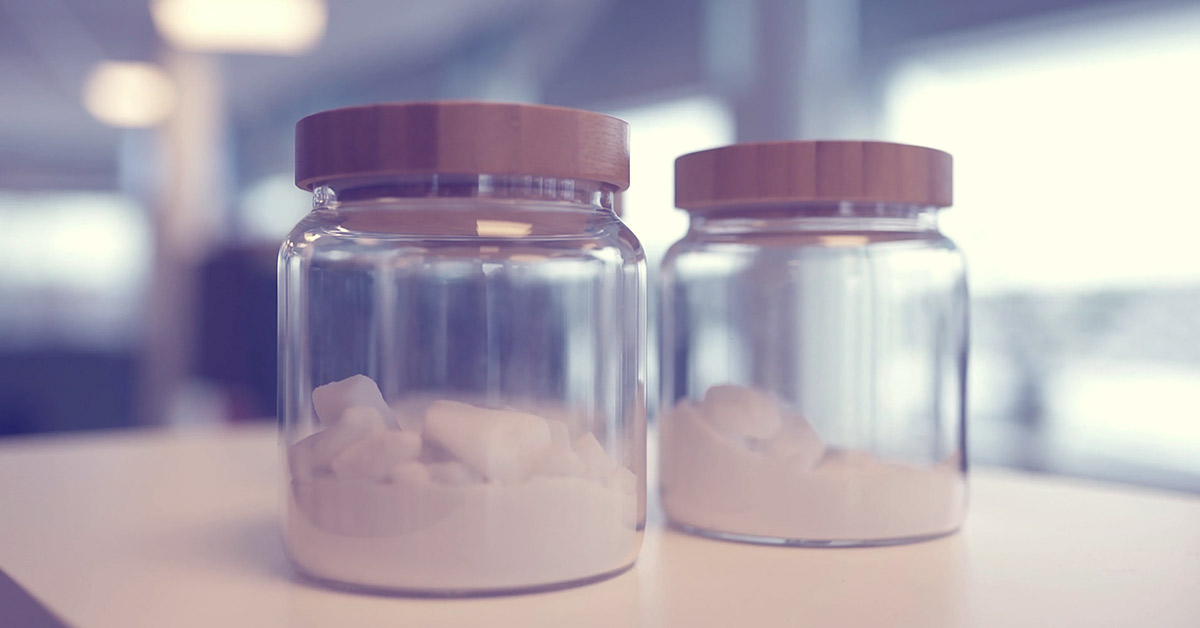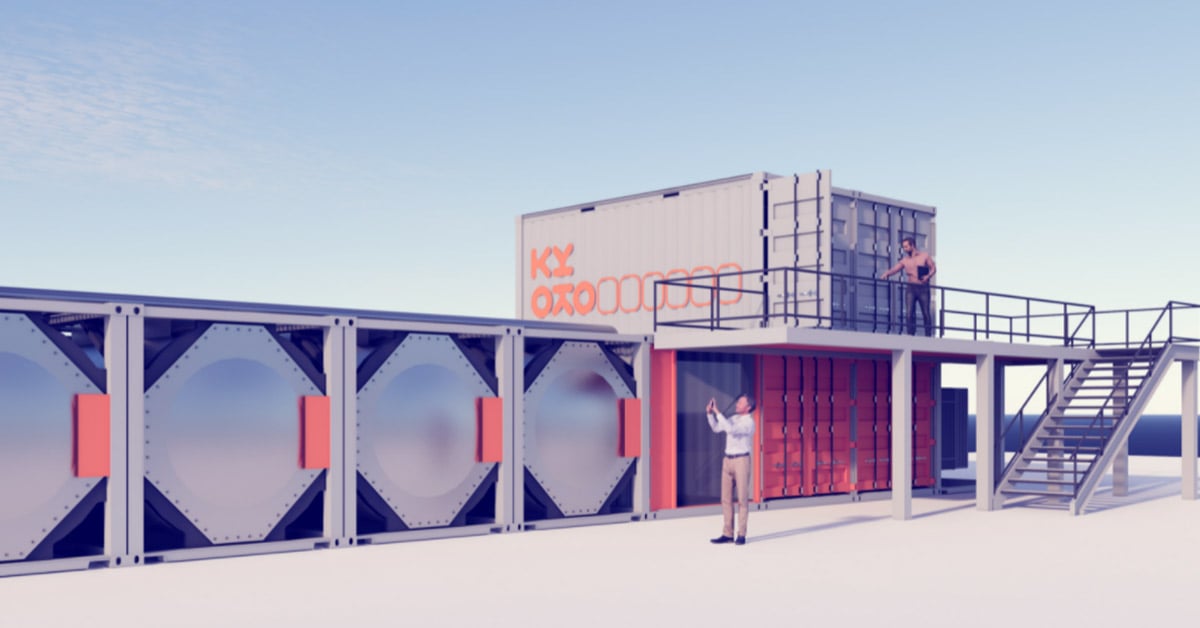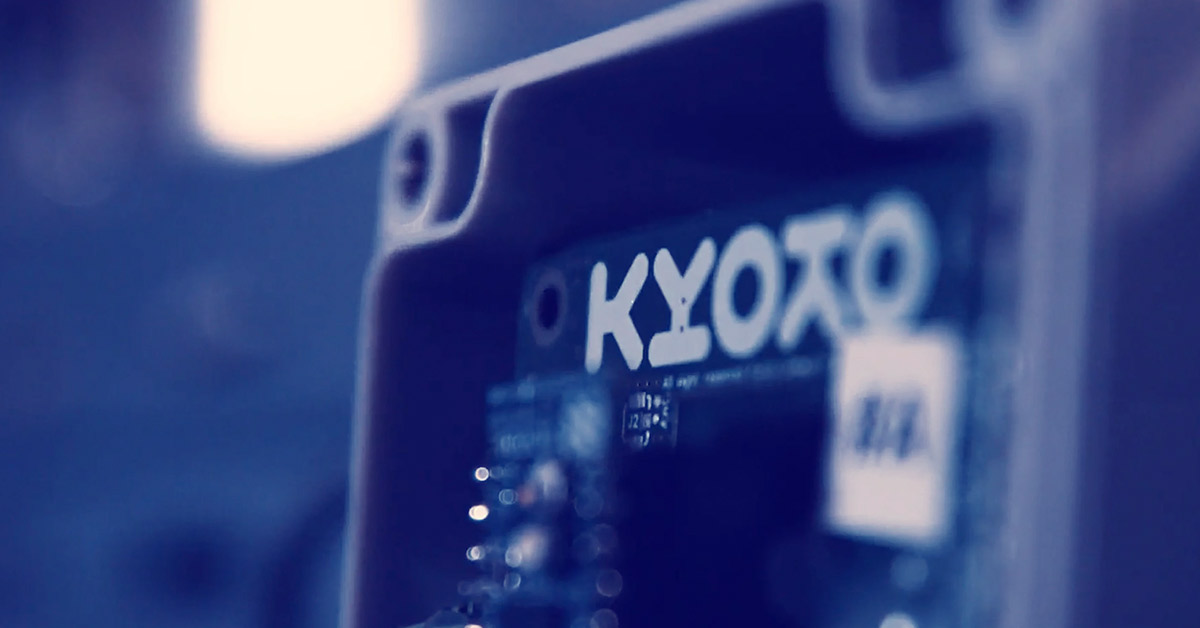 2022 H1 REPORT PRESENTATION FROM KYOTO GROUP:
What: Kyoto Group 2022 Half-Year Report presentation with Q&A session

Time:

Thursday

, August 25 at 10:00 am CEST

Where: Live stream
Speakers: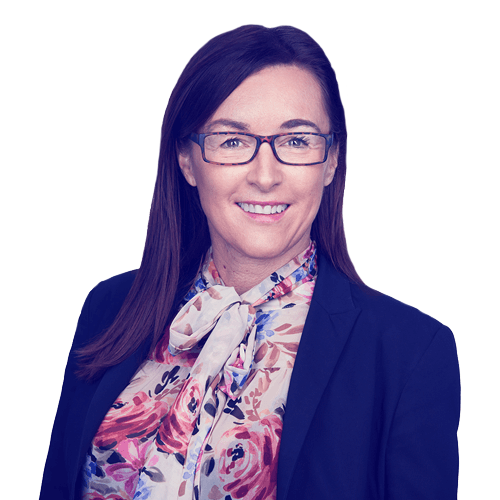 Camilla Nilsson
CEO AT KYOTO GROUP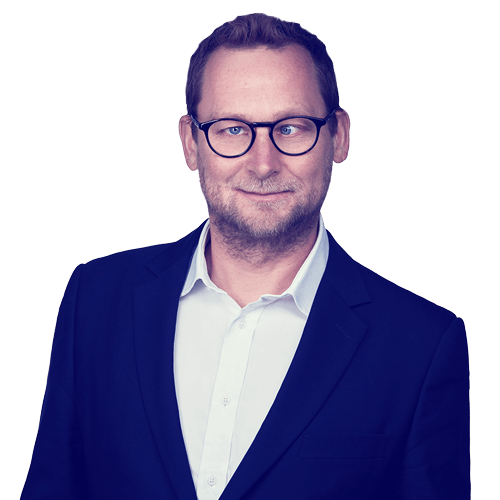 Tim de Haas
CCO AT KYOTO GROUP