Norbis Park Heatcube Inauguration
Tuesday, 5th of September 12:00 pm – 13:00 pm
The event is over, but you can watch the recording below
Inauguration of Nordic ground-breaking clean technology
On the 5th of September at 12:00 we hosted the official inauguration of Heatcube at Norbis Park (formerly Nordjyllandsværket). Participants could experience the groundbreaking technology of Kyoto's state-of-the-art Heatcube system as it leads the way in revolutionizing industrial decarbonization. This online exclusive event marked a key moment in our journey towards a sustainable future.
The agenda:
Part I: 12:00 – 12:30
Kick-start of the event with CEO Camilla Nilsson, Chairman of the board at Aalborg Utilities, Per Clausen, Mayor of Aalborg, Lasse Frimand Jensen, Chairman of the board at Kyoto Group, Eivind Reiten and Investment Manager at NEFCO Søren Berg Rasmussen.


Part II:

12:30 – 13:00


The big moment – the cutting of the Ribbon at Norbis Park Heatcube
Practical solutions, real-world impact, and a step toward a greener future. It's not just about the tech; it's about making a difference.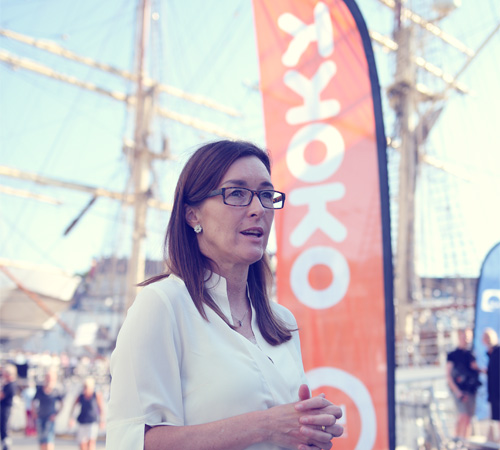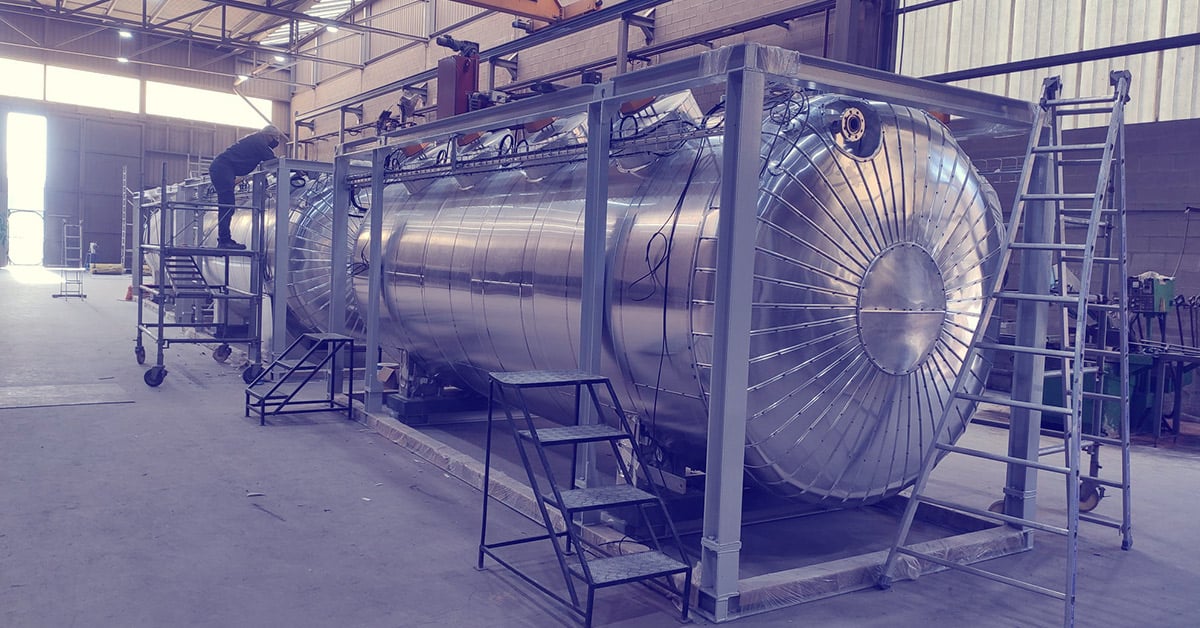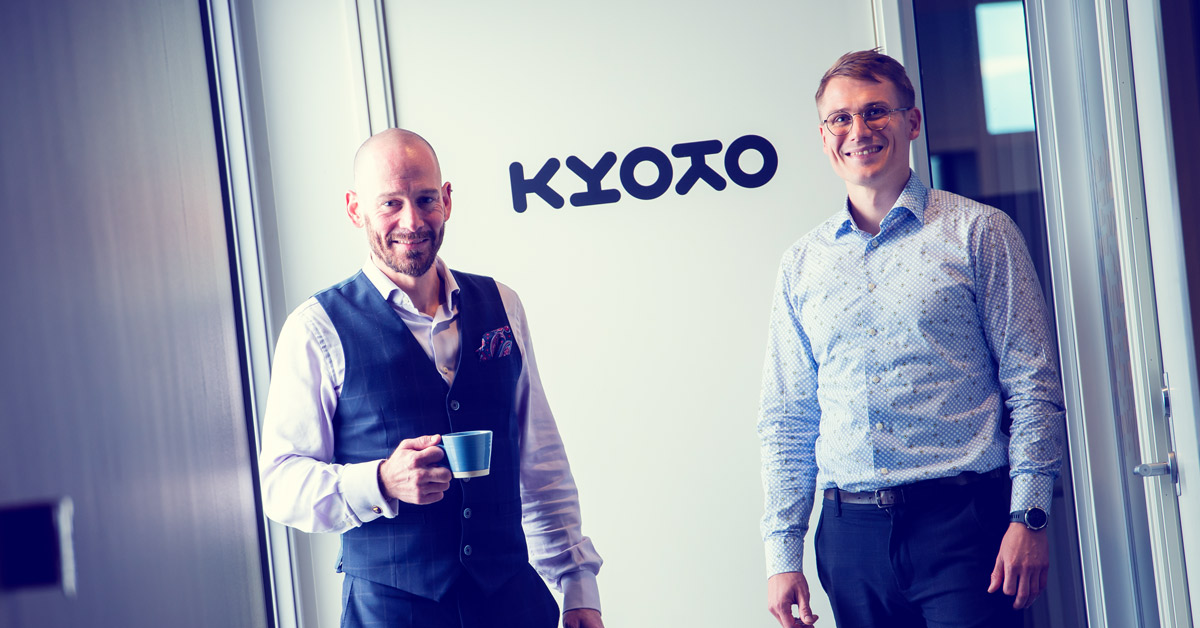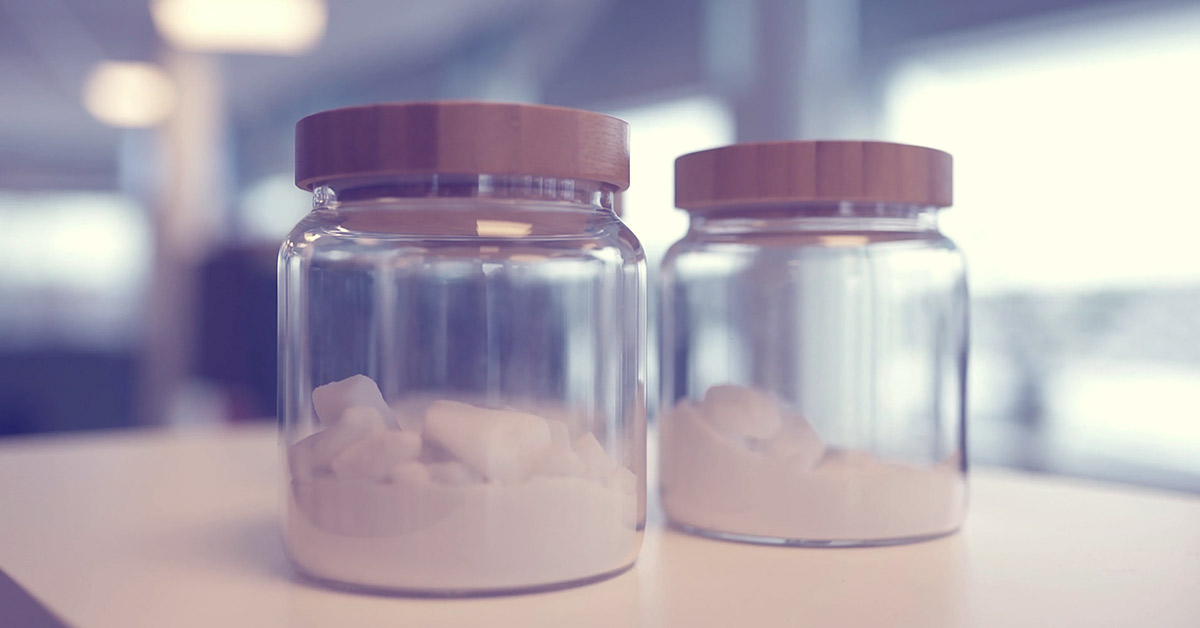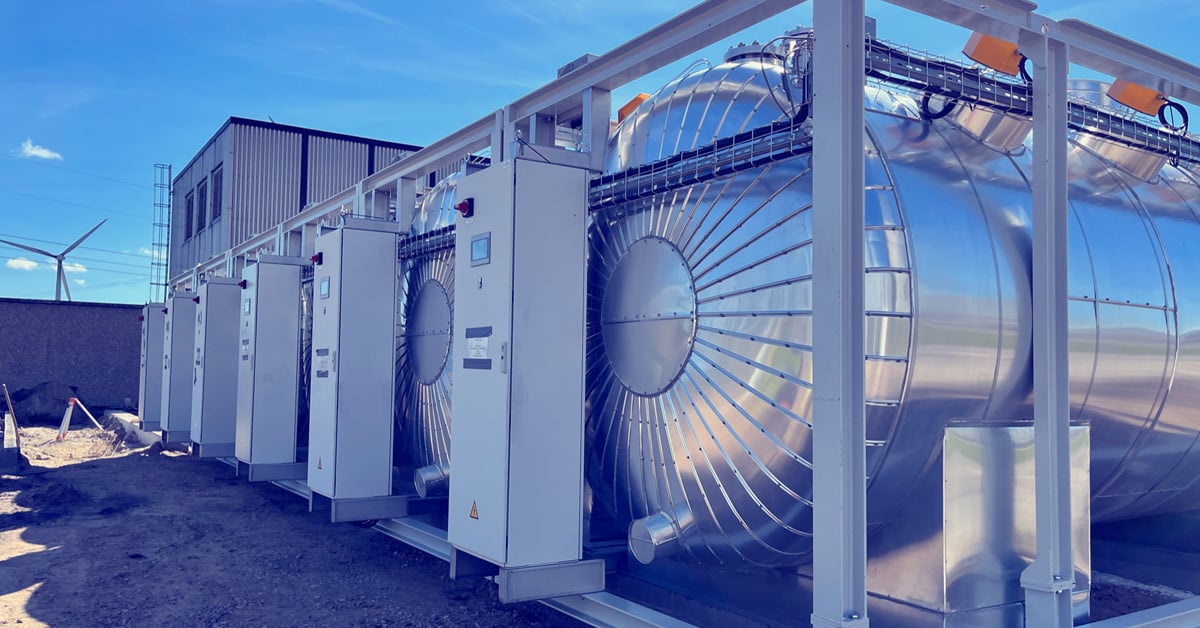 Norbis Park Heatcube Inauguration:
Who: Kyoto Group and Aalborg Forsyning

What: digital inauguration of our thermal battery, Heatcube

Time: Tuesday, September 5th from 12:00 pm – 13:00 pm CEST

Where: online
Speakers: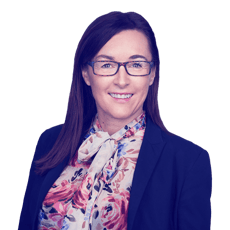 Camilla Nilsson
View profile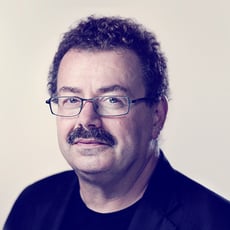 Per Clausen
CHAIRMAN OF THE BOARD AALBORG UTILITIES
View profile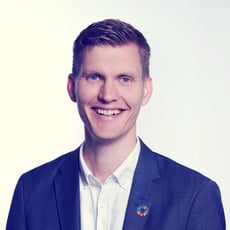 Lasse Frimand Jensen
View profile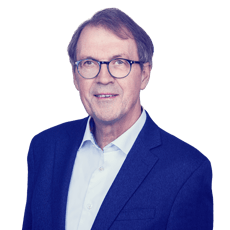 Eivind Reiten
CHAIRMAN OF THE BOARD AT KYOTO GROUP
View profile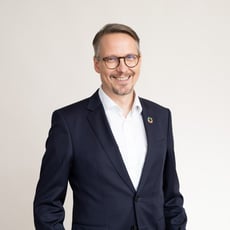 Søren Berg Rasmussen
INVESTMENT MANAGER AT NEFCO
View profile