Oslo, November 19th 2021 - Kyoto Group AS is pleased to announce the signing of its first commercial contract for the Heatcube thermal battery solution under a battery leasing (BaaS) agreement with Aalborg Forsyning in Denmark.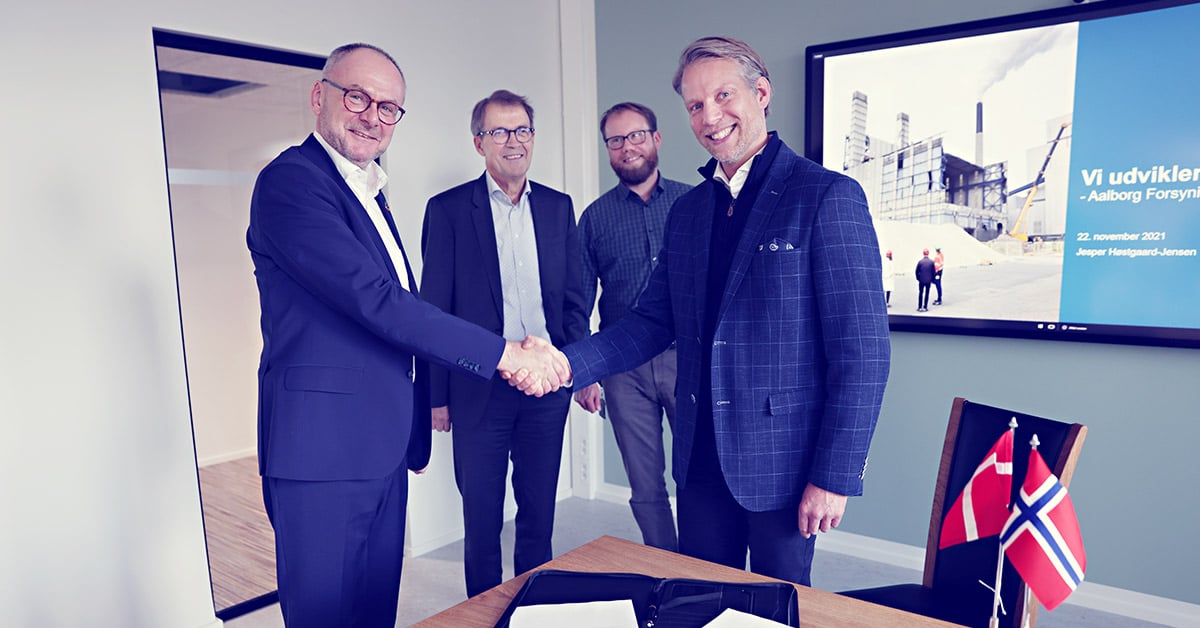 Kyoto Group CEO Christopher Kjølner and Nordjyllands Power Station Director & CEO Søren Gais Kjeldsen together with chairman for Kyoto Group Eivind Reiten and chairman for Norjyllands Power station Lasse Olsen when they signed the contract between them in November this year.
According to the contract, the Heatcube will be installed at Nordjyllandsværket power plant outside of Aalborg as a commercial demonstration unit, as previously communicated. The thermal battery is under construction and expected to be operational early 2022 as part of Nordjyllandsværket and Aalborg Varme's program to test and introduce new clean energy solutions and phase out coal. The Kyoto Group Heatcube thermal battery will provide heat to the local district heating system under a leasing contract, and the energy input is electricity sourced from the grid.
"The agreement represents our initial proof of commercialization of the Heatcube and a milestone for decarbonising industrial heating. We look forward to start supplying heat to Nordjyllandsværket, supporting its long-term energy transition, and we see great potential for expanding our installation over time," says Christopher Kjølner, CEO of Kyoto Group.

Illustration: Friis & Moltke

Nordjyllandsværket key to Denmark's decarbonization journey
"Aalborg Forsyning wants to play a central role in the development and testing of new, green solutions. The Heatcube will be the first installation in our green test center, so this is a key milestone for both us and for Kyoto Group. We see great perspectives in the Heatcube, but first we want to test and verify that it works with district heating," says Jesper Høstgaard-Jensen, COO at Aalborg Forsyning.
The Danish government has set a clear milestone in the country's energy policy with its goal of phasing out coal from the power supply by 2030. Nordjyllandsværket is one of three central coal fired facilities in the country today. According to Denmark's Climate & Energy Outlook, the expected phase-out of coal at Nordjyllandsværket will be at the end of 2028.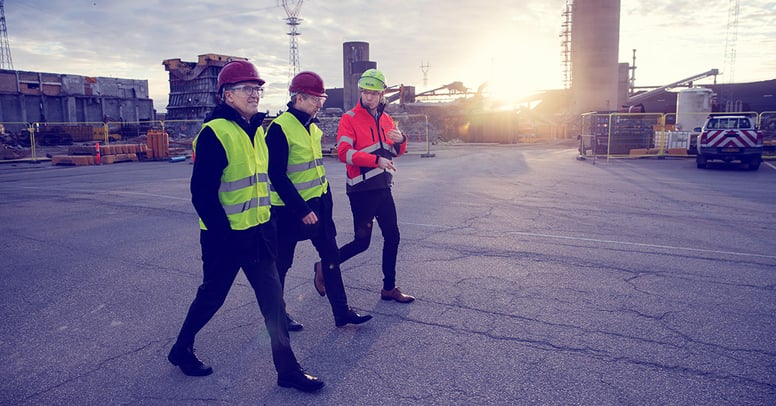 Modular design manufacturing started
As previously announced, Kyoto Group has started manufacturing of the Heatcube which will be installed at Nordjyllandsværket. It will ensure a stable supply of thermal energy with molten salts as storage medium. This specific unit will be configured with 18 MWh of storage capacity and with a discharge load of 4 MW, as compared to the standard design of 20 MWh of storage and 5MW discharge load. The full system will be delivered in 20-feet containers on-site, ready for integration. Thanks to the modular design, as many units as needed can be installed at the site.
When signed, the contract is subject to customary permits from Aalborg Municipality, which is progressing well.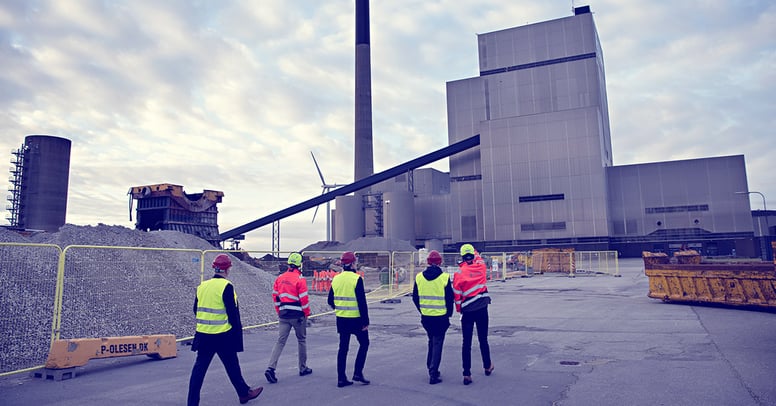 Kyoto Group's thermal batteries represent innovative, low-cost and modular solutions for thermal energy storage and can use multiple renewable energy sources to heat molten salt to over 500 degrees Celsius. The high-temperature salt is then used to produce steam or a combination of electricity and hot water for industrial use and as input to district heating systems. The Heatcube also enables highly efficient balancing of the grid by storing cheap excess solar and wind power.
For additional information, please contact:
CEO, Christopher Kjølner, +47 90 53 19 62 or christopher@kyotogroup.no
CFO, Camilla Nilsson, +47 48 29 56 85 or camilla@kyotogroup.no
About Nordjyllandsværket A/S
Nordjyllandsværket A/S is located in Vodskov, Nordjylland, Denmark and is part of the Electric Power Generation, Transmission and Distribution Industry. The company is owned by Aalborg Forsyning, home of many utility companies owned by Aalborg municipality.
About Kyoto Group
Kyoto Group aims to capture and manage the abundant energy from variable renewable sources such as solar and wind power and apply it to reduce the CO2 footprint for industrial thermal loads. The Company plans to lease & operate and sell Heatcube thermal batteries with capacity from 5MW, enabling industrial consumption of low-cost heat sourced from excess solar and wind energy.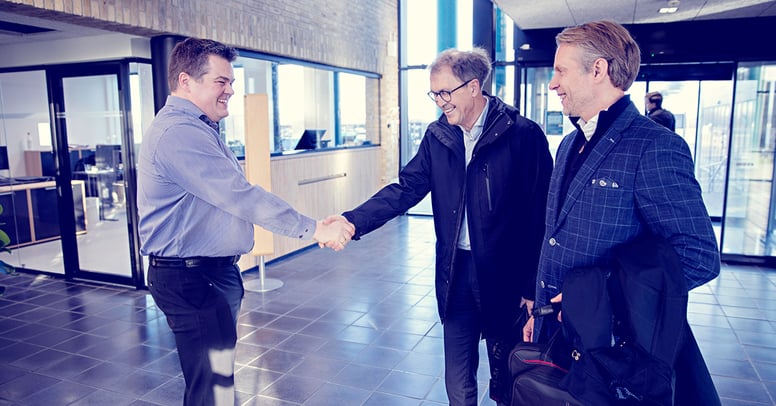 Project Manager Thomas Ejstrup Kjelgaard from Nordjyllændsverket, Eivind Reiten Chairman Kyoto Group and Christopher Kjølner CEO in Kyoto Group.

"This information is considered inside information pursuant to the EU Market Abuse Regulation and is subject to the disclosure requirements pursuant to Section 5-12 the Norwegian Securities Trading Act. This stock exchange release was published by Camilla Nilsson, CFO of Kyoto Group on November 19th 2021 at 16:40 CET.