OSLO, January 12th, 2022: To further strengthen Kyoto Group's growth momentum, and to support the development of existing and future commercial Heatcube projects, Tim de Haas joins the Kyoto Group management team as Chief Commercial Officer (CCO) and Agnieszka Sledz as Chief Project Officer (CPO).
"We are pleased and honoured to announce two strong signings who both bring significant commercial & technical experience and track record to the Kyoto team. Expanding our
portfolio of commercial Heatcube projects, to bring renewable heat to the European
industry is our priority, and we are working every day to scale our organisation and business
activities to deliver on our strategy and mission," says Kyoto Group CFO and interim CEO
Camilla Nilsson.
To drive the company's strategic initiatives and to increase the focus on the commercial roll-out, Tim de Haas joins Kyoto's management team as Chief Commercial Officer by mid-
February 2022. De Haas comes from the position of EVP Human Health & Nutrition at Aker
BioMarine where he has led international teams securing commercial success and been a
strong contributor to the evolution of the company from a start-up to an industry leader
with a strong international footprint.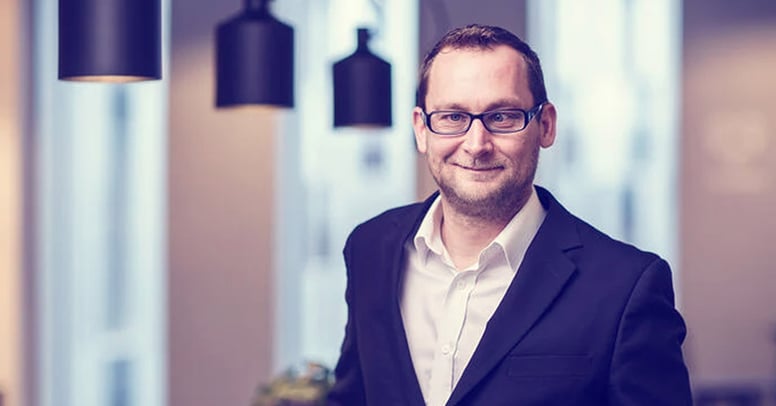 "Kyoto Group's vision, the company spirit, and the technological approach of load shifting
have impressed me. Kyoto has the technology required to take a leading role in providing
heat generated by renewable energy to meet growing demands in various industries.
I am looking forward to being part of a great team that addresses the challenges in the
energy sector and to contribute to a greener future," says Tim de Haas about his new
position in Kyoto.
Prior to joining Kyoto, Tim has worked in several leading positions within Aker's industrial portfolio company and was a driving force in the international expansion as well as partnership development and management. Earlier on, he also gained extensive experience as management consultant for Capgemini, developing market entry and growth strategies for corporate companies in Europe and the Middle East. Tim holds a master's degree in Economics from the University Hamburg, Germany. Based on this solid strategic and commercial experience, Tim will lead the commercial growth initiatives in Kyoto Group.
To secure that all Heatcube projects are installed on time and budget and with the
appropriate product certification, Agnieszka Sledz joined Kyoto Group from January 2022 as Chief Project Officer, overall responsible for project management and product certification. She is former Head of System & Engineering at Clean Marine, having joined the company at an early start up stage and contributed to its explosive growth and rapid development. Her significant experience from managing large and complex technical projects for international companies will further strengthen the engineering and technology team in Kyoto.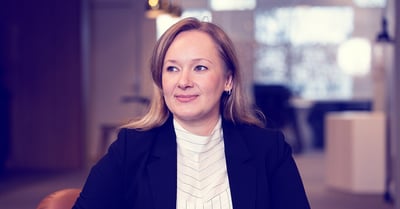 "I am happy to start my position with Kyoto. It is very exciting to join the company at an
early start up stage and to contribute to its development and growth. It is my deep
satisfaction to be involved in the energy transition towards more renewable and affordable
energy and contributing to the decarbonization journey of industry. It feels great to be part
of the change I want to see in the word!" says Agnieszka Sledz.
Sledz has international industry experience from 6 years spent in South Korea as project manager and site office manager for Bureau Veritas, where she was involved in classification of new construction of LNG, LPG, container vessels and FPSO for various global clients. She is a board member of WISTA Norway, active member of TOOL and SHE Community, and holds a MSc in Naval Architecture and has studied Design Thinking and Creativity in Business at INSEAD and Organizational Design for Digital Transformation at MIT in Cambridge.
For more information, contact: CFO and interim CEO Camilla Nilsson +47 48 29 56 85 or camilla@kyoto.group

About Kyoto Group
Kyoto Group aims to capture and manage the abundant energy from variable renewable
sources such as solar and wind power and apply it to reduce the CO2 footprint for industrial
thermal loads. The Company plans to lease & operate and sell Heatcube thermal batteries
with capacity from 5MW, enabling industrial consumption of low-cost heat sourced from
excess solar and wind energy.