In the week of 25th to 29th October, representatives from the Kyoto Group management team visited our partner Contratos y Diseños, CYD, Industriales S.A in Barcelona. The visit included discussions about technologies and a visit to the manufacturing site where the Heatcube tanks are under construction.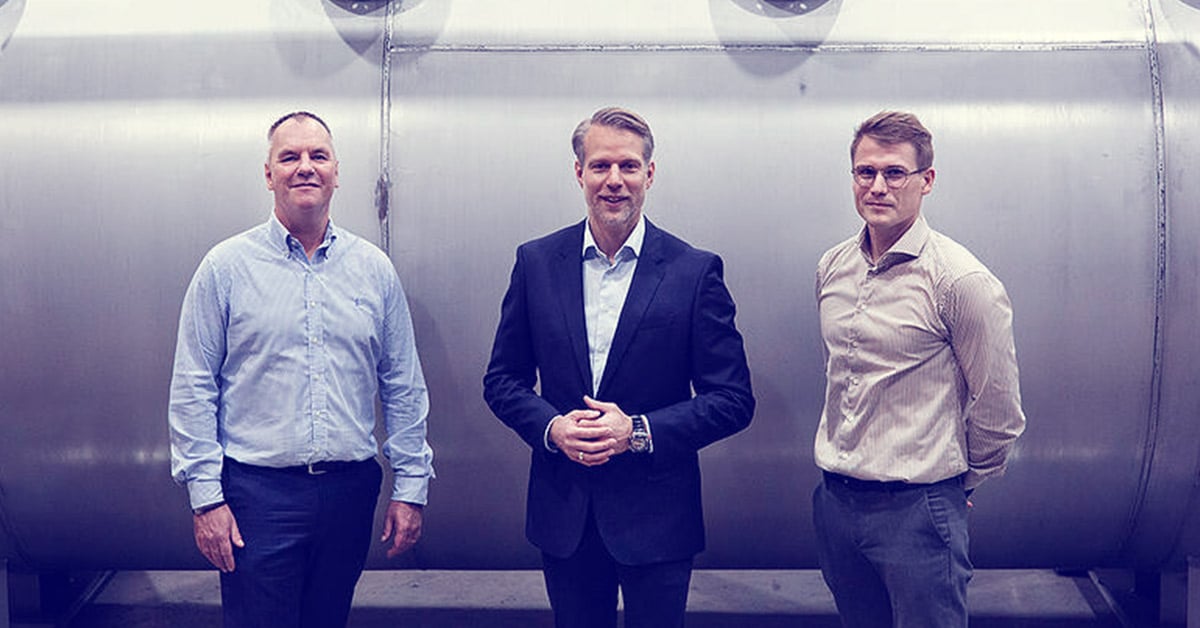 "Big ideas are coming to life here in Barcelona," says CEO Christopher Kjølner in Kyoto Group.
"To meet the team and see the physical tanks in manufacturing confirms that we have established strong partnerships to bring the Heatcube to the market as an efficient, modular and highly scalable solution for decarbonizing industrial heating," comments Christopher Kjølner.
CYD expertise key to meet Kyoto's high technical requirements
CYD, or Contratos y Diseños Industriales SA, specializes in industrial assembly, detailed engineering and construction of special equipment and prefabrications with high technical requirements including thermal storage solutions and molten salt. CYD is in charge of building the tanks for the Heatcube, soon ready to be filled with molten salt.
"By working together to create the tanks for the Heatube, we are part of a highly innovative project to provide heat to industrial users at scale through clean, renewable energy," says Sergio
Dávila Borraz, Global Business Development Manager at CyD.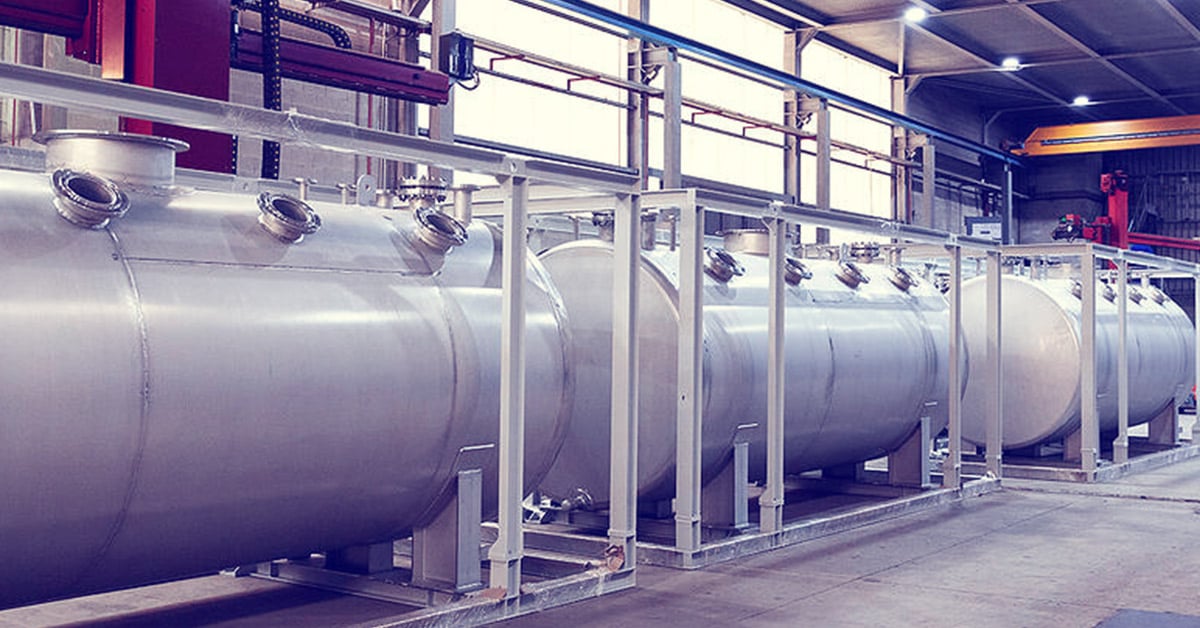 Delivering scale
Each tank constructed fits in a 20 ft container.
"The tanks are the largest parts of the Heatcube structure, so being able to inspect the finished tanks feels like a very big step for the construction process," says CTO Bjarke Buchbjerg in Kyoto Group.
"Thermal batteries hold the potential to significantly reducing coal and natural gas as part of the energy mix. Now we are eager to fully demonstrate our capability to deliver clean renewable heat energy to industrial users," says Buchbjerg.