Work at Kyoto Group, make industrial energy green
You will have an impact on the solution working at Kyoto Group. Learn how!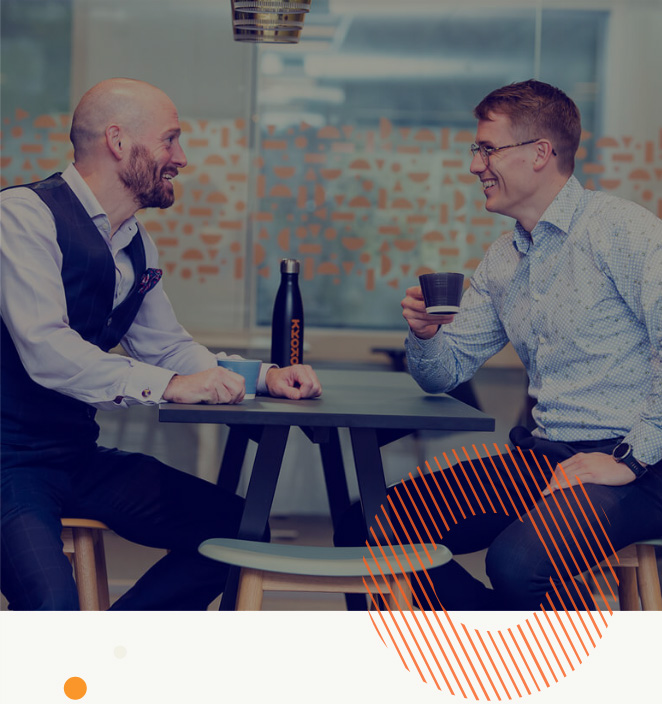 Work at Kyoto Group, make industrial energy green
You will have an impact on the solution working at Kyoto Group. Learn how!
Work the coal problem with us
From mechanical engineers and project managers to business analysts, the Kyoto team is highly skilled. Founded in 2016, it consists of 10 skilled full-time employees and as many full time consultants whose expertise in renewable energy, as well as software development, sets them apart.
Kyoto's interim Chief Technical Officer (CTO), Bjarke Buchbjerg, is no exception. The trained chemical engineer from Denmark has experience in engineering and leading teams. He says working at Kyoto has allowed him to fulfil his dream of helping the green shift towards a cleaner environment.
"Kyoto is a place where there is room for individual opinions, and there is room for everyone's contribution. It's a great place to work, if you want to actually make a difference in the world." - Bjarke Buchbjerg, CTO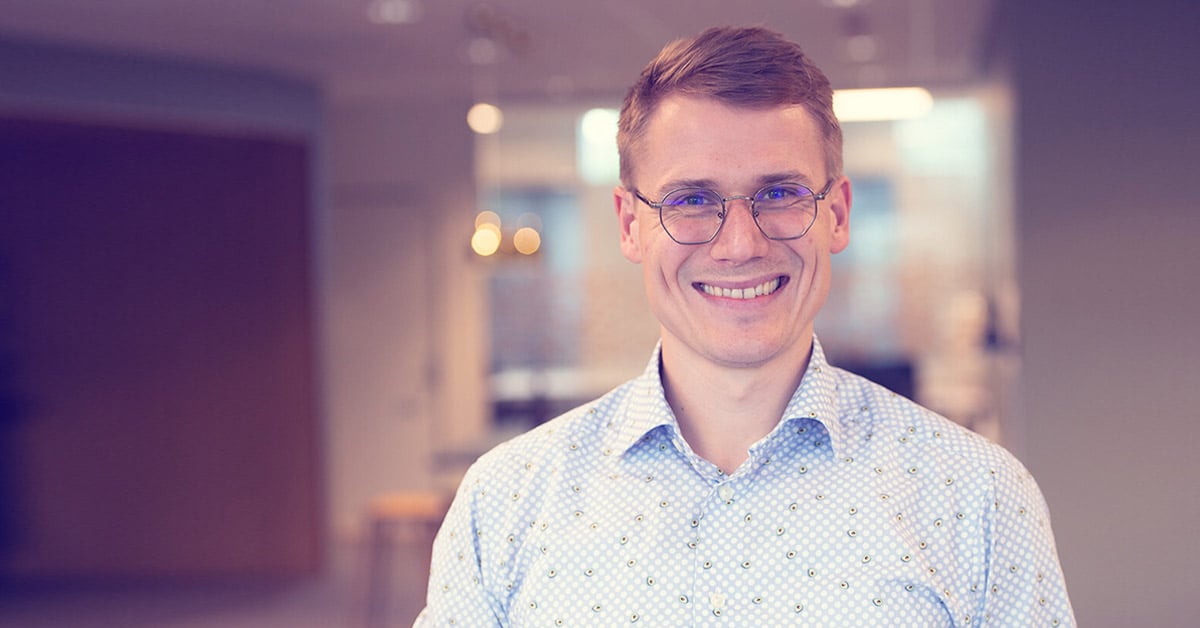 Industries need heat energy - that is what we are delivering
Industry needs heat energy far more than electricity, with two-thirds of energy demand in the industry being for heat. But today, only a fraction of it comes from green sources. For example, according to the International Energy Agency, only 10% of the global heat demand comes from modern renewable sources.

The HeatCube has been designed to combat this and make a difference to the world. It is a thermal energy storage, or thermal battery, which efficiently stores energy for use when it is needed. This thermal battery is charged using electricity and is discharged by producing heat. Their work aims to decarbonize industrial energy consumption by increasing the share of renewable energy sources used to generate industrial process heat.

The world is overly reliant on fossil fuels, so creating sustainable, green energy is what drives me. Working on this type of green technology is a clear passion for most at Kyoto too, says Bjarke

Everyone can see the world changing around us and I know that everyone in Kyoto thinks about these changes on a daily basis and how we can make the world better. It's one of the reasons why we get up in the morning. Joining Kyoto has allowed us all to fulfil those ambitions, Bjarke continues.
You can have a hands-on contribution
While Kyoto is still growing, the fact that it currently has only a handful of people working there means everyone can have a hands-on contribution. Chief Product Officer Gustavo Zaera says it's a place where you are able to see the impact of your work.

We are creating something entirely new, so we all learn something new every single day! Building on proven technology we are making molten salt battery technology more available to solve a really important problem. It's the perfect place to work for anyone that wants to gain experience with innovative new green technology, says Zaera.

This type of work is super exciting, especially if you like a challenge. But in Kyoto, we support each other and give honest feedback too. There's a lot of expertise under one roof and we are searching for more. And Kyoto is searching for even more expertise right now. They are looking for the right people to join the team and help them grow. As Gustavo says, "Your skills will become an integral part of Kyoto."

Gustavo says they plan to double the size of the organization still this year, and probably doubling again next year.
"We want innovative ideas, as well as the ability to grow the technology and make even more of an impact. There is so much room to make an impression at Kyoto right now." - Gustavo Zaera, CPO
Kyoto has upgraded to new premises
But searching for new staff can only happen if there is room for them to grow as a team. Kyoto Group has recently moved to bigger offices just outside the city centre at Philip Pedersen 11, 1366 Lysaker in Norway. Bjarke says this move has given Kyoto a fresh start.

Previously, Kyoto's offices were in a co-working building where they worked alongside other startups. Now, as they are becoming much more of an established scale-up company, Kyoto felt the need to evolve.

Bjarke says, "It has represented a paradigm shift in the growth of Kyoto. There is much more space with great facilities. There is such a nice environment where people can walk around, talk to each other and feel comfortable coming up with new ideas."

Gustavo adds, "What we are doing at Kyoto will have an impact on the world and the future of sustainable technology. People can make a difference here and that is why we do what we do.

The flexibility and opportunities with our new location is great, we can grow within Evolve at the speed needed without having to think about frequent relocation and we have access to offices all over Norway when needed."