Heatcube updates and a look back at October's conversations and collaborations
October's end is just the beginning of Kyoto's next ventures this month! While we are counting down the days to our Capital Markets Day at MUNCH, we stop for a moment to go through all the remarkable updates that were announced today and Kyoto's happenings in October.
Let's have a look at all these highlights.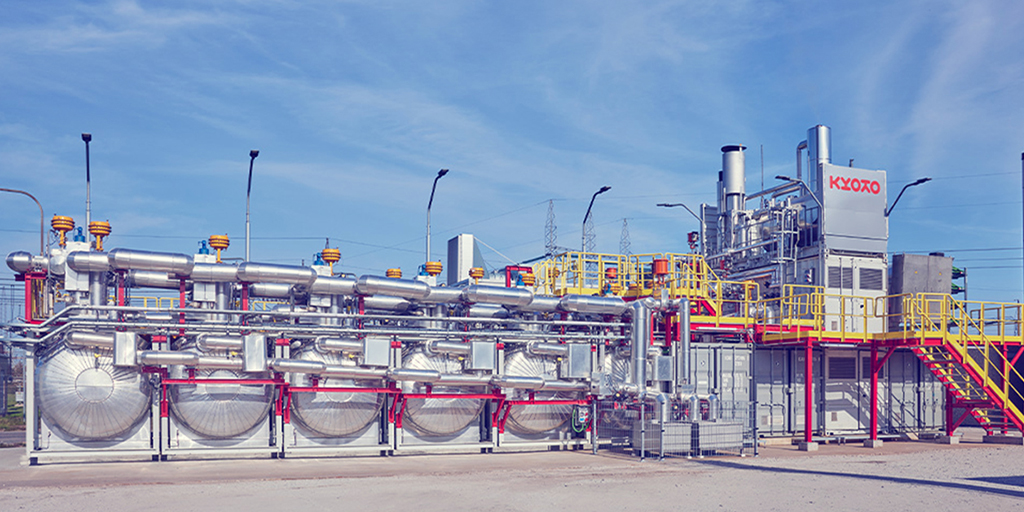 Kyoto guarantees more than 93% round trip efficiency of Heatcube!
Kyoto Group is thrilled to announce that we have raised the guaranteed round-trip efficiency (RTE) of Heatcube from previously announced 90% to 93% throughout the lifetime of Heatcube, when accompanied by a Service Agreement.
The RTE has a significant impact on profitability for our customers. At an electricity price of EUR 50/MWh, each 1% in RTE improvement equals savings of roughly EUR 0.6/MWh of heat. The 3% increase in RTE yields savings of EUR 1.8/MWh of heat, so for a Heatcube that delivers 30 000 MWh per year, there will be a EUR 54 000 saving per year.
Read more on our press release here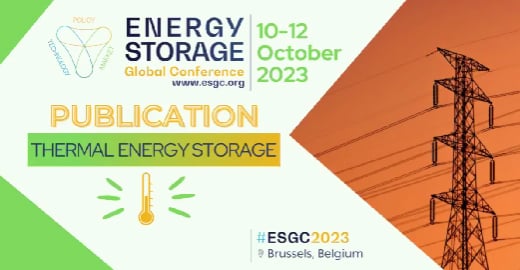 TES publication in collaboration with EASE!
Bjarke Buchbjerg and his dedicated team at Kyoto Group AS have collaborated with EASE to develop a policy paper on Thermal Energy Storage (TES). Discover the myriad benefits of TES, the latest technological advancements, and policy guidelines.
During the release, Bjarke took the spotlight to discuss the significance of Energy Storage and Industry Decarbonisation in Session 3.4. Together, let's accelerate our efforts and champion the electrification of Europe's heating solutions.
Discover more on the Energy Storage Paper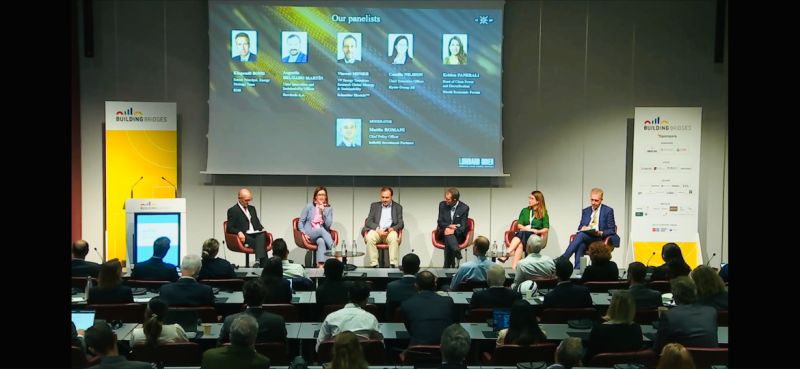 Building Bridges recap: Electrifying the future
Our CEO Camilla Nilsson shared key insights on the electryfying shift in the industry during Geneva's Building Bridges. With 74% of new power capacity from solar & wind and nations like Spain and Germany bolstering their renewable efforts, the future is electric!
Watch the vital conversations on energy transition, investment prospects, and policy dynamics. Catch up here:
Discover more on Building Bridges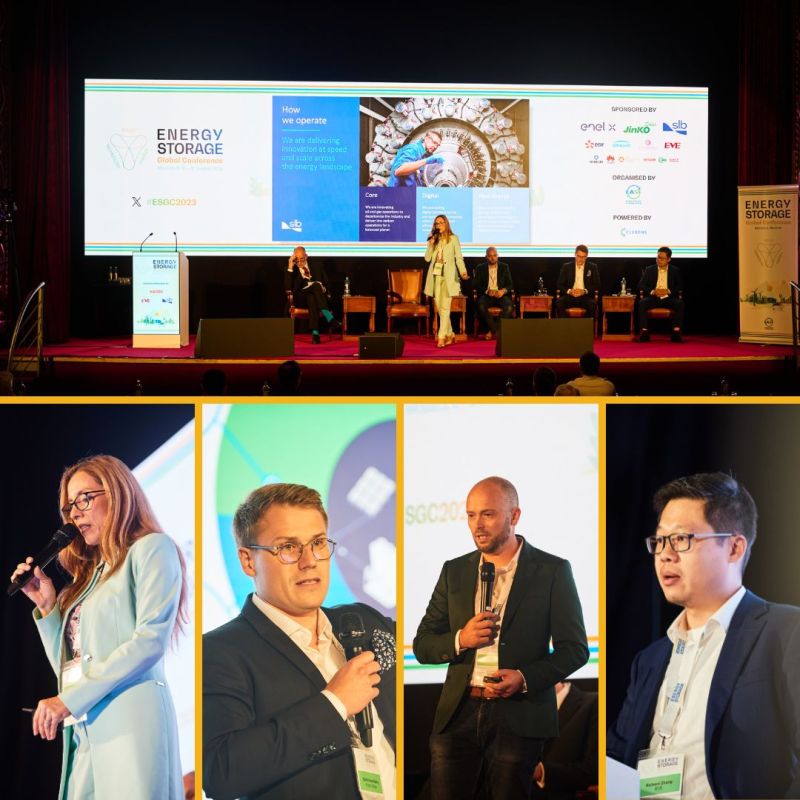 Energy storage conference 23: Kyoto's commitment
After attending the Energy Storage Global Conference, we reached out to Kyoto CTO Bjarke Buchbjerg to share his top three takeaways:
Agenda – lifting the curtain on Li-Ion:

While lithium-ion batteries dominated discussions in the storage sector, a shadow loomed over their future. This was due to their high costs, unresolved supply chain inefficiencies and safety and recycling challenges. I hope that next year more focus will be put on LDES technologies that will complement the lithium-ion batteries to address more cost-efficient load shifting and the decarbonization of heat.
Regulatory Focus:

The Energy Market Design stands out as a well-developed initiative. We hope to see tangible results by 2024. However, it's imperative that we remain actively engaged to advocate for our cause.
Technical Highlight:

A standout moment was Maximillian Parzen's presentation. As a PhD student, he presented a remarkable model capable of optimizing and assessing the impact of various storage solutions on the grid.
It's crucial to accelerate our efforts now to ensure that thermal storage in industrial settings garners the attention it deserves. A special thanks to EASE - The European Association for Storage of Energy for orchestrating a well-executed event. Here's to a greater emphasis on thermal solutions in the coming year!
Kyoto Shines Bright at FEFCO Technical Seminar
FEFCO - European Federation of Corrugated Board Manufacturers is stepping up the game, showing the direction and initiating the change! This will be one of the sectors in the front, leading us through the energy transition and the next five years will be crucial.
Our eminent R&D partner KTH Royal Institute of Technology represented by Silvia Trevisan is guiding and supporting, pointing out which tech can be used for what. Now. Bridging science, tech and business in a way that makes sense for all.
And in a groundbreaking moment at the FEFCO Technical Seminar 2023, Kyoto emerged as the star of the show earning not one, but two prestigious FEFCO awards for their pioneering work in sustainability and innovation. Kyoto's presentation, delivered by the esteemed Lars Martinussen, Commercial Director Northern Europe at Kyoto, left an indelible mark on the audience and the FEFCO technical committee. At the conclusion of the seminar, FEFCO, known for annually honouring the most innovative and influential figures in the packaging industry, awarded Kyoto with the esteemed gold prize in the innovation category and the prestigious sustainability award.
TOGETHER is the only way through this energy transition!
Discover more on our FEFCO Awards
Coming up in November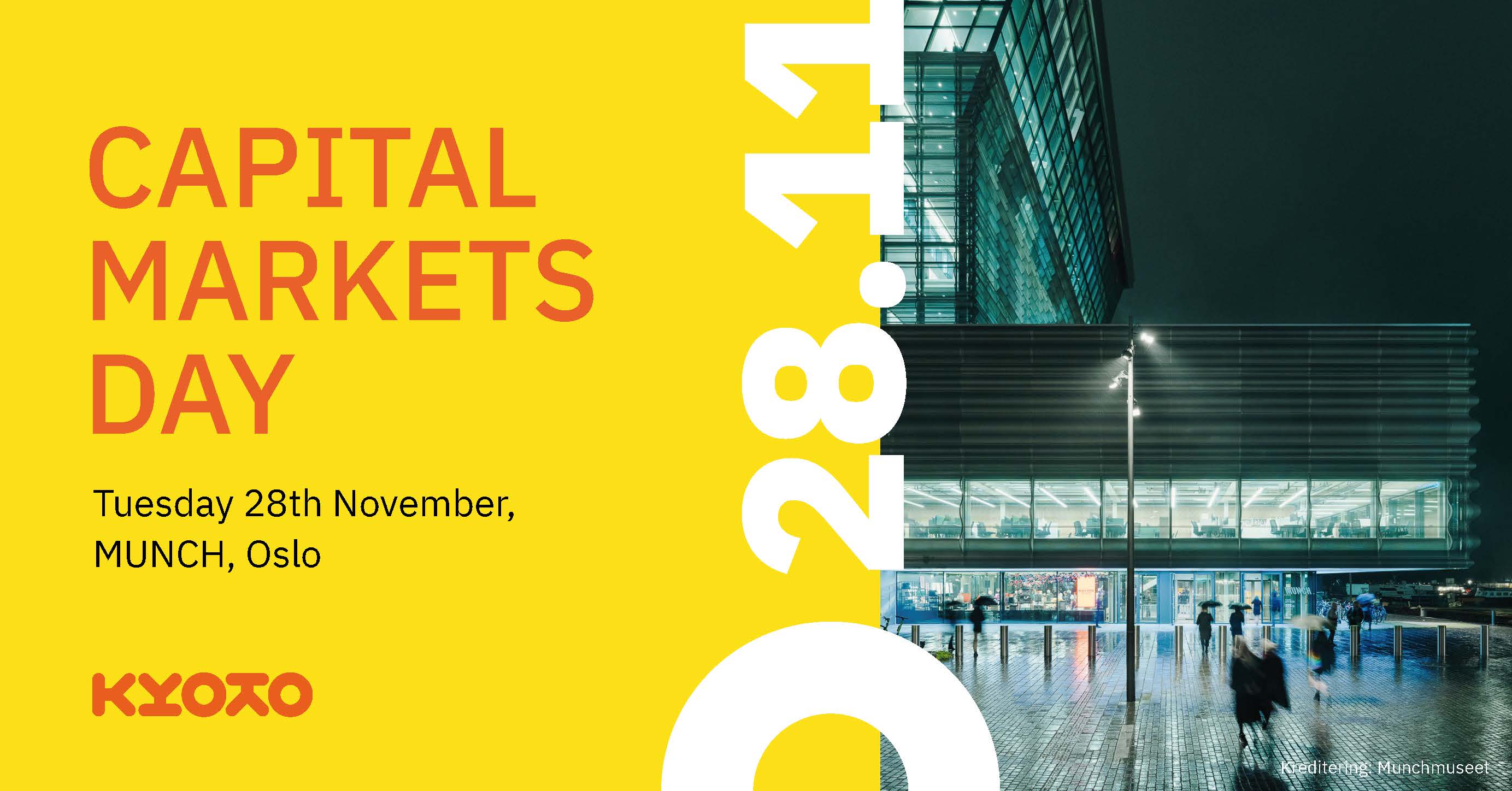 Join us at our Capital Markets Day
😱 We're screaming: SAVE THE DATE! And join us for our upcoming Kyoto Capital Markets Day.
We are thrilled to announce that we'll be joined by the distinguished tech industry expert, TV2 Magnus Brøyn, who will be our guide through an incredible journey. With his profound knowledge and unimpeachable credibility, Magnus will be showcasing the extraordinary innovation that is our Thermal Energy Storage solution – Heatcube, alongside presentations from our leadership team and more.
Save the Date:
🗓️ Tuesday, November 28th, 12:00 PM
📍 MUNCH, the iconic art museum.
The Capital Markets Day will be live-streamed. You are welcome to join us virtually or in person – but remember the spots are limited.
Discover more on the Capital Markets Day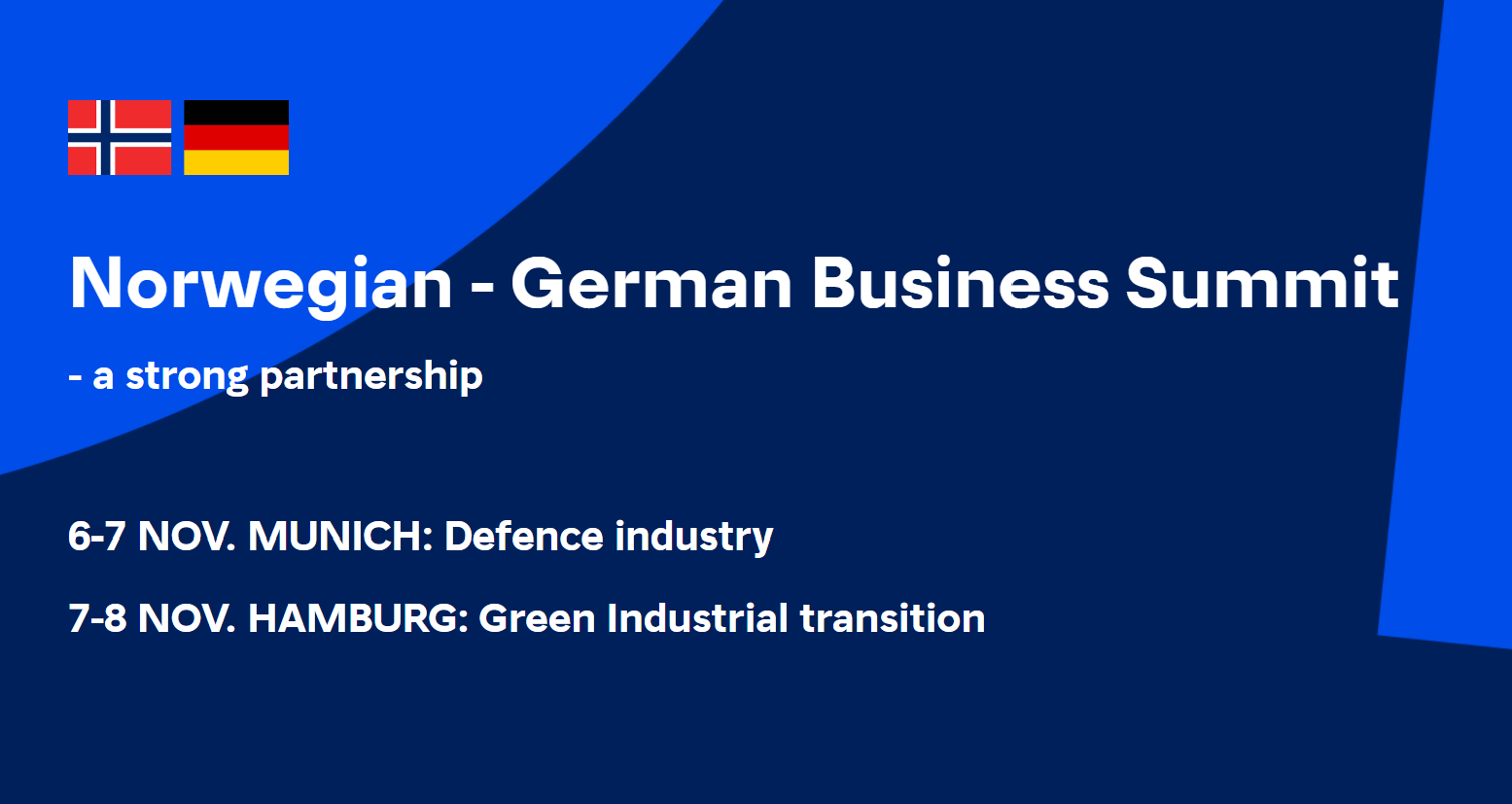 Join Kyoto and Klingele Paper in Hamburg for the 'Norwegian - German Business Summit
German and Norwegian companies and organizations are cordially invited to a business summit in connection with the royal visit of Their Royal Highnesses Crown Prince Haakon and Crown Princess Mette-Marit to Germany.
The summit provides German and Norwegian companies with a valuable opportunity to establish new connections, explore business and investment prospects, and strengthen existing partnerships.
His Royal highness the Crown Prince will be accompanied by Norway's Minister of Trade and Industry, Mr. Jan Christian Vestre; Minister of Defense, Mr. Bjørn Arild Gram; and Minister of Petroleum and Energy, Mr. Terje Aasland.
PROGRAM HAMBURG 7-8 NOVEMBER 2023
Topic: The green industrial transition
Kyoto and Klingele paper will be part of the following session:
Parallel session 1 - Hydrogen and low-carbon industry solutions
Time: 14:30 – 16:00
Speakers: Kyoto Group AS, Lars Martinussen, CCO Klingele Paper & Packing AG, Robert Tschullik
Register today and meet us there
---