Renewable energy is ready for you
Electrify process heat using Heatcube. The thermal battery with a heart of molten salt.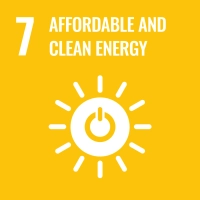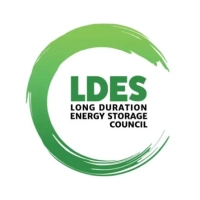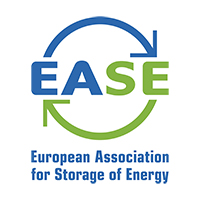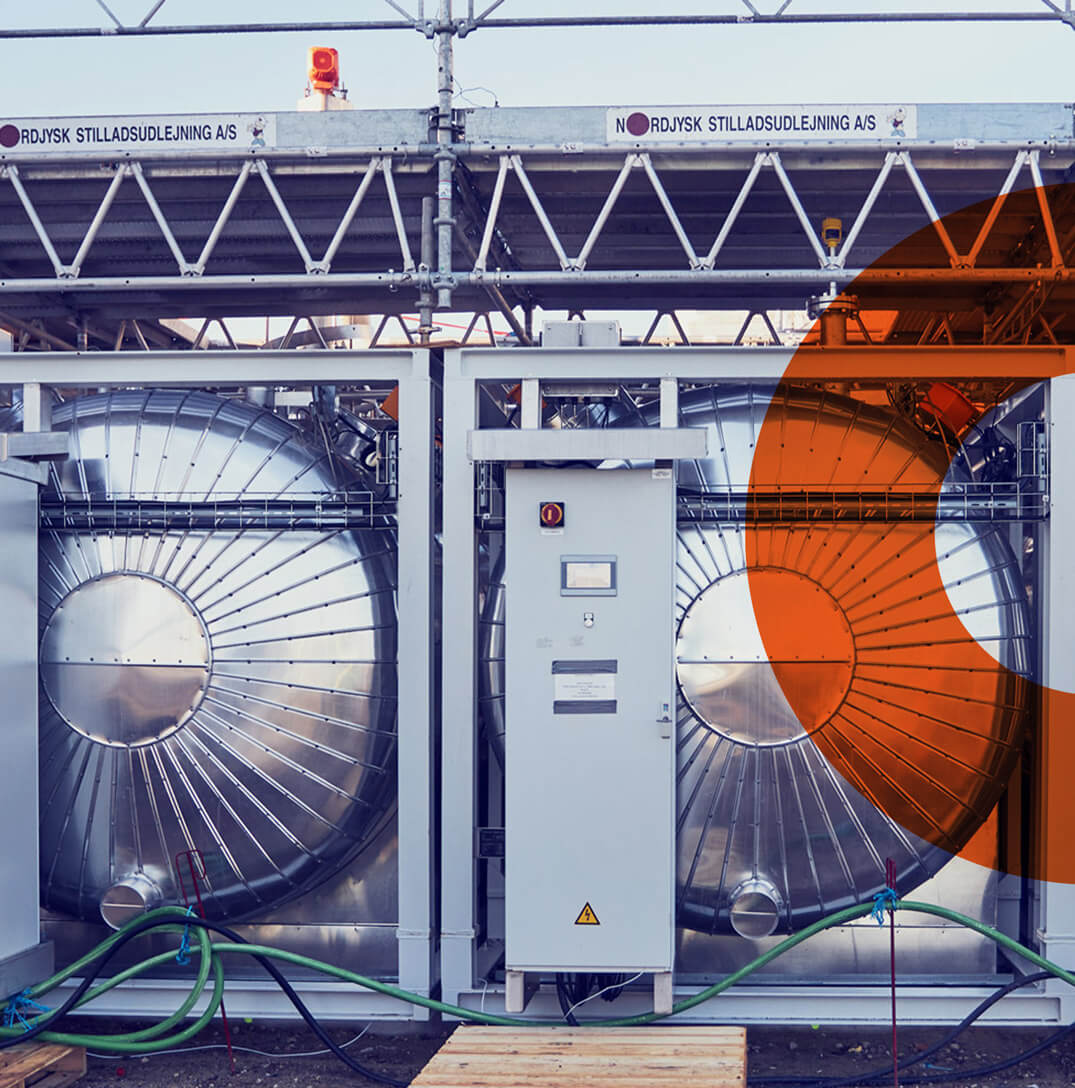 THE SOLUTION
Make it zero
Charge a thermal battery to decarbonize process heat and cut cost.


Off peak electricity is cheap
Charge a thermal battery during off peak hours, and get thermal energy whenever you need. Shield your business from price volatility, CO2 taxes and grid tariffs.


Make the CO2 deadline
A thermal battery is your contribution to prevent global warming, a new license to operate when policy makers want CO2 emission to end, and a secure option for energy delivery.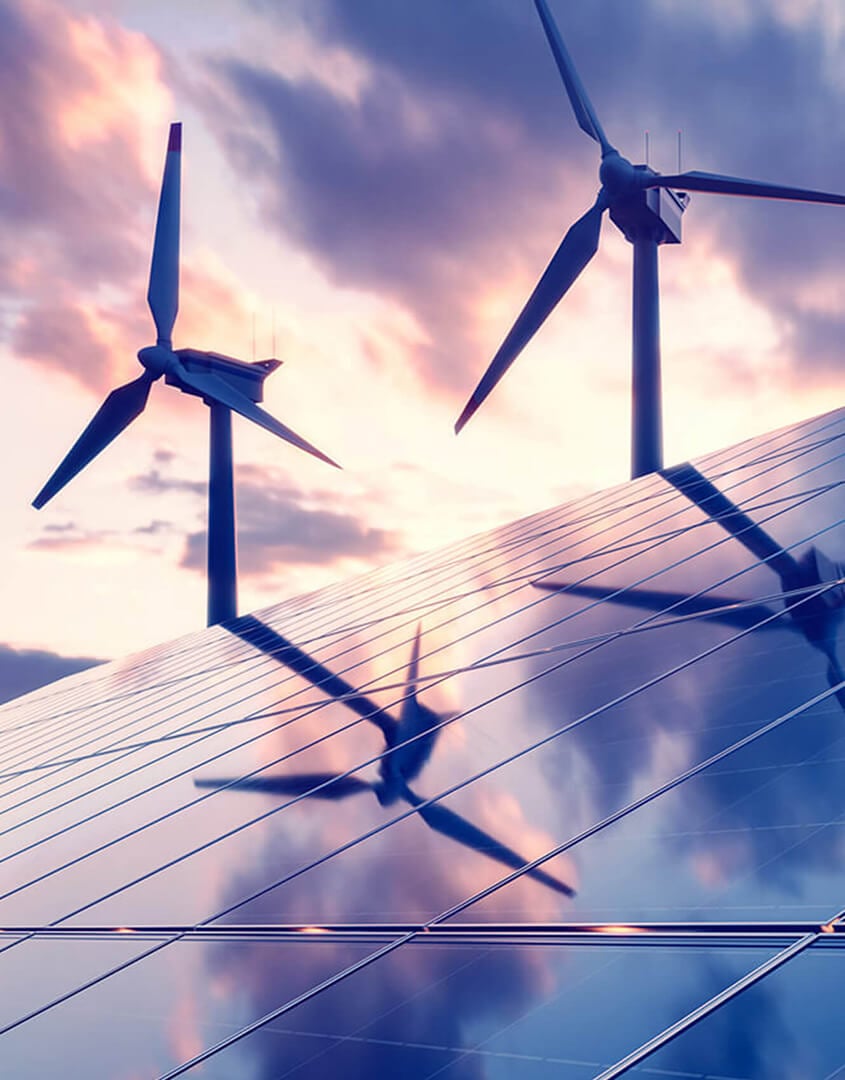 THE CHALLENGE
We are on a deadline to decarbonize
Heat is a component in producing almost everything we touch.


Process heat must be electrified
Right now, half of global energy demand is used to make heat. This alone contributes to 40% of CO2 emissions. Half of it can be electrified and decarbonized using technology we have today.


We must store renewables
Energy prices are soaring while the sun is shining for free. However, electricity from renewables must be stabilized, stored and without price volatility for industry to opt in.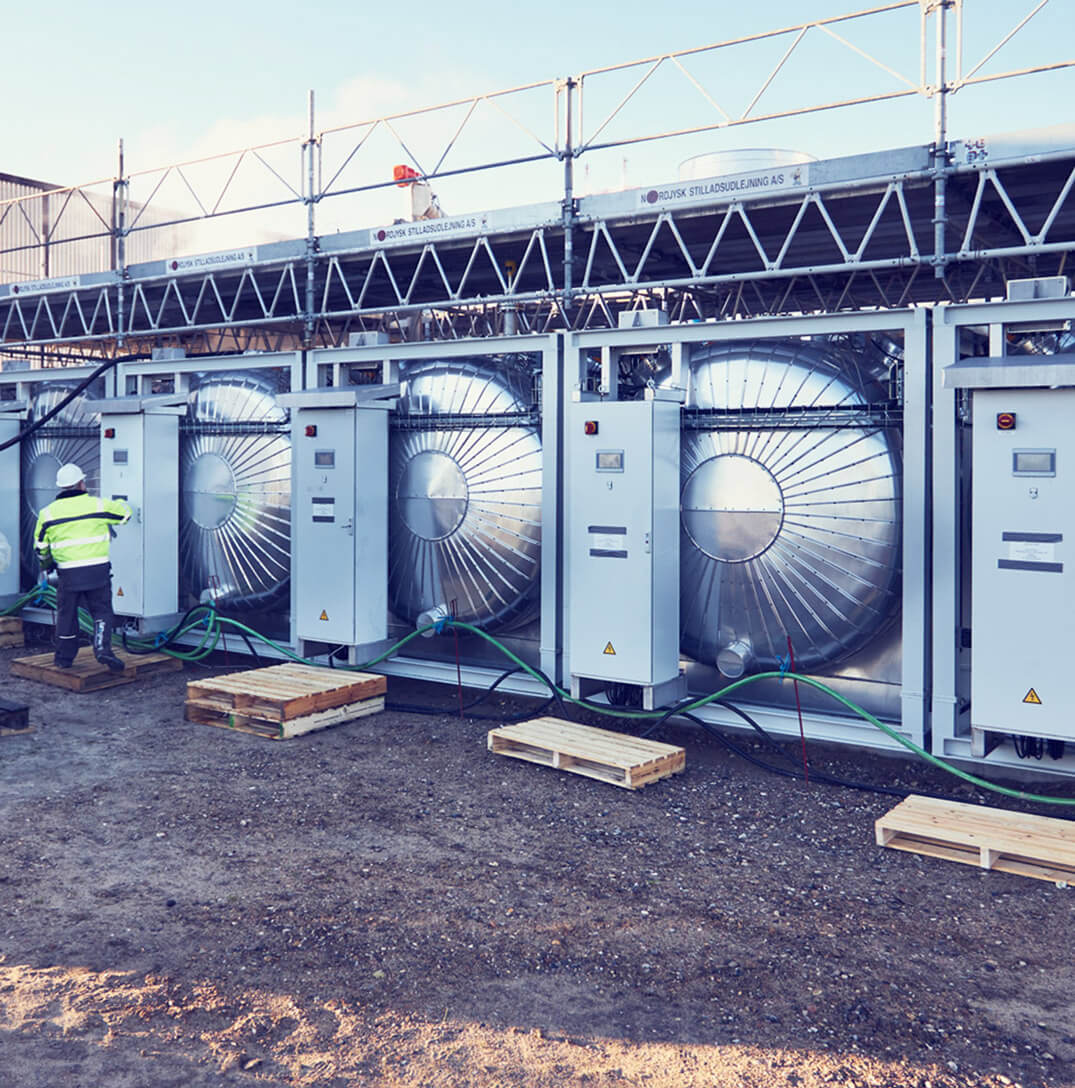 THE TECHNOLOGY
Introducing Heatcube

A thermal battery to solve a thermal problem. Kyoto's Heatcube replaces oil, gas or diesel burners currently on site, and is charged using electricity.


Plug and play
Heatcube connects to the steam pipe you are already using. Easily installed, easy to connect and scalable to your needs. A secure supply of heat in a plug and play fashion.


Ready to deploy
Thermal batteries have been developed into a mature technology over the last twenty years. As a technology they require no further research and development to be used as renewable energy storage.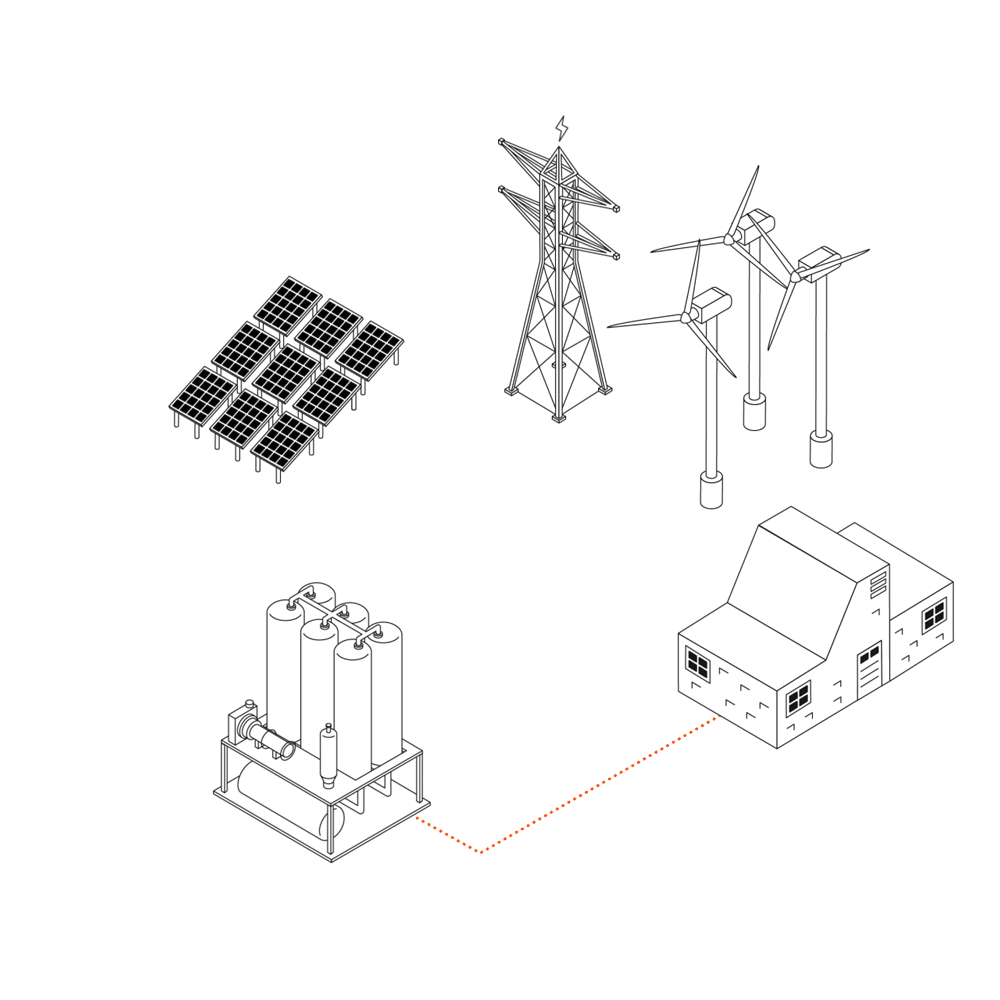 INDUSTRIES
Who could benefit from Heatcube?

Any industry in need of affordable, sustainable and secure supply of heat.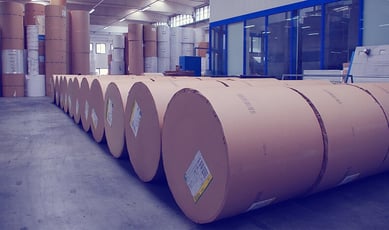 Paper, pulp and print
Heat is used to dry the pulp and heat the calendar rolls. It is also needed for recycled newsprint, specialty papers and packaging.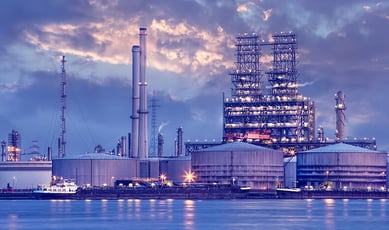 Chemical and petrochemical
Most of the heat is used for ammonia production by steam reforming of natural gas, steam cracking of naphtha and steam cracking of gas oil.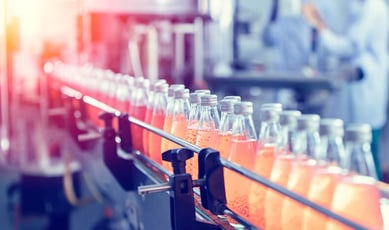 Food
Cooking, preheating, washing and pasteurization are the main areas for heat demand. A big share of energy is also used for refrigeration.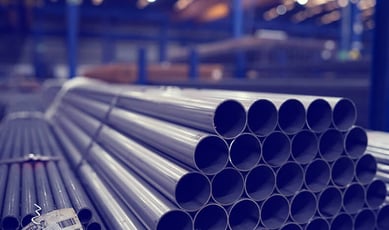 Iron and steel
Steel production requires very high temperatures to heat and melt iron ore. We can save a lot of energy by pre-heating the production parts.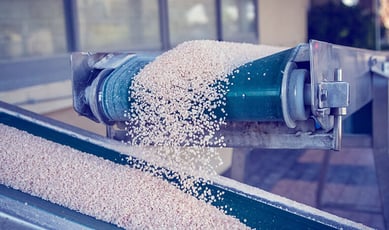 Non-metallic minerals
Most of the heat demand in the sector comes from cement production and requires temperatures of over 400°C.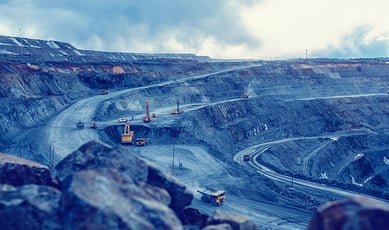 Non-ferrous metals
Heat is used almost entirely in specific electrical processes. It is required mostly in the aluminum, copper and zinc production.
We have created the Heatcube to make the energy mix greener. It uses salt and steam to connect green energy from sun and wind to industrial energy production on a large scale.
FEATURES IN PUBLICATIONS
Kyoto in the news